Fraudsters Made Millions From Selling Sick and Dying Puppies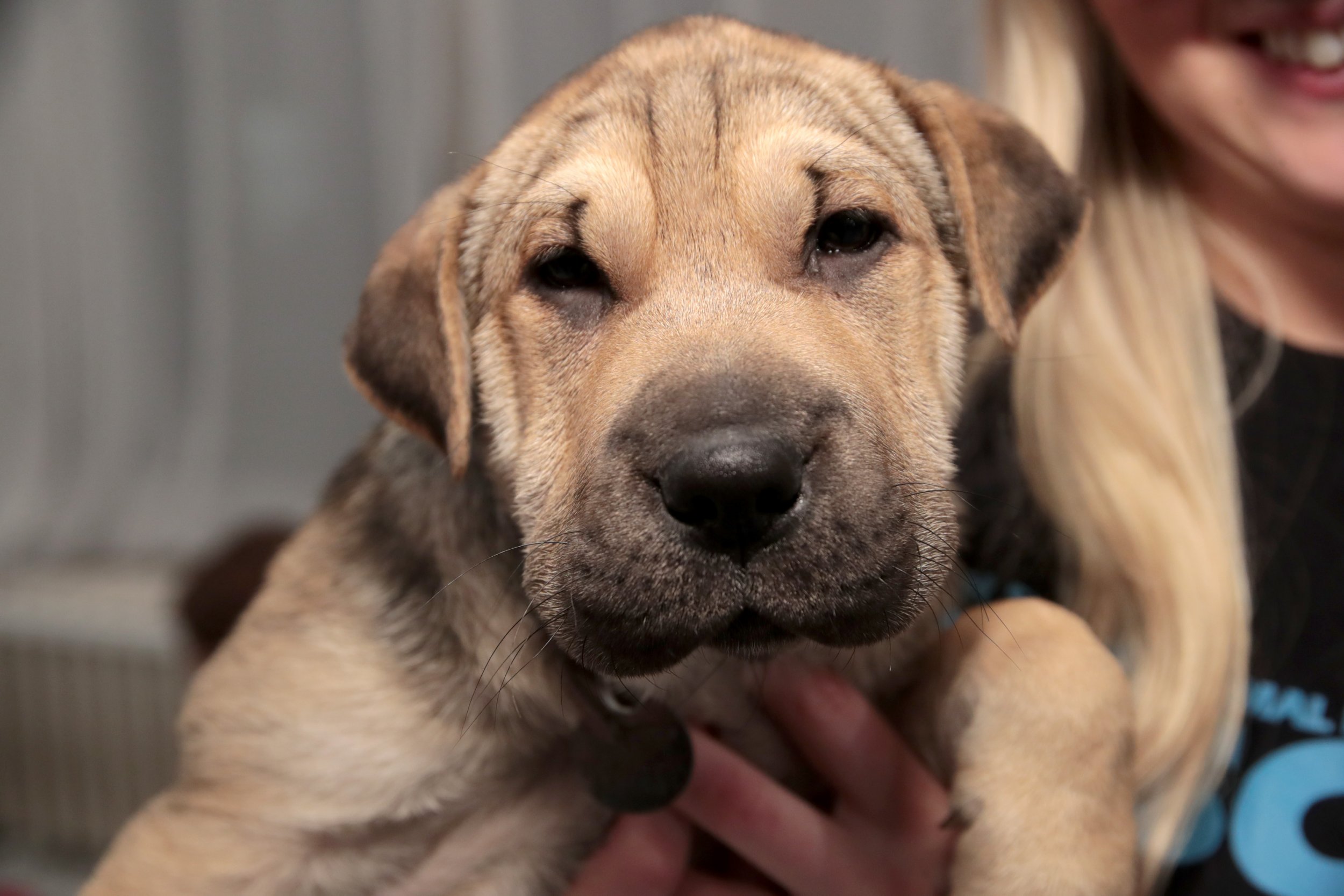 A gang of criminals have been found guilty of peddling sick and dying puppies to unwitting members of the public and making millions from it.
On Tuesday, the Isleworth Crown Court in England jailed some of the seven gang members for selling over 5,000 sick dogs from a home in West London. The group were estimated to have made $3.33 million in total from the fraudulent activity.
Veterinarian Daniel Doherty, 49, was convicted in April for falsifying vaccination cards to assist the group in obtaining sales, reported Get West London. Yesterday, Judge McDowall sentenced him to one year in prison, which was suspended for 12 months, and 80 hours of unpaid work for conspiracy to commit fraud.
"Obviously you are a very good vet in terms of your work," McDowall said in court. "I am not sure if what I say has an impact on your professional body, but I hope very much they may take as lenient a view as they can, rather than destroying your purpose in life altogether. For what it is worth I hope they will be as lenient as they can."
The other six members, whose ages range from 26 to 35, were sentenced to between 12-months of community order to three years in prison.
According to the BBC, the puppies were illegally imported in large quantities from Ireland and transported to a house in London where they were stored in plastic sheds and garages.
Charlie, one of the purchased Cavalier King Charles Spaniels, was discovered to have been infected with parvovirus in February 2016. The owner, who was only identified by her first name Claire, said they had to put the puppy down only a few days after purchasing her.
"Her legs gave way and she had no energy, so I took her to the surgery. By the time I got her there she was half lifeless," Claire said. "It was heartbreaking."
According to Royal Society for the Prevention of Cruelty to Animals (RSPCA) inspector Kirsty Withnall, the puppies sold online were a mix of mostly Yorkshire Terriers, Cavapoos and Labradoodles. The group were listing them for around £650 each.
Withnall worked with the Metropolitan Police to uncover the scheme and bring the perpetrators to justice. She said that a large number of the dogs have died or had to be euthanized due to their poor health conditions.
"This was a complicated and multi-faceted, high-volume conspiracy whereby the gang has misrepresented commercial, puppy-farmed dogs imported from abroad as family-bred pets to con members of the public out of money," she said.
RSPCA did not respond to a request for comment.