Fan Showing Up Early at Concert Gets New Song Airdropped in Wholesome Clip
A music fan's wholesome reaction to getting to hear Grammy-nominated musician Fred again's unreleased music while waiting to see him live has gone viral, after he was AirDropped the track by his actual team.
The fan, now known to be called Andreas, has been seen by over three million people after producer and DJ Fred again shared the moment to TikTok. His amazing reaction to hearing the music, and attempting to convince his friends he was telling the truth, has been praised online.
Andreas had been waiting for Fred again to perform in Oslo, Norway, way before anyone else arrived, leaning against the barrier in an almost-empty tent. After being spotted by the DJ's team, he was given a sneak-peak of his upcoming album thanks to Apple's AirDrop feature.
"This guy showed up really early for my show in Oslo, so we Airdropped him a song off my next album," Fred again wrote on-screen in the video.
The fan could be seen leaning against the railing before snapping his head around, apparently after receiving the notification.
As he held his phone to his ear, he got a sneak-peak of the artist's next album: his third following a 2021 release titled "Actual Life 2." Listening to the song produced a visible gasp from the young fan, who then attempted to explain what he was listening to to his friend. "I don't think his friends believed him," Fred again wrote.
The fan could be seen pleading "Doch" to his friends—a German term used to counter a negative statement.
In a comment, Andreas identified himself, writing: "Yoooo that's me. Thank you for sharing Fred."
The DJ responded, confirming that they managed to meet after the show: "Big loveeee g! Was so lovely to meet you afterwards too."
Despite going viral, Andreas had proven loyal and has not yet spilled on what he heard, telling a fellow fan that he's "not sure" he can say when prompted in a TikTok comment.
Fred again's gesture for the fan, and the fan's reaction to it all was praised online as viewers rushed to the comments.
"This is extremely cool of you to do. He will never forget you," wrote one user.
"No one is going to believe him until that album drops," added another.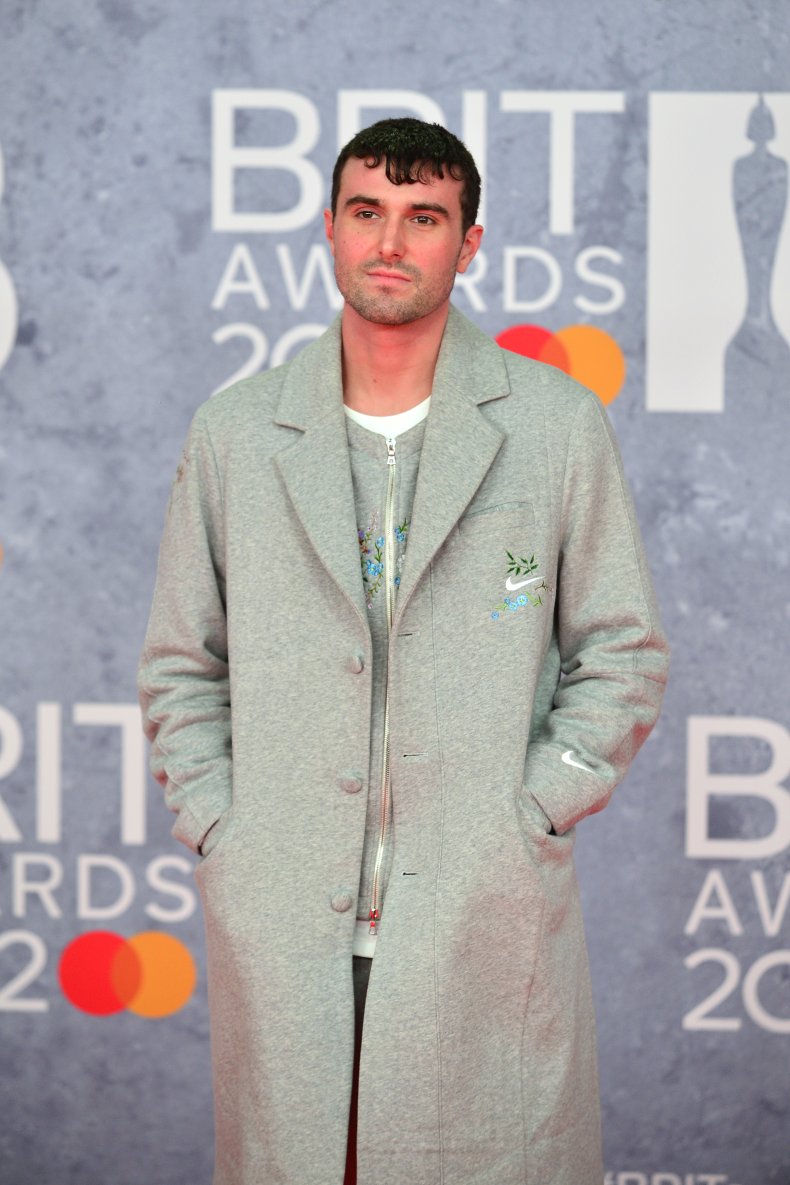 This viral video makes it the second time Fred again has taken the internet by storm in the past weeks, after an interaction with another fan during his Boiler Room debut set went viral online. The excited fan accidentally knocked the decks, cutting off music while Fred again played, thanks to an animated reaction to a song choice.
The hilarious moment went viral online while Fred again was commended for his calm and collected response to the fan-induced blunder.
Newsweek has contacted Fred again for comment.