Fred Armisen's Best Impersonations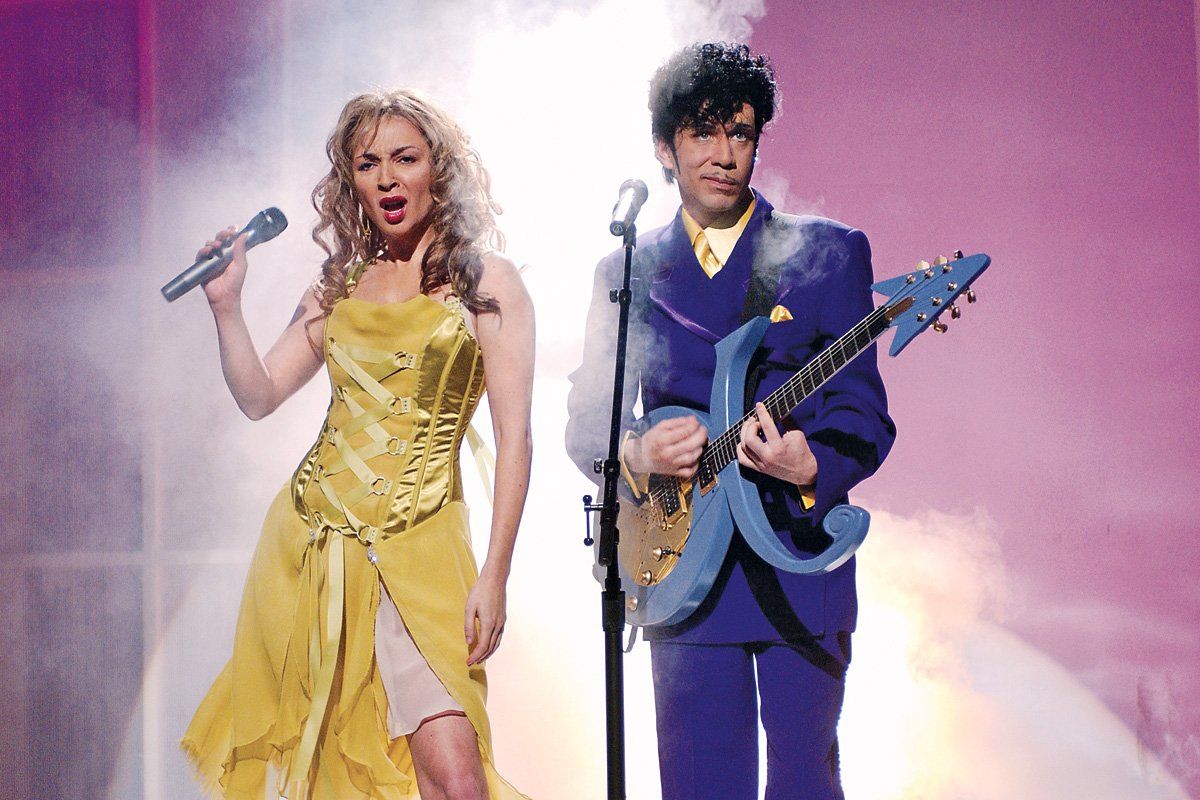 David Paterson

David Paterson Armisen stepped up to impersonate the 55th governor of New York—earning a visit from the real Paterson in 2010.
Barack Obama

Barack Obama For most of the president's first term, Armisen was funnyman-in-chief, before ceding power to Jay Pharoah in September.
Steve Jobs

He introduced the latest—and instantly obsolete—gadgets with his pitch-perfect appearances as the turtlenecked Apple guru.
Prince

That crooning was real. An accomplished musician and punk-rock drummer, Armisen once played in a band called Trenchmouth.
The Californians

As Stuart, the bleach-blond expert of Los Angeles freeways, he steals the skit, derived from conversations with fellow SNL stars.