Report: Baltimore Reaches Proposed $6.4 Million Settlement With Family of Freddie Gray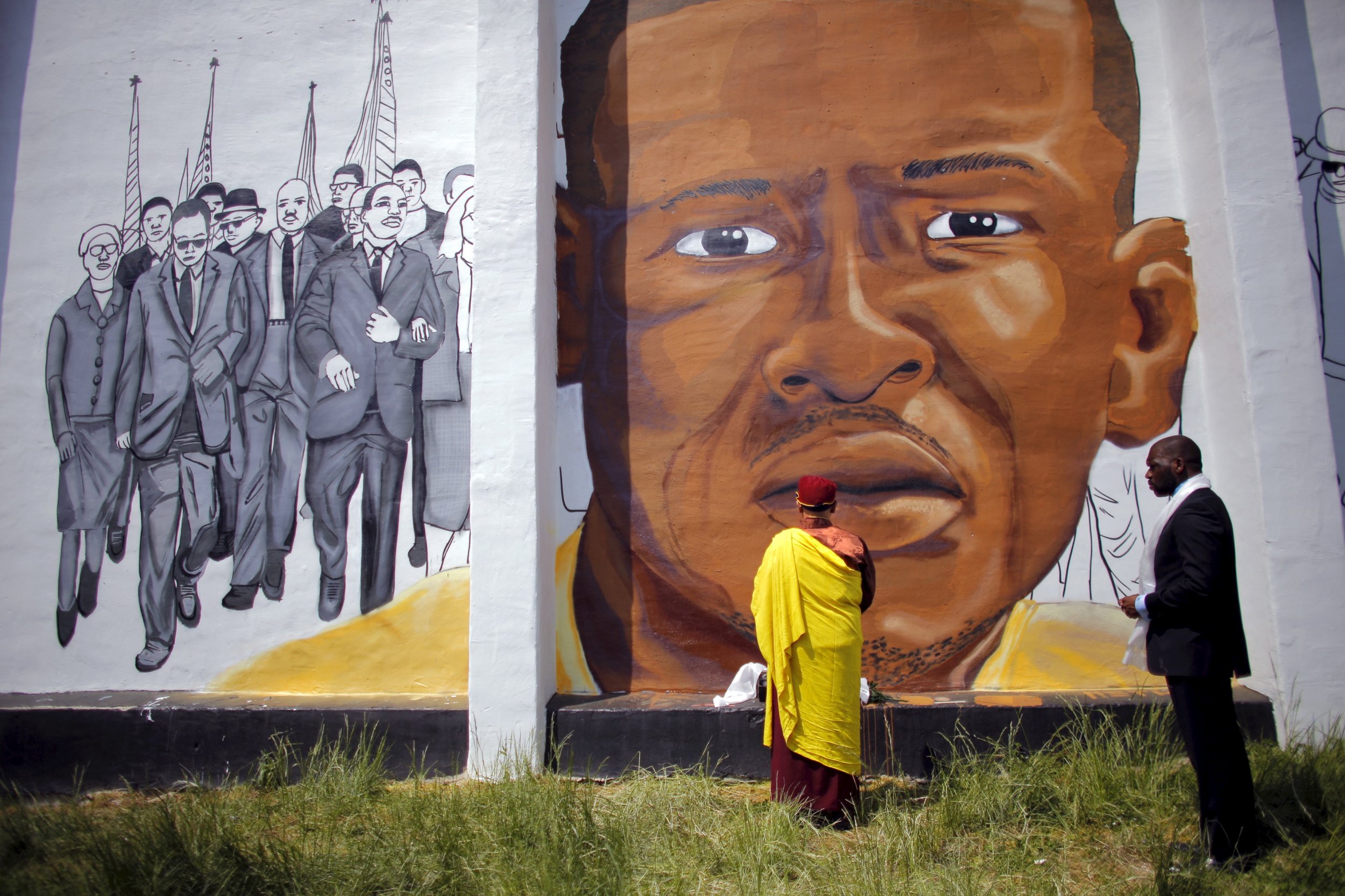 The city of Baltimore on Tuesday reached a proposed multimillion-dollar settlement with the family of Freddie Gray, a black man who died earlier this year while in police custody, according to The Washington Post.
Officials reportedly have settled in court for $6.4 million, but the details haven't been stated publicly, the Post reported. A governing body in the city that oversees spending must first approve the deal. Group members, including Baltimore Mayor Stephanie Rawlings-Blake, are expected to meet on Wednesday. The alleged settlement was reached before the Gray family filed a lawsuit.
Gray, 25, was arrested April 12 and died a week later from a spinal injury he suffered while in police custody. The circumstances surrounding his death are unclear, but cellphone video footage shows officers pinning Gray to the ground at the scene of his arrest. His death, later ruled a homicide, set off days of unrest in the community and around the country.
Last week, a judge refused to dismiss the criminal charges brought against six police officers in Gray's death. The judge also decided that each of the officers, who include a lieutenant and sergeant, will be tried separately. The charges range from second-degree murder and involuntary manslaughter, to second-degree negligent assault and misconduct in office.