Free Cheeseburgers for Life: Terminally Ill Ohio Dog Gets Burger King Treat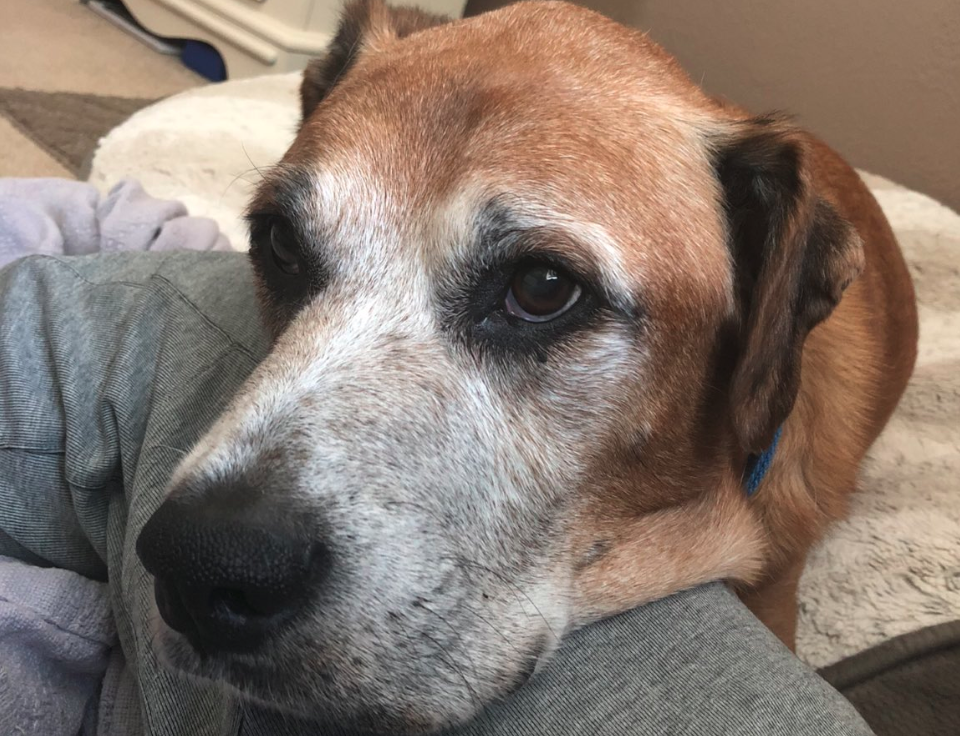 A terminally ill dog diagnosed with cancer and given mere months left to live will receive free cheeseburgers for the rest of his life from a Burger King in Toledo, Ohio.
Alex Karcher, owner of 10-year-old boxer-lab mix Cody, shared the story online this week, capturing the attention of other dog owners who lauded the fast-food giant's compassion.
Karcher said on Twitter that Cody was given up to three months to live about two months ago, depending on how fast the cancer spread. This week, he wrote a letter thanking Burger King for the "love and kindness" shown and said it was "appreciated more than words can describe."
"My family and I were heartbroken by the news, but we decided we wanted to try and make the last part of his life the best we could," he noted. "Since we found out, we've gotten him a plain cheeseburger to eat with his many medications to make it easier and more enjoyable for him."
But on July 15, after telling one employee about the situation, he was shocked to find out the establishment had decided to provide free cheeseburgers for his dog from that point on.
"[The worker] asked us to wait a second after she gave us our food," he wrote.
"A few minutes later, she returned after talking to her manager. She asked us for a name and said that the rest of the cheeseburgers for Cody would be free at their location.
"I can't explain how much that means to us, and my family and I are beyond appreciative," Karcher wrote.
In a response on Twitter, the official Burger King account expressed its support. "The world needs more kindness and empathy. Thank you for giving us the chance to do this for Cody," it wrote.
Others got in touch with Karcher after he posted his letter to offer their condolences.
"So sorry about sweet Cody's health issue," one user commented. "Your family is also the best for doing everything you can for him. And kudos to Burger King. (I am a vegetarian and never thought those words would be in my tweet— but all credit and thanks to the young woman employee and the manager.)"
Another well-wisher said, "Oh my! I just cannot stop crying or get the lump out of my throat!"