Free Tuition Plans Could Spread Among States as Sanders Pushes Congress for 'College for All'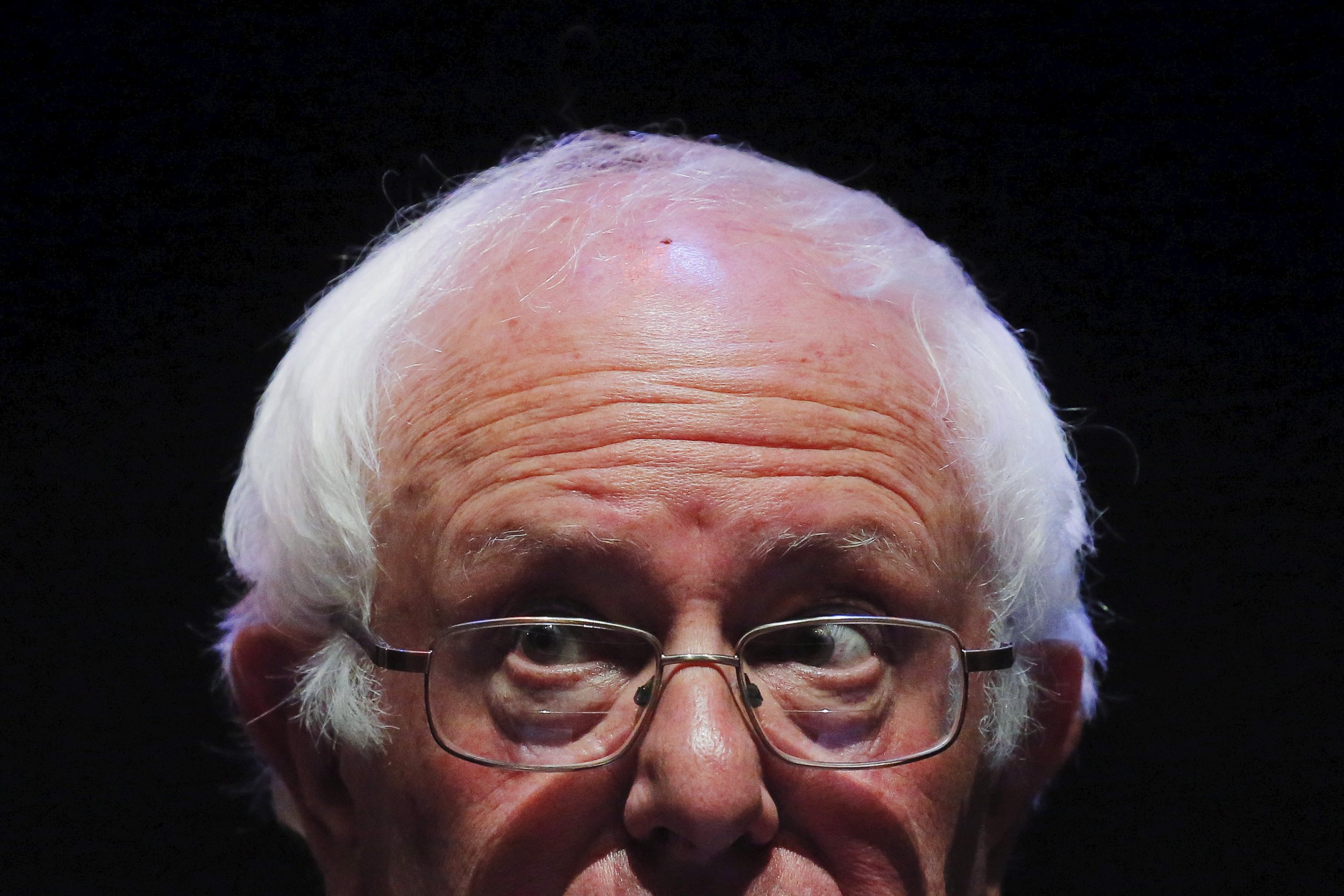 Three months ago, Senator Bernie Sanders, grinning before a backdrop of American and New York state flags, took the stage at LaGuardia Community College and foretold the future.
"Here's my prediction," the Vermont independent said in a speech promoting Gov. Andrew Cuomo's proposal to provide free college tuition to middle-class families. "If New York state does it this year, mark my words, state after state will follow."
He might be right.
Related: Million Student March protesters demand tuition-free college and debt cancellation
New York approved a state budget Sunday that included the Excelsior Scholarship, which will allow students whose families earn less than $125,000 a year to attend state public colleges and universities tuition-free. Coming on the heels of President Barack Obama's 2015 free community college proposal and a Democratic primary that had Sanders and Hillary Clinton constantly talking about student debt, it's the first such plan to cover four-year institutions. Experts also say the program could signal that states will take the lead in the college affordability movement if President Donald Trump doesn't.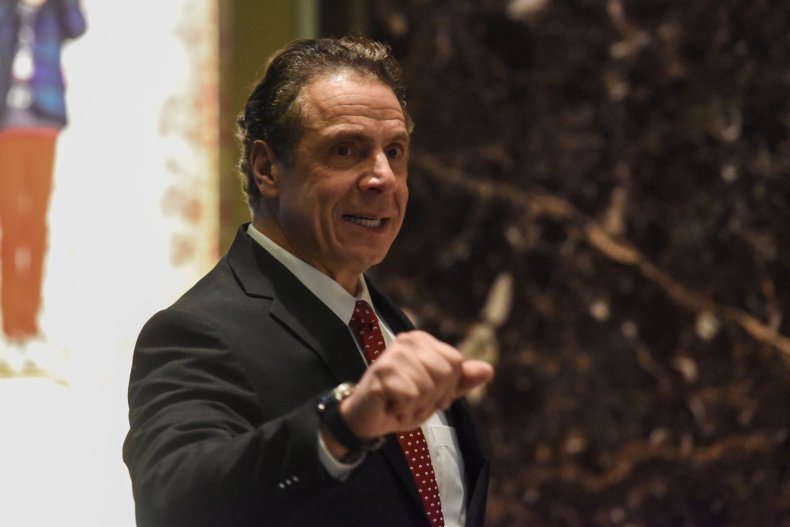 "It's not going away as a national issue anytime soon," Mark Huelsman, a senior policy analyst at liberal think tank Demos, tells Newsweek. "If enough states have it on the books, other states will take notice—especially neighboring states—and wonder why their state can't invest in students, as well."
Put simply, college isn't cheap.
According to the College Board's Trends in College Pricing report, annual tuition and fees at a public, four-year college total $9,650. That figure has been rising for years, and so too has student debt. Nearly 70 percent of people who graduated from college in 2015 owed money, with their average debt load totaling $30,100, according to the Institute for College Access and Success.
Trump has said that "debt should not be an albatross around [students'] necks for the rest of their lives." But he hasn't spoken or done much about college affordability otherwise, except to promise in October to cut costs. Last month, his budget proposal suggested eliminating several grant programs.
All of the uncertainty around higher education amounts to a "bad sales pitch" to high school students trying to decide what to do with their futures, Mike Krause, the executive director of the Tennessee Higher Education Commission, tells Newsweek.
"If you look at how we're currently speaking to students about going to college, it's very unclear and complicated," he adds. "We're saying, 'Hey, do the FAFSA [Free Application for Federal Student Aid] form and you might get enough money to go to college.'"
Changing that messaging was the goal of the Tennessee Promise, which in 2014 became the first state program to provide residents with free tuition for community college. And according to Krause, it worked. More than 33,000 students are currently enrolled through the plan.
Krause, who collaborated with Republican Gov. Bill Haslam to create the program, says he hopes his success convinces other states to try their own free tuition schemes. "I think it's inevitable that it's going to spread. Governors talk; governors go to conferences together," Krause says. "Every state is seeking to solve one common problem: how to have a prepared workforce."
Dustin Weeden, a policy specialist with the National Conference of State Legislatures, tells Newsweek that Oregon, Minnesota and Delaware also have established broad policies that cover students' community college tuition. Others, like Arkansas and Rhode Island, have new or in-progress plans. Though he says he doesn't think all 50 states will adopt blanket tuition initiatives immediately, Weeden predicts lawmakers will consider targeted versions that benefit high-need industries.
These plans aren't always perfect—students can still break the bank covering room, board, textbook and food expenses—but they're often a start in decreasing sticker prices.
Oregon State Senator Mark Hass, for example, calls the Oregon Promise program he started in the Beaver State a game-changer. "It's showing that there is some hope out there for kids who are growing up and graduating and looking down the gun barrels of student debt," he adds.
Though critics argue such programs could flood colleges with people who don't want degrees, don't help the neediest students and could strain institutions' resources, Hass received support from people all over the political spectrum. Some of his biggest backers came from usually conservative rural timber mill communities. He recalls meeting young women with farm backgrounds who told him they wanted to be dental hygienists.
"I'm not so sure it's a blue-or-red issue," says Hass, a Democrat. "What happened here is it was always bipartisan. It was always kind of nonpartisan."
While states work it out locally, Sanders will continue his national pursuit of a free college law. He introduced the College for All Act on April 3, just days before the New York state plan passed.
"Every American, regardless of income, must have the right to a higher education," he said in a statement. "Real progress appears to be taking place in New York State. Let's keep the pressure on."
The U.S. Education Department did not respond to an emailed request for comment.