Free Cone Dairy Queen: How to Get a Free Ice Cream Cone for the First Day of Spring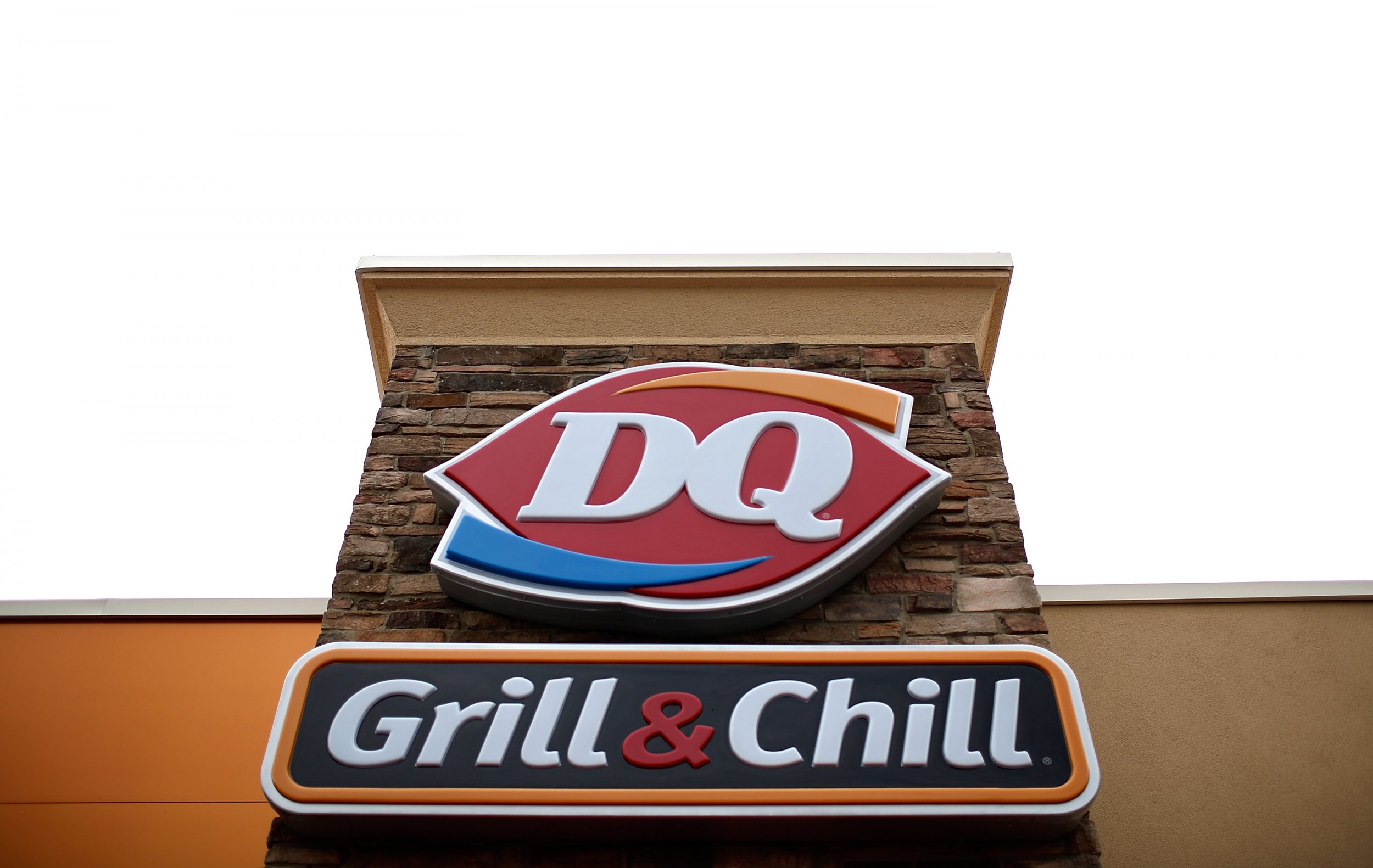 While the first day of spring doesn't always have weather conducive to a frozen treat, Dairy Queen will be celebrating the start of the new season with their annual Free Cone Day.
On Wednesday, ice cream lovers can indulge in a small vanilla cone at their local Dairy Queen location. The cone comes with the signature curl on the top and is limited to one per customer, while supplies last.
"We love that our tradition of Free Cone Day has become synonymous with return of warmer weather and bringing people together," Maria Hokanson, Executive Vice President of Marketing at American Dairy Queen. "We know the start of soft-serve season brings joy to our fans, and we can't wait to help spread smiles."
How happy does a free soft-serve cone make people? A survey of 1,000 participants conducted by American Dairy Queen found that people are happier on Free Cone Day than their own birthday.
Free ice cream will be available at participating locations throughout the United States but excludes the company's mall Dairy Queen and DQ Grill & Chill locations. So, participants should check with their local establishment to make sure they're participating before heading out for ice cream.
While Dairy Queen's survey found that over 60 percent of people would share a bite of their ice cream with a significant other, only 23 percent said they would share the first bite. So, it's best to try to get your own if you're looking for a guaranteed fix to a craving for sweets.
After Free Cone Day, Dairy Queen will continue its celebration of spring from March 21 to 31 with small regular or dipped soft serve cones for 50 cents. To redeem, users just need to download the Dairy Queen mobile app and visit a participating location.
Wednesday will mark the vernal equinox and both the Northern and Southern hemispheres will have an equal amount of daylight. In the Northern Hemisphere, it signals the beginning of spring while in the Southern Hemisphere it marks the beginning of autumn.
The east coast may not feel very spring-like, as temperatures are forecasted to still be only in the low to mid-50s for cities such as New York, Boston and Philadelphia. However, in parts of the Northwest, including Billings, Montana, Spokane, Washington and Pendleton, Oregon, temperatures could reach the 60s, according to AccuWeather, with some becoming the warmest day of the year.