Free Drinks Forever For Man Shot By FBI Agent Attempting Back-flip at Colorado Nightclub
The Colorado nightclub where a man was accidentally shot by an off-duty FBI agent over the weekend has offered the wounded patron free drinks for the rest of his life.
The man, who was drinking at the Mile High Spirits Distillery and Tasting Bar in Denver, was shot in the leg on Saturday at around 12.45 a.m. after the agent's gun fell out of his waistband while he was showing off his moves on the dance floor.
"[It's] shocking that the only shooting to ever occur at our establishment came about as a result of an FBI agent entering our distillery tasting room carrying a loaded firearm without our knowledge, in violation of our rules," the bar said, reported Fox31.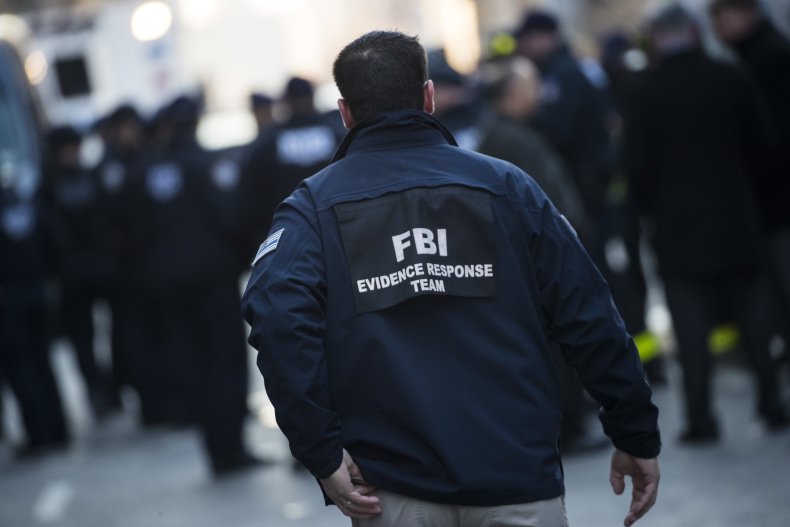 The nightclub's management team said they were planning on reaching out to the FBI to determine why the off-duty officer was carrying an armed weapon in their premises.
Following the shooting, the Denver Police Department questioned the off-duty agent and then released him into the care of an FBI supervisor.
"The incident is being investigated by the Denver Police Homicide Unit and charges will be determined by the Denver District Attorney's Office," the Denver Police Department said in a statement.
In a video taken by another patron, obtained by Denver 7, the agent can be seen dancing enthusiastically while being cheered on by a large crowd. Later in the footage he can be seen attempting a back handspring which resulted his gun falling out of its holster.
The agent then picked up the weapon and tucked it back into his waistband.
After the incident, police said the gun accidentally went off and shot a nearby patron in the leg. "The victim was transported to the hospital with a good prognosis," reported the Denver Post.
In a statement, the Mile High Spirits Distillery said they hoped the man will quickly return to good condition and added that he will receive "complimentary free drinks forever" if he ever came back.