Free Healthcare Reinstated for Illegal Immigrants in Spain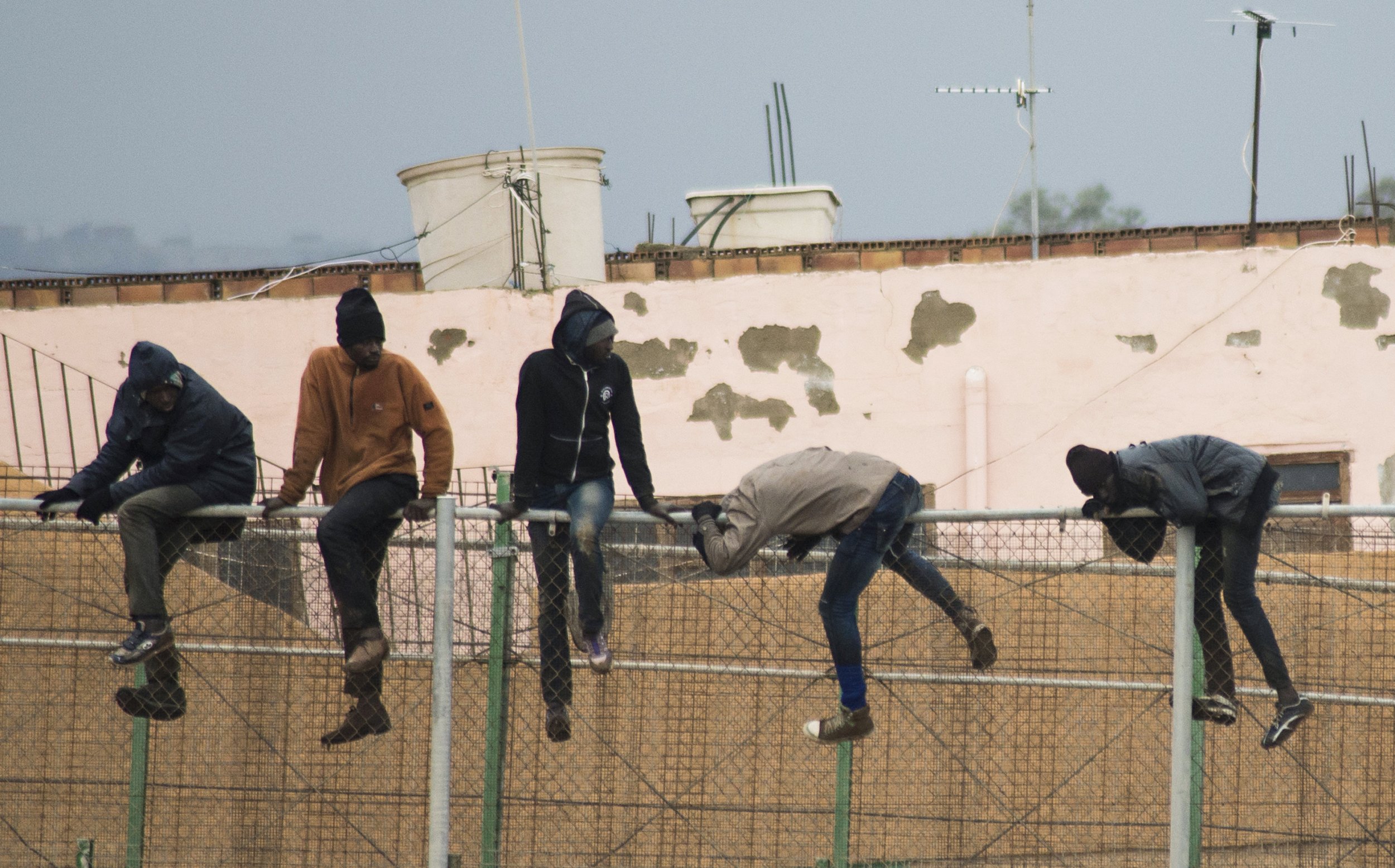 Free primary healthcare will once again be offered to illegal immigrants in Spain as the government reneged on a controversial policy adopted three years ago.
However, undocumented immigrants suffering from chronic illnesses such as HIV and cancer will still not qualify for free medication as prime minister Mariano Rajoy announced that their social security health cards would not be reinstated.
In 2012, Rajoy's People's Party government pulled free healthcare for illegal immigrants over the age of 18 except in emergencies or in cases of pregnancies and births. In a 2013 report, medical charity Doctors of the World estimated that more than 800,000 people lost access to free healthcare in the year after the reform.
When announcing the U-turn yesterday, Rajoy explained the new reforms would reduce pressure on emergency wards in Spain. "It seems more sensible for [primary healthcare] to be carried out in health centres so that among other things emergency centres are not overwhelmed," said the prime minister.
The health ministry are to collect information to devise a common procedure for undocumented migrants seeking to access healthcare.
However, the Spanish College of Physicians warned that illegal immigrants would be subject to "19th century" standards of care, since they would be unable to access free medication to treat chronic and long-term illnesses.
The details of the policy announced by Rajoy have yet to be confirmed and it remains to be seen whether Spain's 17 autonomous regions, which determine the administration of healthcare in their regions, will accept the proposals in their current form.
Human rights charity Amnesty International says the announcement must be enacted into law.
"This announcement is not enough," says Maria Serrano, domestic politics spokesperson for Amnesty International in Spain. "We request the authorities to establish the universal nature of healthcare and that this should be established in law, not just in a minor announcement."
Whilst the reforms offer basic healthcare provisions to illegal migrants, Serrano worries that specialised care will not be available for those suffering long-term diseases until their situations become critical.
"If you have a serious disease then until you are in an emergency you will not have the attention you need," she says.
The 2012 laws were actively opposed by some medical professionals in Spain. When it was announced, five of the regional governments publicly renounced the policy, including Andalusia and Catalonia, the two regions with the largest populations.
In 2012, Spain spent 9.3% of GDP on healthcare, the same as the UK but some way behind France and Germany, who spent 11.6% and 11.3% of GDP on healthcare respectively. Healthcare is free at the point of delivery for Spanish citizens.