Fake Starbucks Offers of Free Coffee for Black Customers Are Spreading in the Wake of Racism Scandal
Update| Fake coupons offering free Starbucks coffee to black customers are spreading online after the company faced an angry backlash over a racism scandal.
The coupons feature an image claiming that Starbucks values "all people of color" and inviting customers of African-American heritage to claim a free coffee and talk to staff.
"The best dialog starts over a cup of coffee and we'd like to buy you one," one of the coupons reads.
But according to Starbucks neither the offer nor the coupon is genuine.
Related: What will Starbucks teach its baristas about racial bias amid calls for boycott
"This is completely false and in no way associated with Starbucks," a Starbucks spokeswoman told Newsweek, when presented with examples of the so-called coupons.
Starbucks was embroiled in a scandal this week after video footage emerged of staff denying two black men access to the bathroom on the grounds they were not paying customers.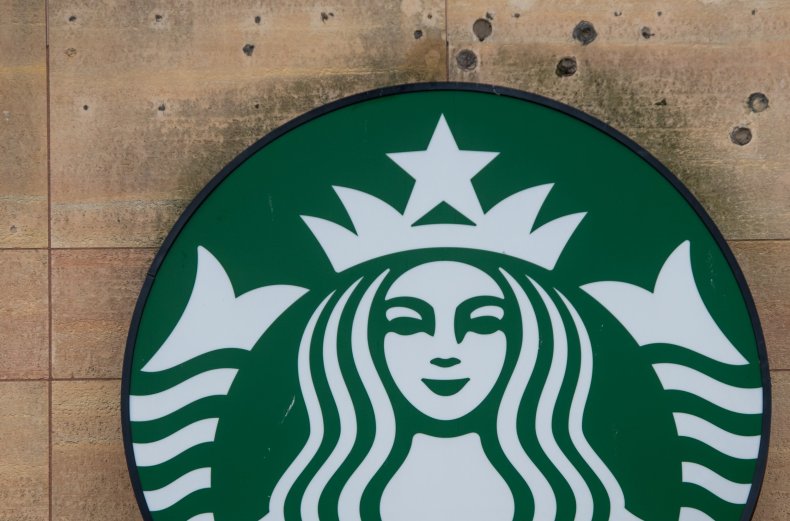 One of the videos, shot in Los Angeles, shows a white man leaving the bathroom and confessing he was allowed in without purchasing anything.
Another incident escalated into a row between staff and two other black customers who requested the code to the facilities without placing an order first.
A Starbucks employee called the police, who arrested the men, despite their insistence that they were waiting for a friend to arrive, before ordering anything.
Starbucks has announced that the manager who called the police is "no longer at that store."
Social media users have called for the boycott of Starbucks products and protests against the coffee chain have also gathered in stores across the country.
Starbucks CEO Kevin Johnson has said that the men who were arrested "didn't deserve that" and told CNN that the arrest "shouldn't have happened."
"I'm affected by it and I'm going to fix it," Johnson promised, before the chain announced it was scheduling a full day of training against racial bias for 8,000 U.S. stores.
This text has been updated to include a statement from Starbucks​