Free Streaming Movies Coming to Kanopy in August 2019
Kanopy is one of the best streaming deals for cord-cutters, with movies from A24, Bleecker Street and the Criterion Collection available free to users. In August, Kanopy will add more than 20 movies, including award-winning documentaries, horror movies and foreign films.
While some free streaming channels rely on commercials, Kanopy partners with libraries. All it takes is a library card to stream a handful of movies a month — Kanopy charges your library system $2 per movie instead of you.
Kanopy is currently available from more than 4,000 libraries, including in Phoenix, Los Angeles, Seattle, Austin, Toronto, Washington D.C., Philadelphia and San Francisco (the New York Public Library recently dropped support for Kanopy, citing high costs).
New Kanopy Movies - August 2019
Movies new to Kanopy this month include Frederick Wiseman's latest documentary, 2018's Monrovia, Indiana, providing an intimate profile of the town of 1,063 residents. Other highlights include David Fincher's chilling 2007 serial killer movie Zodiac and 2018's Lords of Chaos, a lightly fictionalized retelling of the Norwegian black metal scene which eventually turned deadly. Also new this month is SXSW festival hit Thunder Road, which combines drama and dark comedy in its portrayal of a small town cop's breakdown.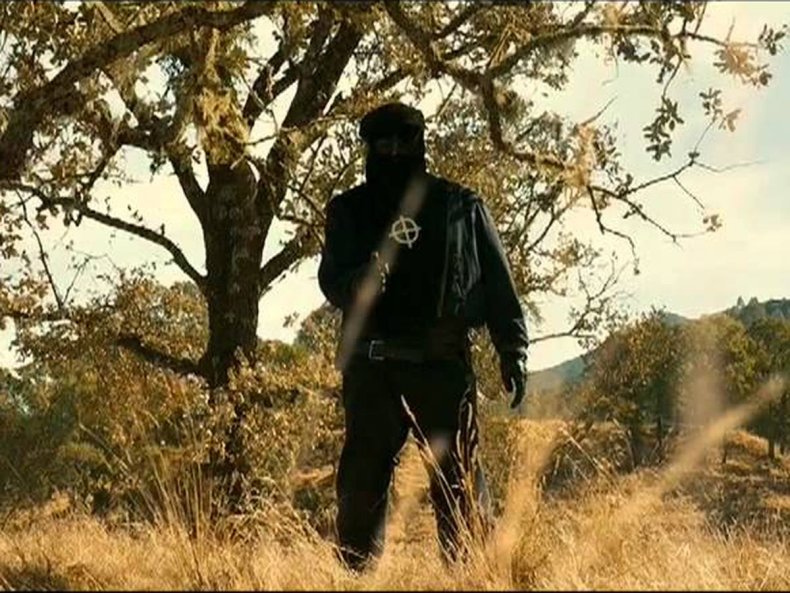 Here are all the new movies coming to Kanopy in August.
July 30
August 1
August 6
Lords of Chaos
Godard Mon Amour (Le Redoutable)
On My Way (Ellen s'en va)
Song of Granite
Pulp
August 13
Thunder Road
The Proposal
Heat and Dust
Holiday
The Other Son
The Girl in the Fog
August 20
This Changes Everything
American: The Bill Hicks Story
The Attack
Le Chef (Comme un Chef)
August 27
The Liberator (Libertador)
Paulette
Metalhead (Málmhaus)
The Main (La Nana)
Movies already available for streaming on Kanopy include recent movies like Her Smell, Lady Bird, Eighth Grade, First Reformed, mid90s, Hereditary and Green Room. Kanopy is also an excellent resource for classic films, like Chinatown, His Girl Friday, Swept Away, Alphaville, Bob Le Flambeur, Kind Hearts and Coronets, Rashomon, Sunset Boulevard, Hard and Maude, The Conversation and The Friends of Eddie Coyle.
Kanopy is available on Roku, Apple TV, Amazon Fire TV, Samsung Smart TV, Chromecast and on mobile.
Free Streaming Movies Coming to Kanopy in August 2019 | Culture