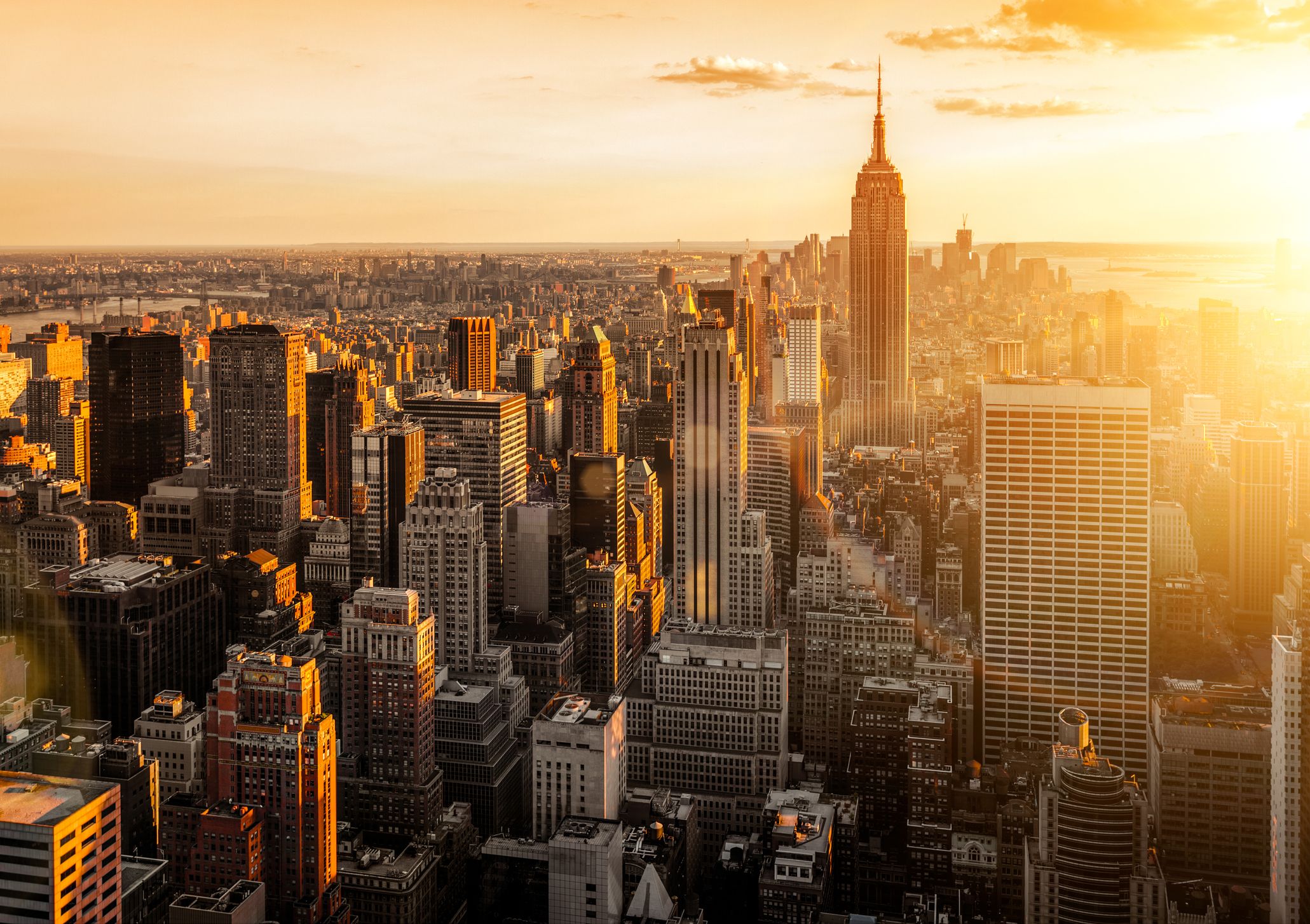 New York City is the most expensive city in the country. Admission to the viewing deck at the Top of Rock, for example, costs a whopping $36. MoMa will set you back $25. The American Museum of Natural History: $19. But there is a legion of fun and free things to do in the Big Apple too.
View an interactive Google Maps list of all these free things you can do in New York City.
Here is how to spend your free time in the Big Apple:
1. Governor's Island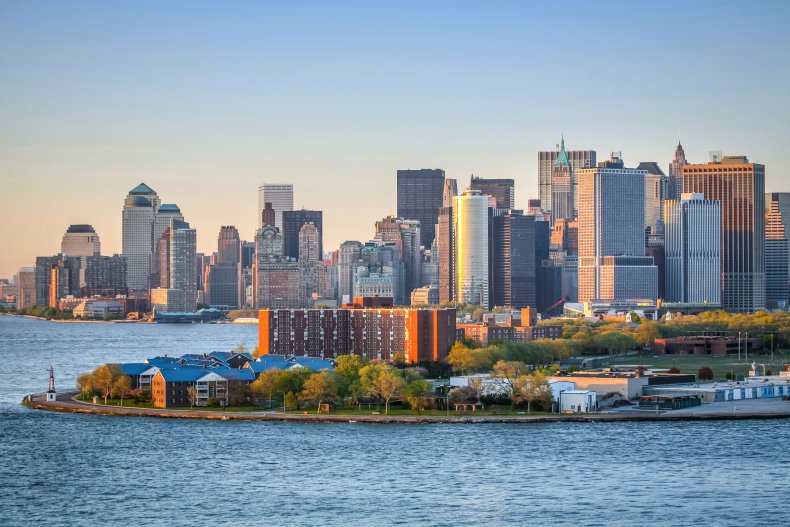 Okay, so the ferry ride to this once-off-limits 172-acre island wedged between Manhattan, Brooklyn, and Staten Island will set you back $2. But once you get to the island, it's all free. And Governors Island is a great place to stroll, take pictures of the Manhattan skyline, join a free guided walking tour, or ride a CitiBike on the 2.2-mile bicycle path.
2. The High Line Park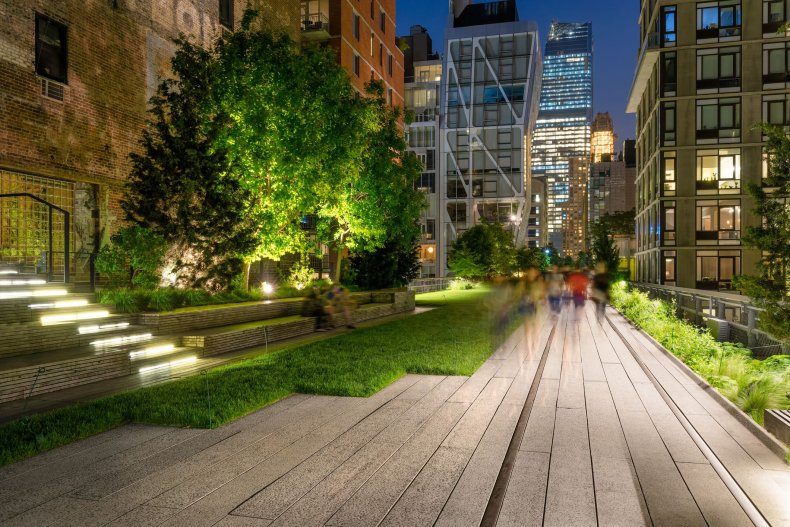 Once an eerie and abandoned elevated railway used for shipping cargo down Manhattan's westside, the High Line was converted to a park in 2009 and it became an instant classic with locals and visitors alike. The one-and-a-half mile "park" stretches from the buzzing Meatpacking District to the soulless Hudson Yards, passing by stunning architectural structures by Zaha Hadid, Frank Gehry, Renzo Piano, and Jean Nouvel, among others, along the way. The views of the city alone are worth the walk.
3. Chelsea Galleries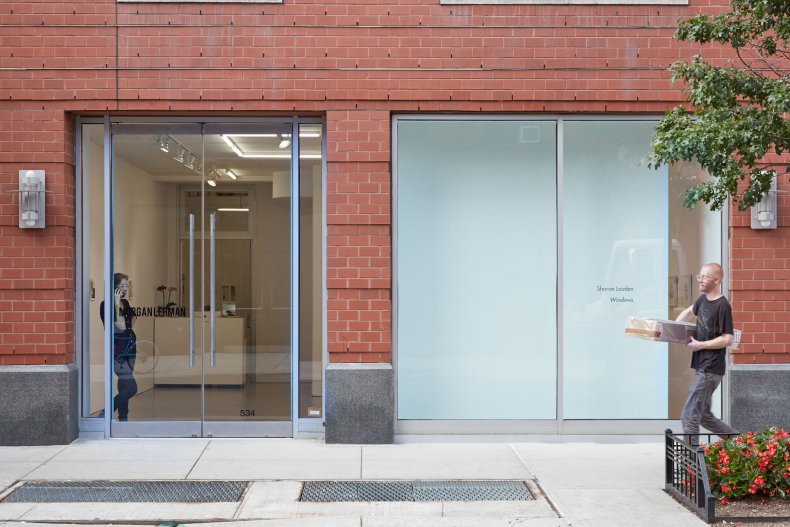 New York City has the largest collection of art galleries on the planet. And many of them are crammed into the western swath of Chelsea – particularly between Tenth and Eleventh Avenues. They're free to enter, but leaving with a work of art may cost you a very pretty penny. This map and guide of the galleries is useful for figuring out what suits your interest and tastes, as there are about 350 galleries in all in the entire neighborhood.
4. The Museum at FIT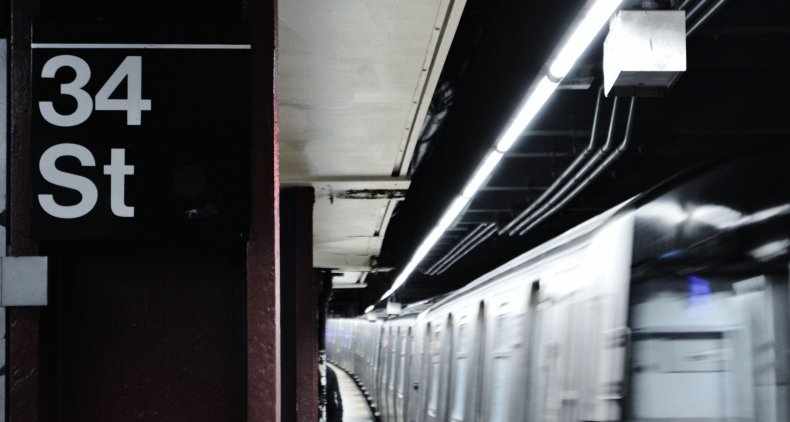 It's always Fashion Week in New York. At least it feels that way. And you can feel it too by stopping into the Museum at the Fashion Institute of Technology. Entrance is always free. Even if you're not a fashionista, the museum gives an intriguing history of fashion, boasting over 50,000 items dating as far back as the 18th century.
5. Village Alliance Walking Tours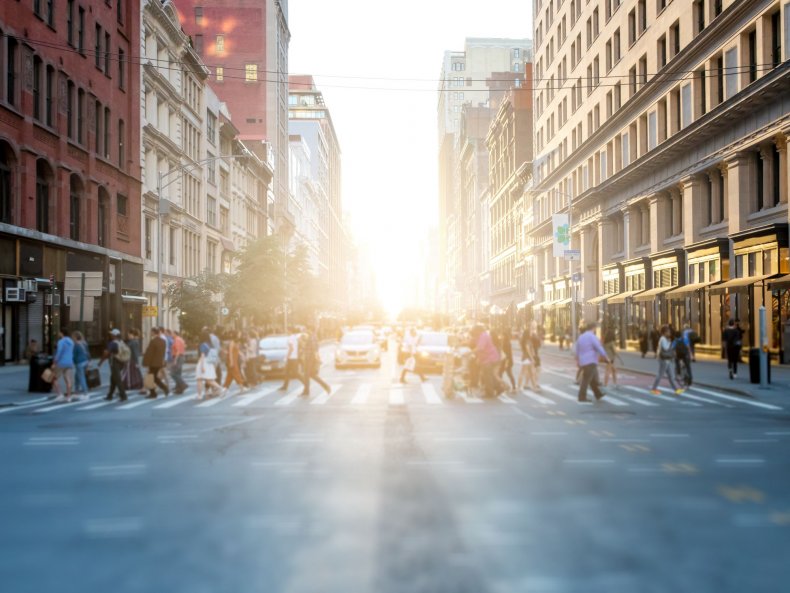 Want to see a recording studio that Jimi Hendrix built? Or residences of Lou Reed, Andy Warhol, and Jackson Pollock? Where Barbara Streisand performed for a mere $125 per week and Jack Kerouac drank? Village Alliance offers free walking tours of the East Village and Greenwich Village every Saturday at 11:30am. The meeting point is St. Marks Church on Second Ave. and E. 10th St.
6. New York Public Library Tours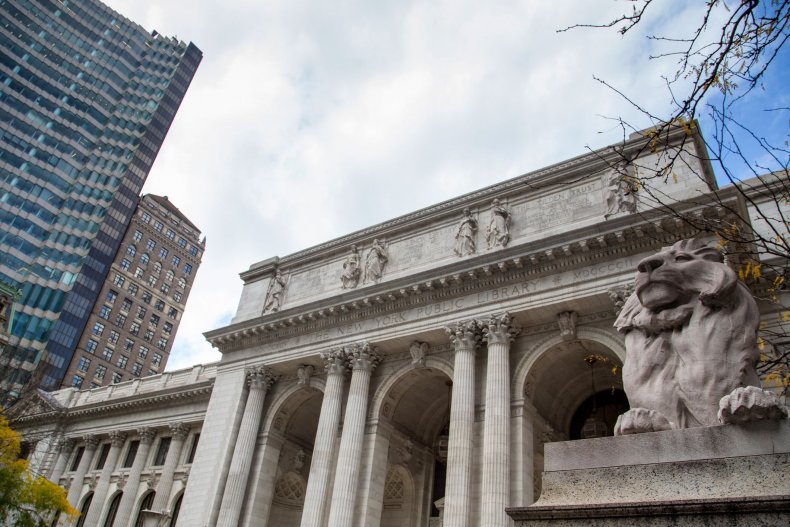 Get the inside scoop on the Stephen A. Schwarzman building, also known as the New York Public Library – the neo-classical building with the statues of the lions in front that has been in a million movies. Free walking tours of the library are at 11am and 2pm Monday to Saturday and 2pm on Sunday.
7. Brooklyn Brewery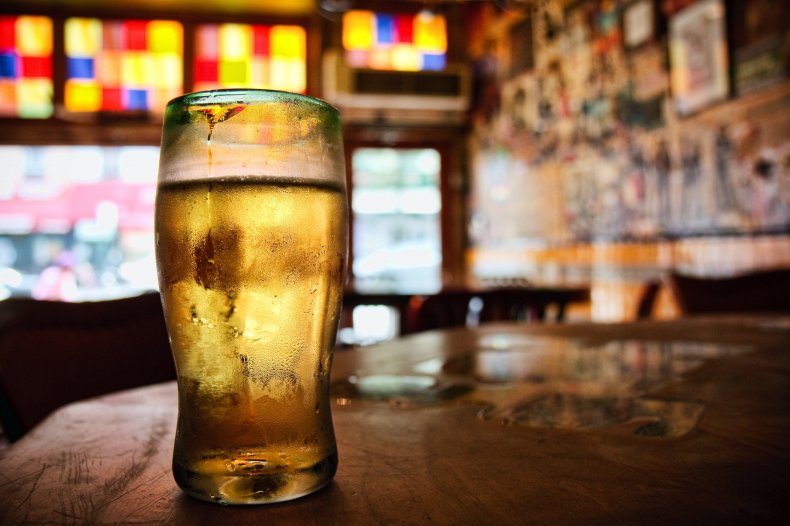 Up until World War I, there were dozens of breweries in Brooklyn. But anti-German sentiment after the war and Prohibition forced the breweries out of business. Big corporate breweries dominated for decades. And then in the mid-1980s, a journalist and a banker opened up Brooklyn Brewery. And it hasn't looked back since. Today beer guzzlers (and the people who love them) can take a free tour of the brewery on Saturdays and Sundays, 1-6pm.