Freedom of Speech Groups Slam Removal of 'To Kill a Mockingbird' From Mississippi School Curriculum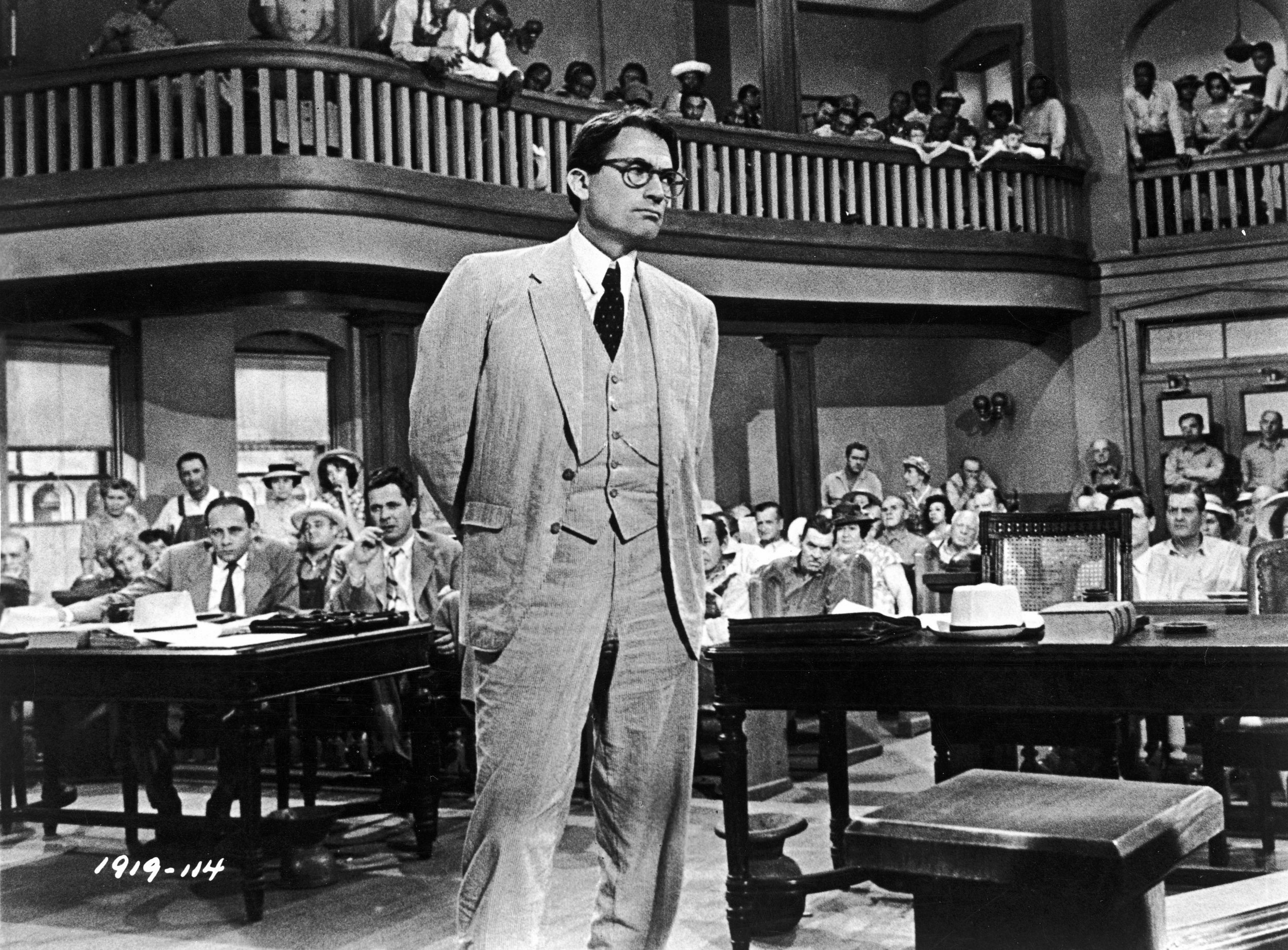 Freedom of speech groups have protested against the removal of anti-racism classic To Kill a Mockingbird from a school curriculum in Mississippi.
The National Coalition Against Censorship (NCAC) and six other free speech organisations protested the decision by a school board in Biloxi to remove the 1960 Pulitzer Prize winning novel from their required reading lists in a letter to the school superintendent.
"Accurately understanding the past is crucial to understanding our society today," said Abena Hutchful, NCAC's Youth Free Expression Program associate director in a statement. "There is arguably no better way for students to do this than by engaging with the rich story and themes found in Harper Lee's To Kill a Mockingbird."
To Kill a Mockingbird, which is by Alabama native Harper Lee, is the story of a black man unfairly accused of rape in a small town. However according to the Kenny Holoway, the vice president of the Biloxi school district, the novel contains language that "makes people uncomfortable."
The move by the school board, first reported by the Biloxi Sun Herald Thursday, has drawn criticism from a former education secretary.
"When school districts remove 'To Kill A Mockingbird' from the reading list, we know we have real problems," tweeted Arne Duncan, who served as U.S. Secretary of Education from 2009-2015 under President Obama, Saturday.
The American Civil Liberties Union (ACLU) also criticized the decision.
"In a state like Mississippi, where we continue to deal with racial injustices and discrimination even today, it is critical that our students have the opportunity to engage on the themes presented in To Kill a Mockingbird," the ACLU's Mississippi branch in a statement.
"Discussing these themes encourages critical thinking among our youth, and, ultimately, impacts behavior that is just and fair to all."
In an interview with WLOX Wednesday, one parent at the school said she supported the decision by the school board, and described being shocked when her daughter returned home describing racial slurs used in the novel repeated in the classroom.
"It really shouldn't have been in the eighth grade at all, in my opinion, because it talks about rape, lies about rape, to me that's more of a college level, that way they can dive more and actually talk more about it. Eighth grade they don't understand that. They're not mature. They're not ready," said Yolanda Williams.
The school's superintendent, Arthur McMillan, has defended the decision, saying that because the book has not been removed from the school, no school regulations have been broken.
The Kids' Right to Read Project (KRRP), which is part of the NCAP, in 2013 reported an increase in the number of school boards attemtpting to ban books in the U.S., with most of the titles dealing with race or sexuality.