U.K. Student Banned for Saying Homosexuality is a Sin Will Not Be Allowed to Return, Court Rules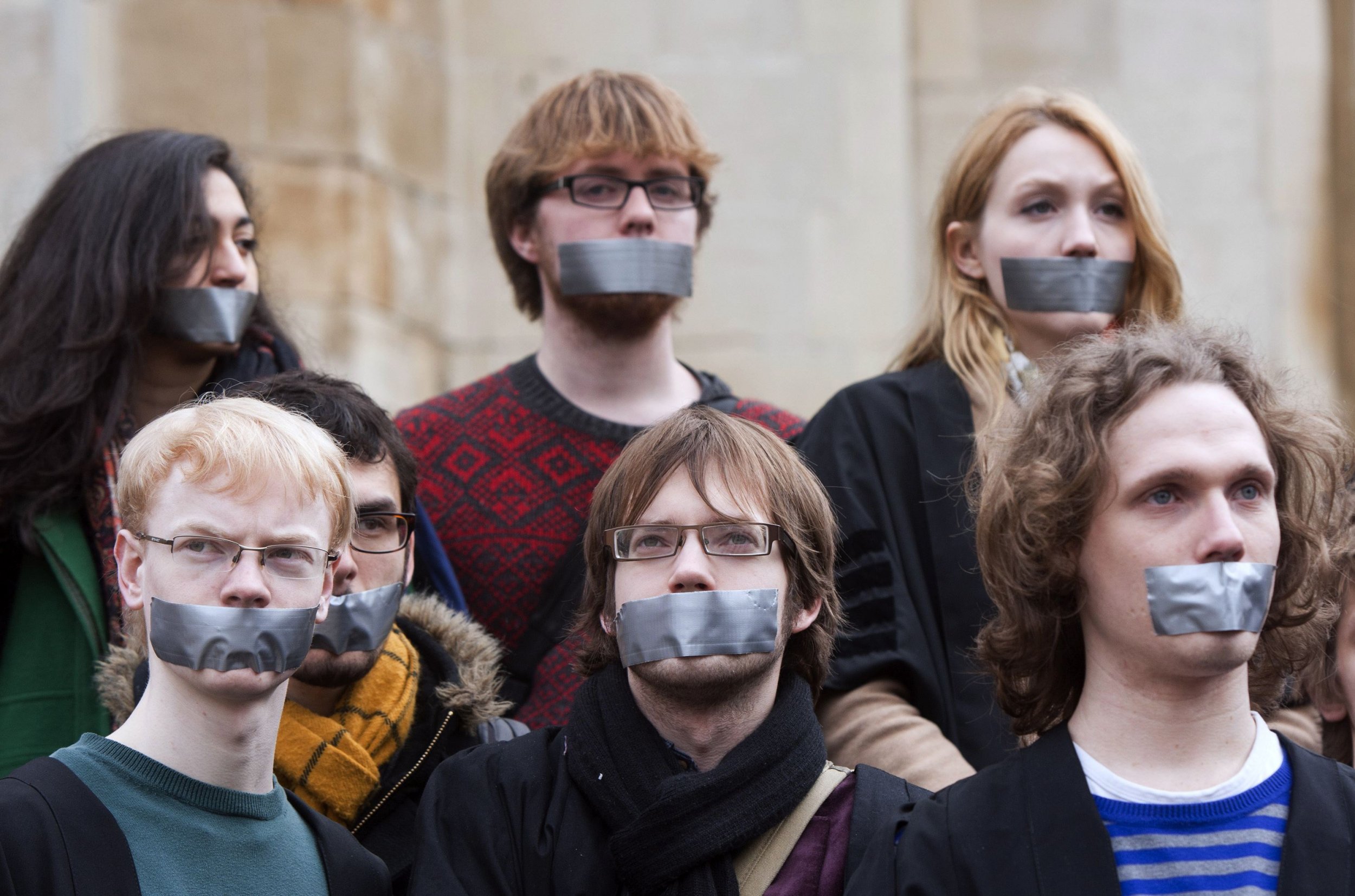 A High Court in England ruled that the University of Sheffield had the right to remove a 39-year-old student from his studies for calling homosexuality a sin.
The university removed Felix Ngole from his social work course in 2015 after the student posted on Facebook that "the Bible and God identify homosexuality as a sin" and that "same-sex marriage is a sin whether we like it or not."
Ngole said the university violated his right to freedom of speech and he plans on appealing the ruling. Ngole's case was supported by Christian legal advocacy groups.
"To me it sends a chilling message that if you are a Christian and you hold traditional Christian views you should be careful not to express them, because you might end up losing your job," Ngole told the BBC.
University officials argued that Ngole's comments could be harmful to the LGBTQ people he encountered on his job as a social worker. The judge agreed with the university's stance and dismissed Ngole's demand for a judicial review.
"Social workers have considerable power over the lives of vulnerable service users and trust is a precious professional commodity," Judge Collins Rice told the BBC.
Christian Legal Center, an organization that wants to see the Christian faith return to prominence in England, claimed the court's decision would have a chilling effect on freedom of expression.
"The court has ruled that though Mr. Ngole is entitled to hold his biblical views on sexual ethics, he is not entitled to express them," Andrea Williams, chief executive of Christian Concern, the parent organization of the Christian Legal Center, told The Guardian.
Freedom of speech has become a hot-button issue on campuses across the U.K. and the U.S.
Jo Johnson, the U.K. minister of state for universities, science, research and innovation, announced that the Office for Students, which opens in 2018, could fine or penalize universities that failed to protect free speech and allow "no platform" protests to take place.
Under the office, universities would be allowed "to challenge the culture of so-called safe spaces and to answer for the behavior of student unions that 'no platform' controversial speakers," according to The Times.
"Our young people and students need to accept the legitimacy of healthy vigorous debate in which people can disagree with one another," Johnson told The Times. "That's how ideas get tested, prejudices exposed and society advances. Universities mustn't be places in which free speech is stifled."