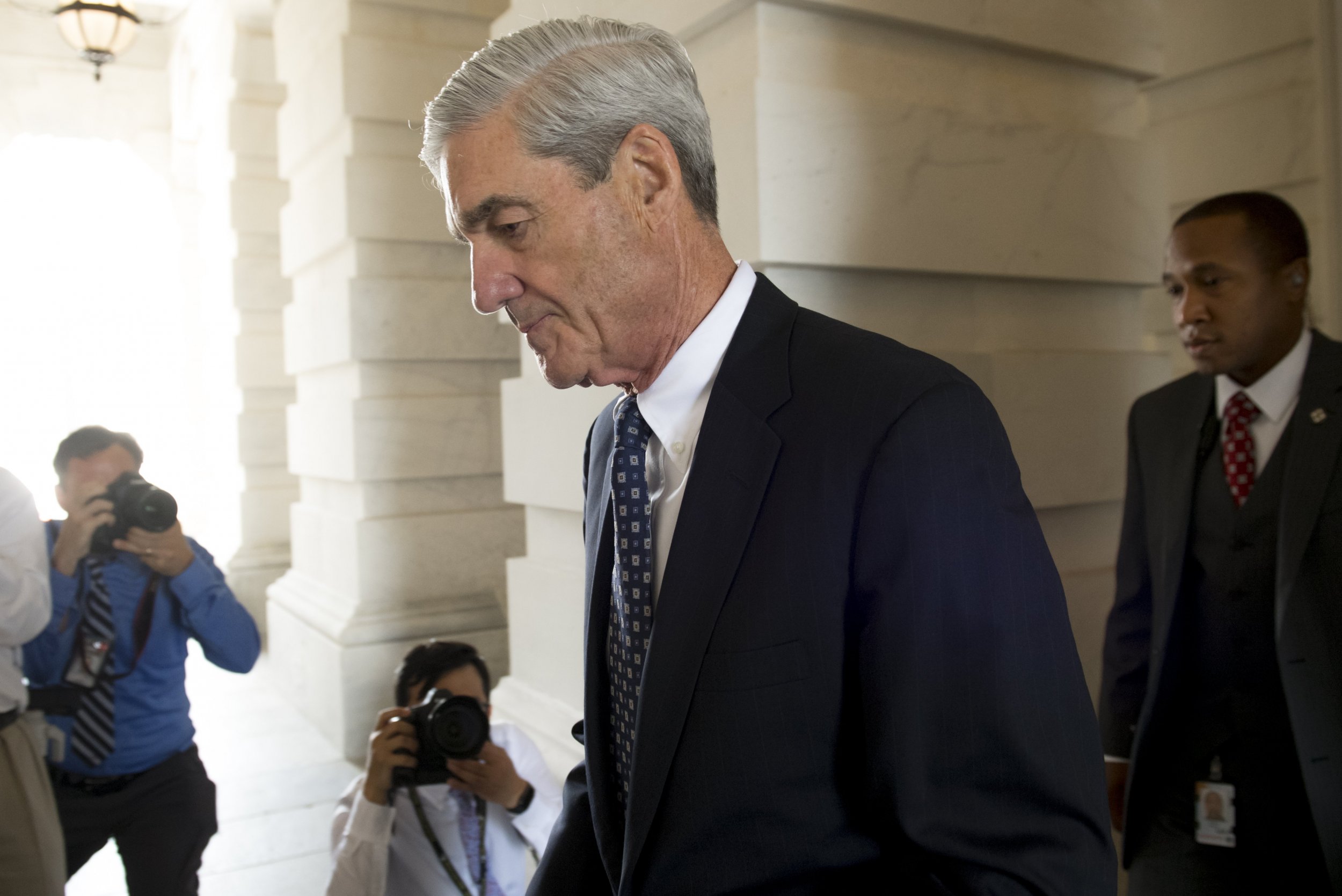 Conservative watchdog Freedom Watch is suing to have Robert Mueller removed from his role as special counsel investigating alleged collusion between Donald Trump's campaign team and Russia.
The lawsuit was filed by Freedom Watch founder Larry Klayman against Attorney General Jeff Sessions, FBI Director Christopher Wray and the heads of the Justice's Office of Professional Responsibility (OPR) and Inspector General in their official capacities, and seeks to have Mueller removed for "gross prosecutorial misconduct" over the leaks of grand jury information.
"Robert Mueller is not a 'man of integrity' as the Washington, D.C., Democrat and Republican political establishment like to spin. He is just another pol who is representing his establishment benefactors in both political parties who want to see the presidency of Donald Trump destroyed," Klayman said in a statement on the lawsuit.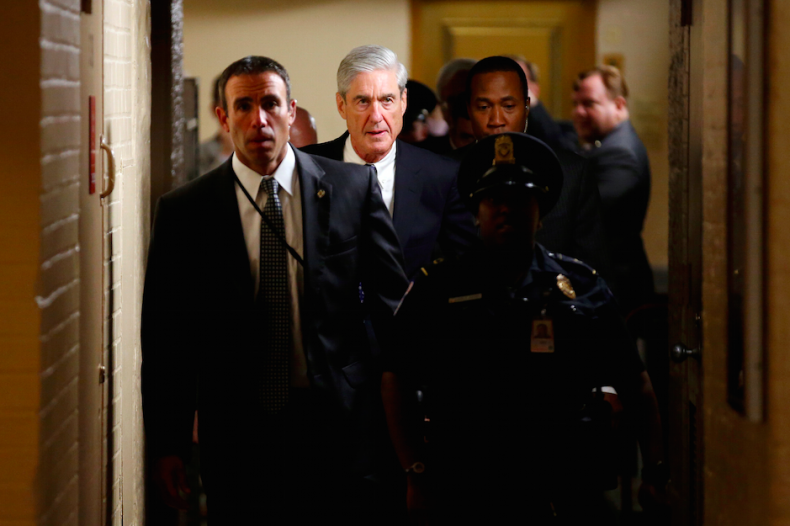 "Regardless, he must be held accountable to the law and should not be able to do as he pleases to further his and his friends, like former FBI Director James Comey's, political agenda. We are hopeful that the court will order Justice to do its job and conduct an expeditious and impartial investigation and then order Mueller to step down as special counsel," he added.
The news of the lawsuit comes a month after the first charges in Mueller's investigation were announced, against three people who had been involved in Trump's presidential campaign: Paul Manafort, Rick Gates and George Papadopoulos.
And, more recently, there has been speculations that the probe could also result in charges for Trump's former national security adviser Mike Flynn and his son, Michael Flynn Jr., with NBC News reporting on November 5 that Mueller's team had enough evidence to bring charges against the pair, as well as the more recent speculation that Flynn is now working with the special counsel.
The lawsuit from Freedom Watch does not propose an end to the probe into Russia's alleged attempt to influence the outcome of the U.S. election, but rather suggests the probe should continue with someone else at the helm.
"There are others, perhaps who practice outside of the Washington, D.C., swamp, who could step in and do an honest and conflict-free investigation of so-called Russian collusion," Klayman said.