Freeman High School Shooting Updates: Police Respond to Reports of Shots Fired Near Spokane, Washington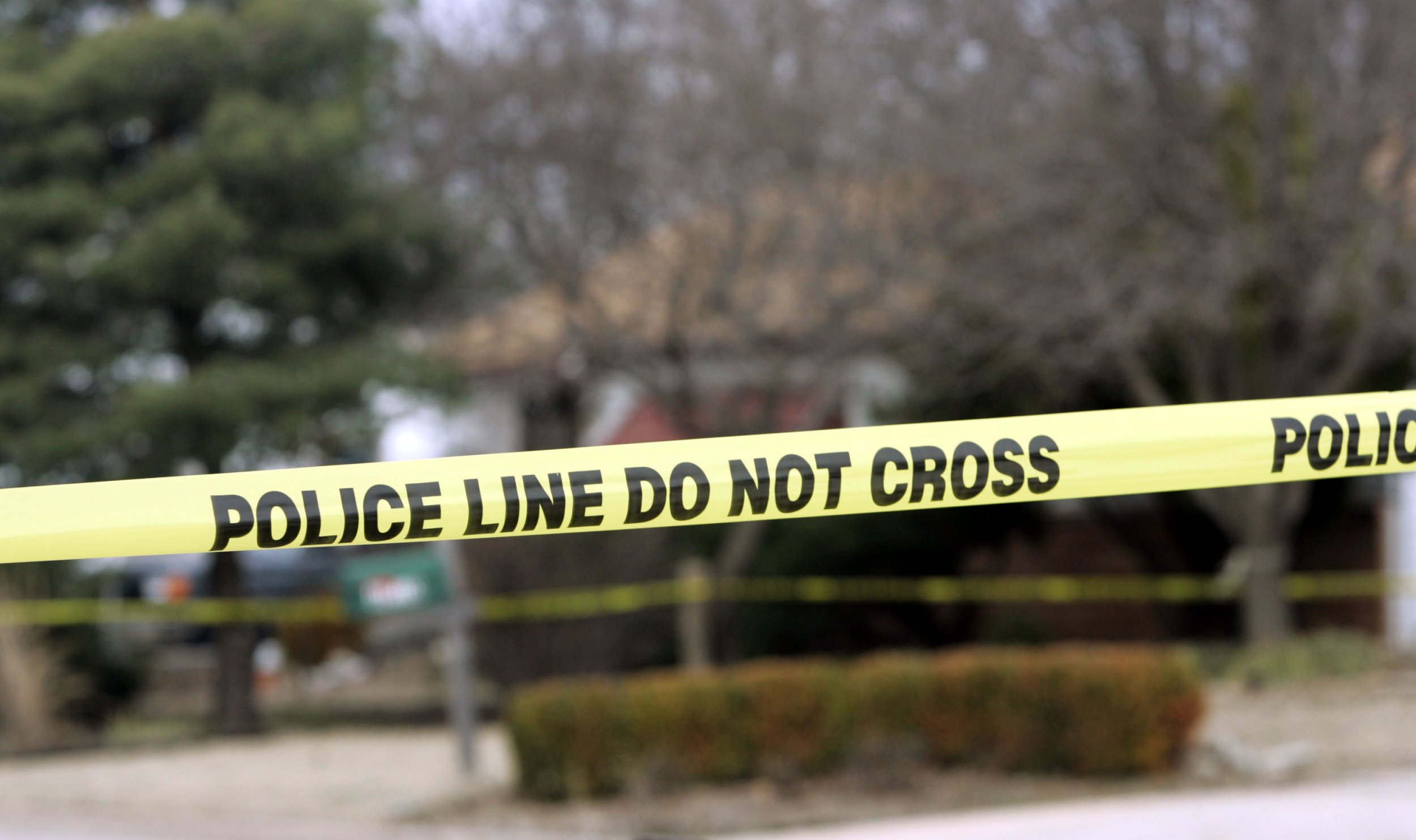 UPDATE | One student was killed and three were wounded Wednesday before their aassailant was arrested in a shooting at Freeman High School in Rockford, Washington, near Spokane, police said.
The gunman, whose identity has not yet been publicly released, entered the 300-student school at around 10 a.m. local time and opened fire. Police responded immediately, prompting a lockdown at nearby Spokane public schools.
Spokane County Sheriff Ozzie Knezovich said lone fatality was a student who tried to end or at least limit the carnage by the shooter.
"He entered the school and proceeded to take his weapons out. He attempted to fire one weapon and it jammed," Knezovich told KREM. "He went to his next weapon and a student walked up to him, engaged him and that student was shot."
Knezovich said the suspect then fired more rounds down the hallway, striking the other three students.
"I don't think anyone can make sense of this," Knezovich added, according to KHQ.
Authorities swept Freeman and arrested the suspect, Spokane Fire Chief Brian Schaeffer told KREM. The wounded were taken to Providence Sacred Heart Medical Center and Children's Hospital, though they were not named, either.
The three young patients were all in satisfactory condition Wednesday afternoon.
Gov. Jay Inslee issued a statement Wednesday afternoon saying that the incident was "heartbreaking."
"All Washingtonians are thinking of the victims and their families," he added. "We're grateful for the service of school staff and first responders working to keep our students safe."
The Freeman shooting was at least the sixth gun-related incident at a school this academic year so far. Since August, advocacy group Everytown for Gun Safety has found reports of school shootings in Lithia Springs, Georgia; Nashville, Tennessee; North Little Rock, Arkansas; Columbus, Ohio; and St. Paul, Minnesota. There have been more than 30 since January.
This story has been written through with all available information. It is no longer being updated live.