French Art College Makes White Students Look Black to Appeal to US Market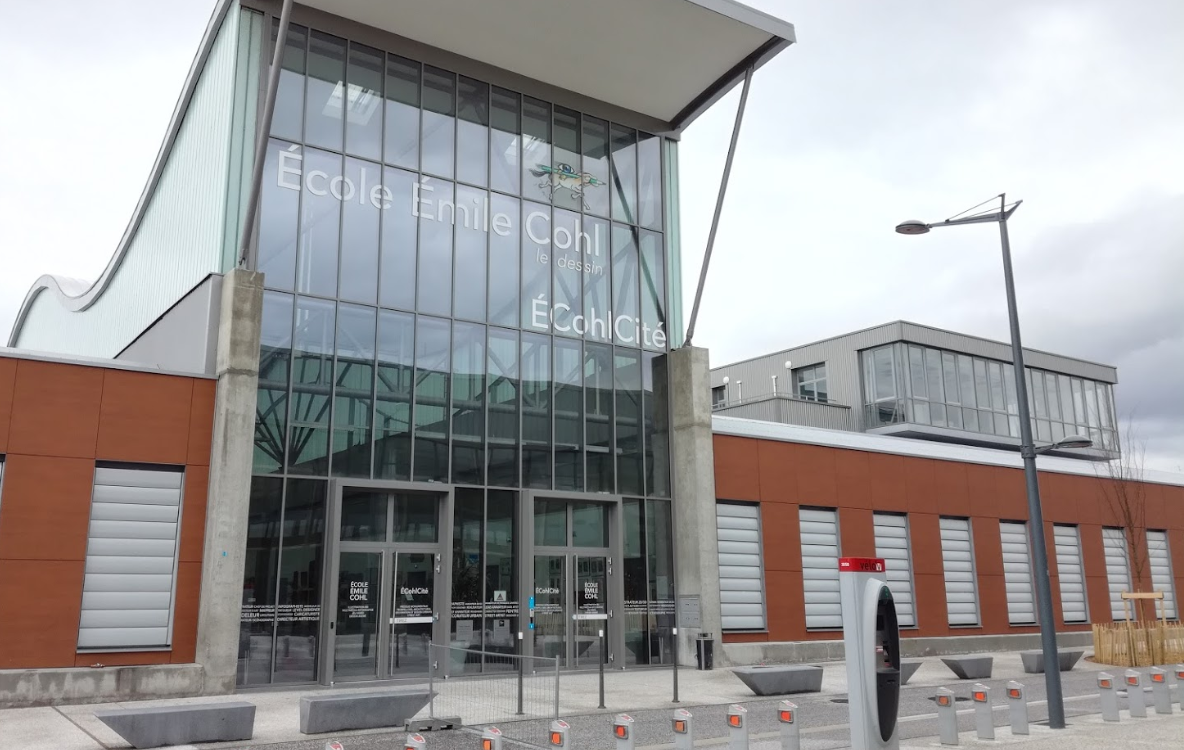 An image promoting an art college in France was digitally manipulated to make white students appear black to appeal to a broader audience in the U.S.
Emile Cohl art school in Lyon, which has around 120 students, is planning to open a branch in Los Angeles.
But former students noticed that an image taken of a school group visiting a gallery had been visibly doctored.
The original image had shown the students who were all white but a new version of the image had been changed to show three students with darkened faces and two other people of color added to it.
Kelsi Phụng, who studied at Émile Cohl during the 2011-12 school year, told CNN that the photo was originally shared in a French animation studio by a current student of the school, and then posted on Facebook.
"Desiring to preserve [the student's] anonymity, I am responsible for broadcasting the photomontage," Phụng said.
But people took to social media to criticize the image, which was described in one tweet as "blackwashing" and a way to manipulate the reputation of the school without giving places to black students.
One Lyon native tweeted: "LA art students, please don't give your money to Emile Cohl. I am angry and ashamed of my hometown."
Emile Cohl's director Antoine Rivière told L'Express that the school had enlisted the services of an American PR agency to promote its reputation and that one of the images had been manipulated without his knowledge.
He said that as soon as the school found out, the link to the website page was removed and it terminated its contract with the PR agency, which it would not name. An apology has been sent to both students and parents.
"Obviously, the school is to blame for this unfortunate situation. We are very upset and above all, it is the opposite of what Emile Cohl represents," he told the paper.
Emmanuel Perrier, assistant director of the art school, told CNN that the picture was of a group of fifth-year students doing a six-month internship.
"The communication company decided on its own to darken the skin of some students to add diversity. The communication campaign was made from the US.
"American law is complex, but we don't want it to stop there, we would like to file a complaint," he added.