French Art Museum Discovers Over Half of Its Collection Is Fake: 'It's a Catastrophe'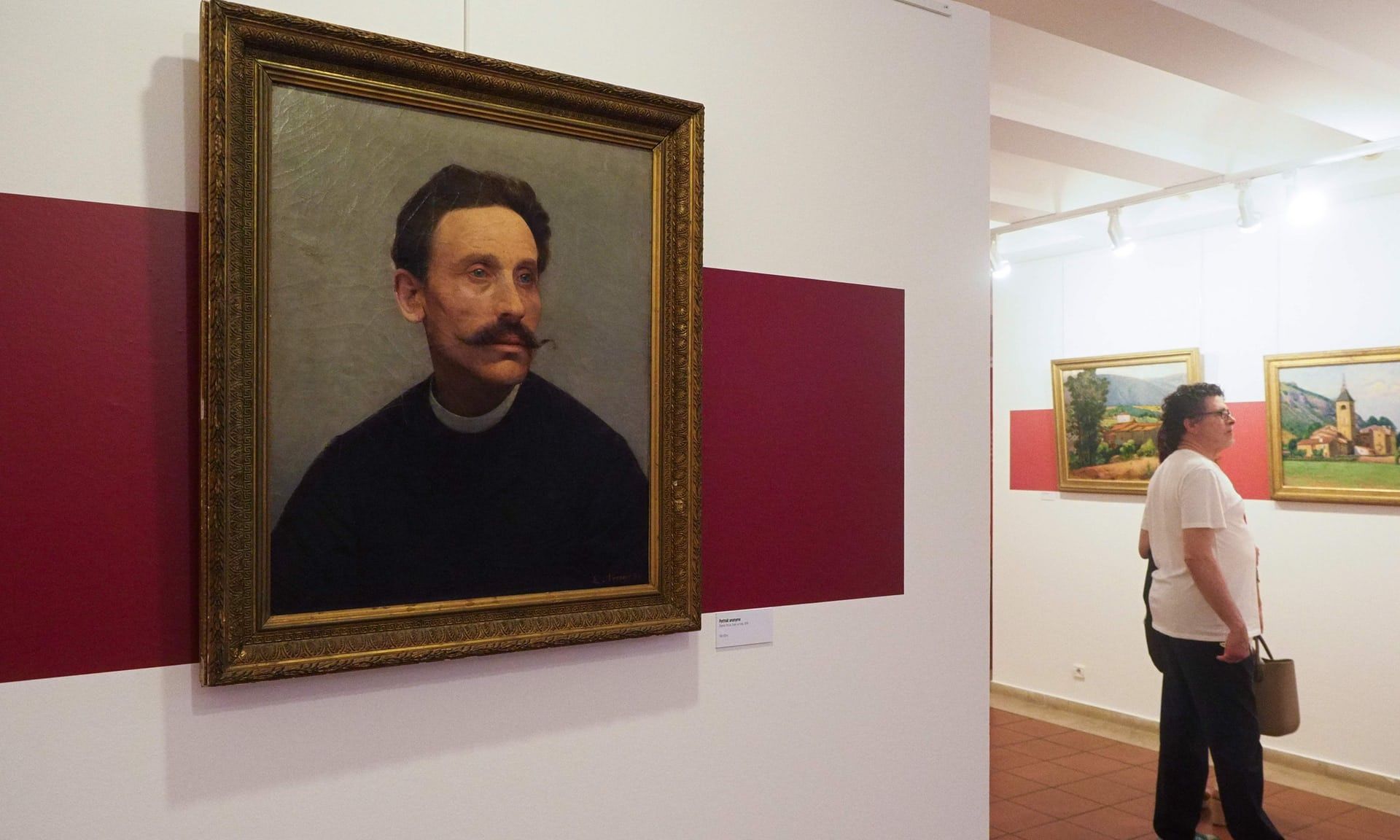 Updated | A state-owned art museum in the South of France has found that around 60 percent of its collection consists of worthless forgeries.
The Etienne Terrus museum in Elne, near Perpignan, a gallery dedicated to the works of a local artist who died in 1922, reopened its doors on Friday after undergoing severe renovations, reported AFP. Terrus was a friend of French artist Henri Matisse.
However, art historian Eric Forcada, who was hired to organize the gallery, discovered that a large portion of the paintings, drawings and watercolors in the collection were fake.
Forcada said he had doubts about the validity of the pieces as soon as he saw them. "On one painting, the ink signature was wiped away when I passed my white glove over it," he said.
Forcada also noticed that several of the paintings depicted buildings that were constructed after Terrus died in 1922, France Bleu, a local radio station, reported.
After his shocking discovery, Forcada alerted the area's cultural attache and requested to meet with a panel of experts to discuss and validate his findings. Since then, a committee have confirmed that 82 of the 140 pieces were not painted by Terrus.
"At a stylistic level, it's crude. The cotton supports do not match the canvas used by Terrus. And there are some anachronisms," Forcada added.
"Etienne Terrus was Elne's great painter. He was part of the community, he was our painter," Yves Barniol, the town's mayor, said. "Knowing that people have visited the museum and seen a collection most of which is fake, that's bad. It's a catastrophe for the municipality."
The town of Elne recently invested $363,189 into renovating the museum. According to Barniol, an investigation will be conducted to determine who the culprits are. "We're not giving up," he said.
Etienne Joseph Mathieu Terrus is a French artist from Roussillon who studied in Paris. He produced most of his work in Elne and is known for the stunning landscapes he painted of the Roussillon area, one of the historical counties of the former Principality of Catalonia.
Correction: This story originally said, incorrectly, that the fakes were the work of Henri Matisse.