A French Charity Cowboy is Tried in Absentia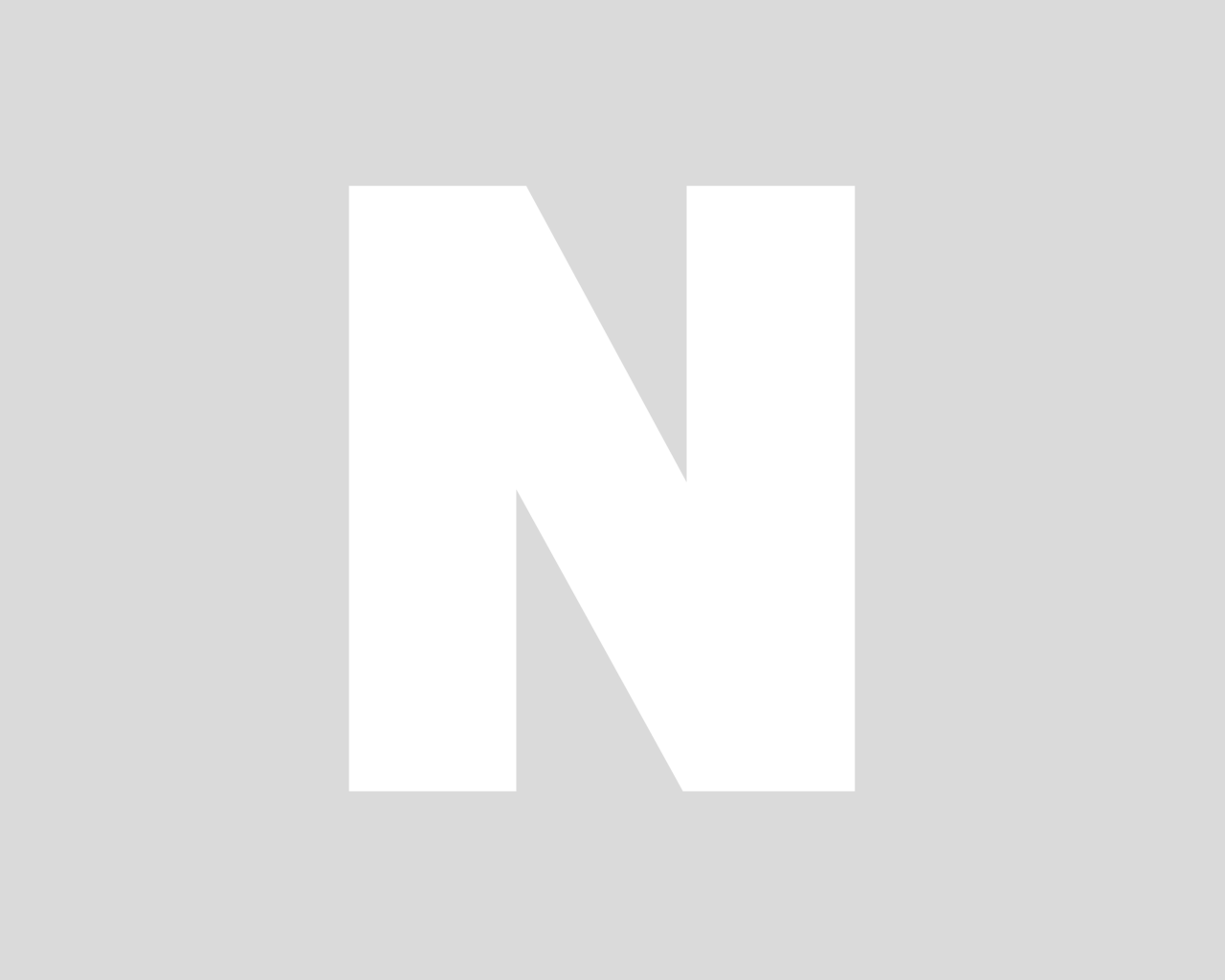 Liar. Manipulator. Megalomaniac. The epithets rang fast and furious at Paris's courthouse last week against Eric Breteau, 42, a French charity cowboy tried in absentia in the calamitous case of the 103 fake African orphans. The trial is an emotional sequel to the Zoe's Ark Affair, named for Breteau's disgraced NGO, a story of vigilante aid gone horribly awry. The story begins in 2007 in Abéché, Chad, where authorities arrested charity workers poised to fly 81 boys and 22 girls—costumed in bandages and presented as orphans from wartorn Darfur in neighboring Sudan—to France on a chartered plane. Meanwhile at an airport in France, some of the 358 foster families recruited by Zoe's Ark on adoption websites waited in vain. Some had paid more than ₣2,000 hoping to shelter an orphan from Darfur. UNICEF and others would ascertain that most of the children were from Chad, not Sudan, and were not orphans at all.
The case stunned France and spurred tensions with Chad, where President Idriss Déby imputed sinister intentions, asking: "Is it to sell them or to kill them and remove their organs?" On Dec. 26, 2007, six Zoe's Ark members were convicted in N'Djamena of attempted kidnapping, given eight years of hard labor (commuted to jail time in France), and ordered to pay the children's families more than ₣6 million. A lawyer for Breteau and Emilie Lelouch, his girlfriend and No. 2, called the couple "clumsy dreamers, who in no way wanted to do harm." But critics labeled the Zoe's Ark leader a zealous self-aggrandizer hellbent on heroics. In March 2008, Chad pardoned the prisoners. But France had already launched its own investigation. Four of those convicted in Chad and two others now face charges of defrauding the foster families, acting illegally as an adoption intermediary, and facilitating the illegal entry of foreign minors. The latter offense alone carries a 10-year sentence. French media revisiting the fiasco have scoured the children's villages in Chad. One tearful 12-year-old boy presented as a Zoe's Ark escapee told the i-Télé news channel: "When our parents came to get us, my mother told me the white people would have eaten us." Chadian families are still fighting for damages. Visiting Paris last week, President Déby said the families were owed their due. And now, he denies ever pardoning Zoe's Ark.
At the Paris trial, only Breteau and Lelouch have refused to appear or even send counsel (as they informed the court by fax from their self-imposed exile in South Africa). But Breteau looms large in the courtroom. Some co-accused allege he had kept them in the dark. Breteau boasted of high-level backing, even though French authorities had alerted foster families about Zoe's Ark. Breteau has argued that village chiefs lied about the children's origins. But the court heard the kids were obtained with pledges to educate them in Chad, and that the plan to dispatch them to France was kept secret. One nurse, testifying to how healthy and homes ick the children appeared, suggested Breteau panicked when they couldn't find the kids he'd promised. "Children had to be brought back, no matter what," she surmised, the truant couple not around to riposte. "Can I be vulgar?" another nurse asked the court. "They're assholes." The trial, a cautionary tale for do-gooders too good for the law, runs through Dec. 12. And Breteau and Lelouch might just come to rue an old French proverb: the absent are always wrong.