French Conservative Primary Tightens in Final Moments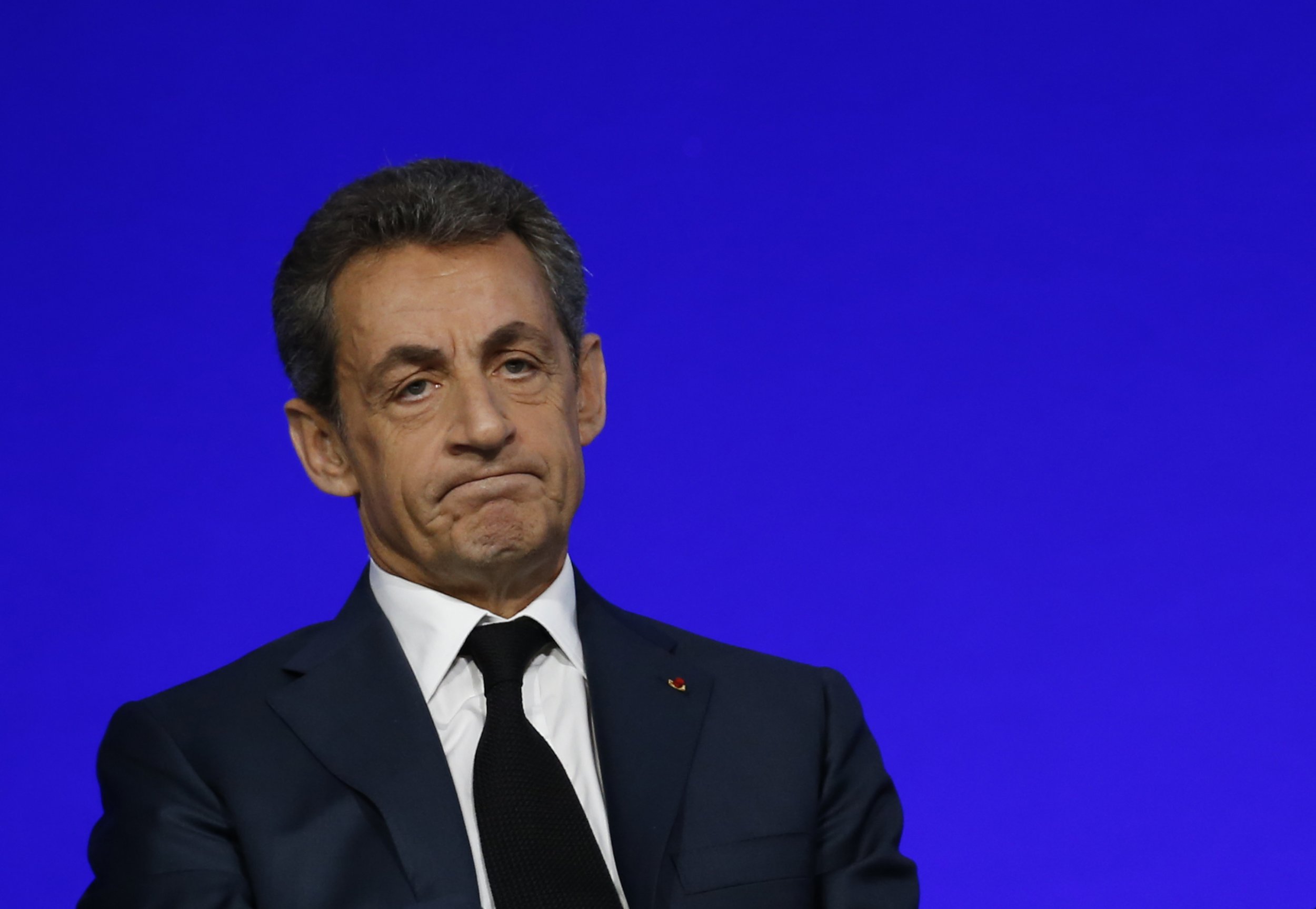 France's center-right presidential primary—once thought to be a foregone conclusion—is turning into a tight race between three very different candidates.
Alain Juppé, the center-right former prime minister, had been considered not only the favorite to win the primary race but also the presidency itself. A likeable moderate, still popular with the public at the age of 71, Juppé is seen as a strong opponent for the hard-right National Front candidate Marine le Pen.
But Nicolas Sarkozy, the former president, has been pitching to right-wing voters with strident anti-Islam, anti-immigration and Euroskeptic rhetoric. Meanwhile, Francois Fillon, another former prime minister, is offering a bold, economically liberal vision.
Juppé is still ahead in the polls, with his share of voter support generally numbering in the high 30s. But, following strong televised debate performances, Fillon has surged from single-digit support to around 20 percent. Sarkozy is in touching distance of Juppé, with support in the low 30s.
The first round of voting in the primary will take place Sunday.
Some analysts also believe that the entry of former economy minister Emmanuel Macron into the race on an independent centrist ticket may draw some moderate voters away from Juppé.
The contest is being watched eagerly throughout Europe because the eventual center-right candidate is likely to be all that stands between le Pen and the presidency. Most polls show le Pen will reach the second round of voting, and, with the left in disarray, it is likely to be the center-right candidate that joins her there.
While current polling suggests that all three top conservative candidates would beat le Pen in a final round run-off, it is Juppé, as the most moderate of them all, who may be best placed to draw in votes from the left needed to stop the National Front.