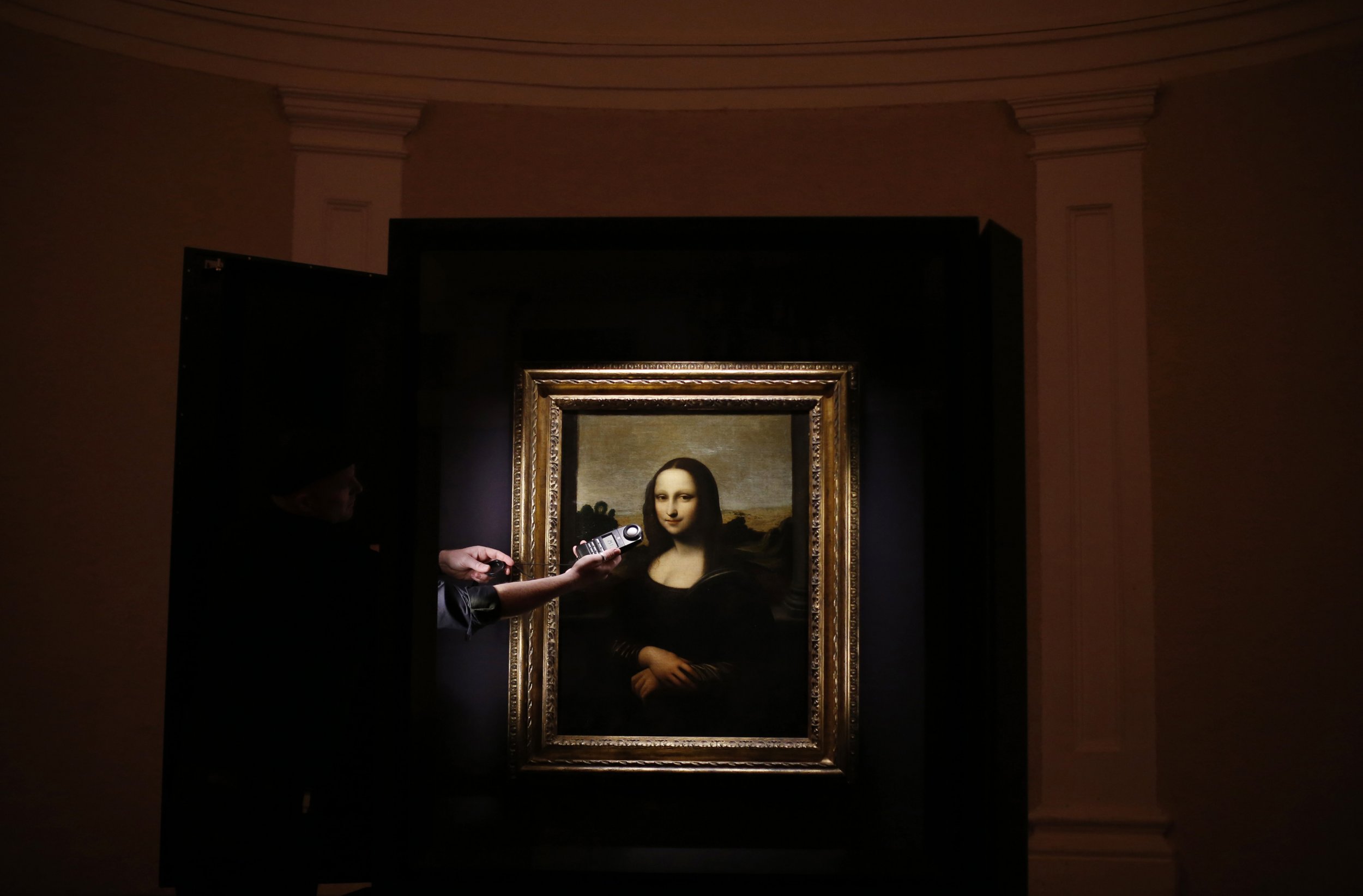 An initiative to allow French citizens to smile in passport photographs in order to boost the country's morale and change the view of France abroad has been struck down by a court.
One civil servant, who has been attempting to renew his passport with a photograph of him smiling, has declared the right to wear a grin on identification papers an issue of "national morale." His case went to a Paris court that ruled he could not smile in his passport photograph, but undeterred, the man known only as Thierry in the French media, filed an appeal.
"Is it responsible, in a depressed France, for authorities to punish the French people for smiling?" he asked in a letter to AFP. "Perhaps they want them to continue pulling a sulky face on their identity papers, and thus dragging national morale down even more."
His legal representative, Romain Boulet, has argued there was no statute in French law that forbade his client from smiling in images on passports. The only requirement was that lips should be kept firmly together.
Unfortunately for Thierry and Boulet, a Paris appeals court ruled on Thursday to uphold the ban, even disallowing subtle smiles, a la Mona Lisa, French broadcaster France Info reports. The litigant has not indicated whether he plans to continue legal proceedings.