French Doctor Suspected of Poisoning Dozens of Patients So He Could Pose As Hero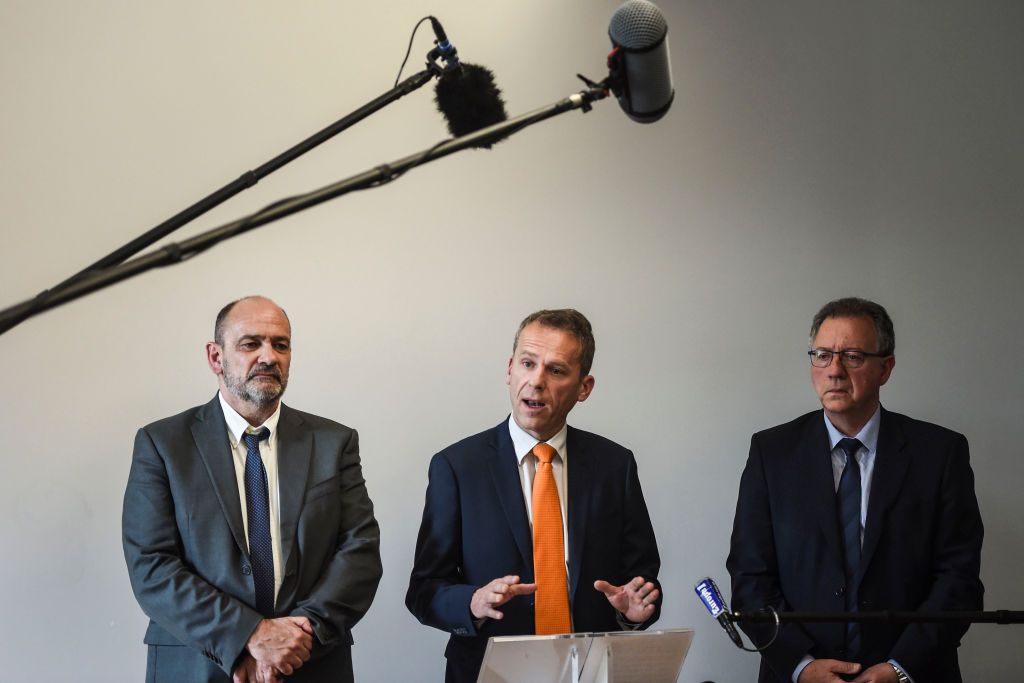 French anesthetist Frédéric Péchier has been indicted over the poisoning of 24 patients, nine of whom were killed, by allegedly administering deadly injections during procedures, in hopes of then resuscitating them and appearing a hero.
The French newspaper Le Monde reported that Péchier, 47, was charged with 17 further poisonings in Besançon on Thursday, in addition to incidents concerning seven other patients. He was already under investigation for those seven poisonings.
It is suspected that the doctor injected 24 patients, the youngest of whom was just four-years old, the eldest, 80, between 2008 and 2016. According to France 24, over the course of the last week, police questioned Péchier in relation to 66 suspicious cases whereby patients had suffered unexpected cardiac arrests while under his care.
The first hints of suspicion surrounding Péchier were raised in 2017 when the well-regarded doctor, who headed a team of ten anesthetists, was involved in the operations of two patients who suffered unexplained heart attacks within a space of ten days.
Following initial investigations, two more suspicious incidents were found, with a further three suspected cardiac arrests at the polyclinic of Franche-Comté where Péchier also practiced.
Investigators began to entertain a "pyromaniac firefighter" hypothesis, believing the doctor had knowingly and deliberately administered potassium chloride and other anesthetics in lethal doses into hydration infusion bags.
According to the public prosecutor Etienne Manteaux, Péchier was able to provide "an early diagnosis … at a stage when nothing led to suspicions of an overdose of potassium or local anaesthetics." The Guardian reported the suspect was the "common denominator" in the deaths and was often in close proximity when their health began to rapidly deteriorate and Péchier then began to resuscitate them.
One child, only four years old and identified as Teddy, suffered two cardiac arrests during an operation to remove his tonsils in February 2015. He was resuscitated by Péchier.
The anesthetist's legal representative Randall Schwerdorffer has said Péchier "rejects all the charges brought against him." Another of the accused lawyers, Jean-Yves Le Borgne, has said the case against his client rests on "nothing but a hypothesis."
"Do you realise that all these people, including children, went into hospital to be cared for? Some never came out, others live with, in some cases, serious consequences," Frédéric Berna, a representative for the patients and their families, told France's channel TF1.