CPAC: French Far-Right's Marion Maréchal-Le Pen to Address GOP Leaders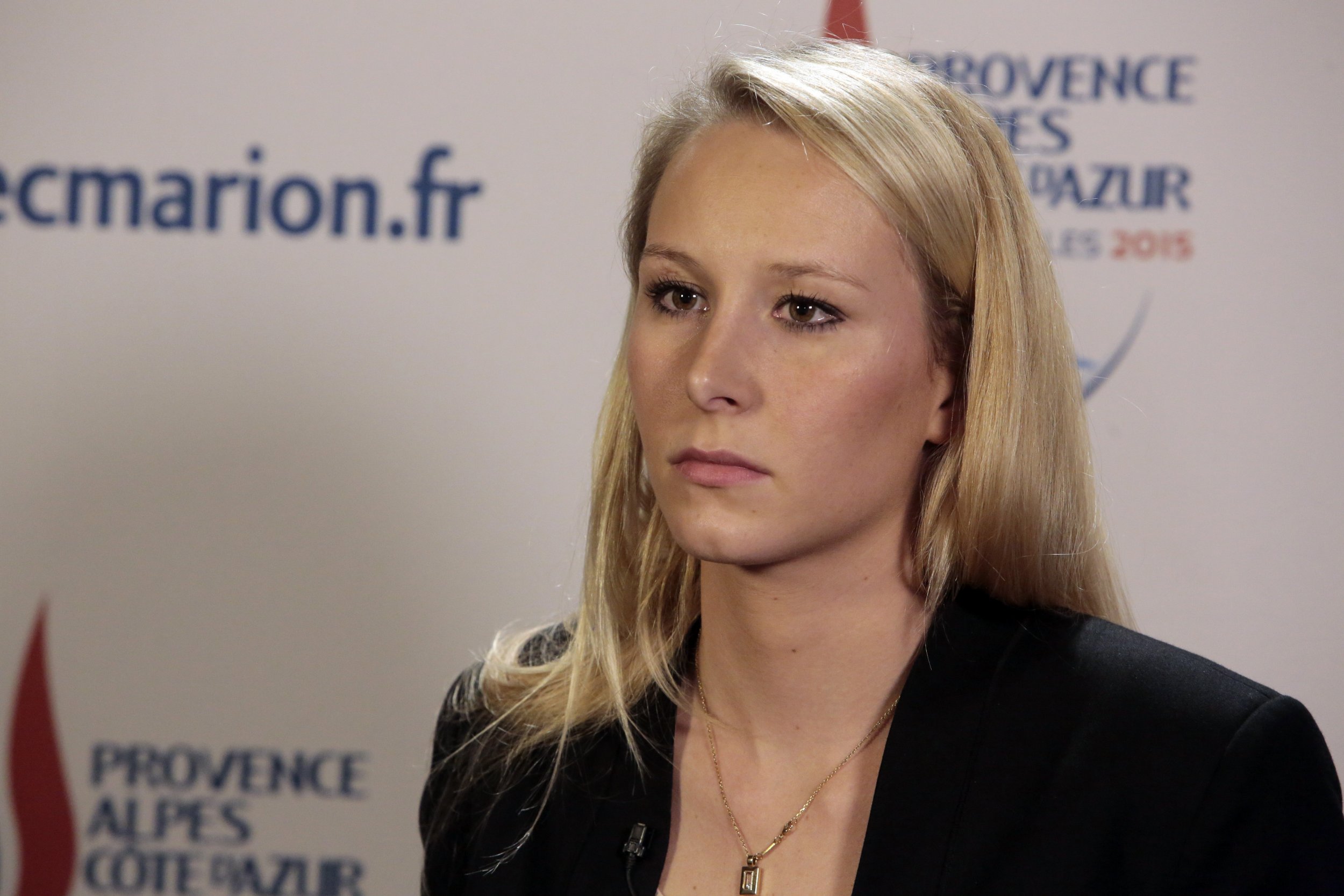 The former star of France's far-right Front National party will appear alongside conservative leaders at this year's Conservative Political Action Conference (CPAC), held outside Washington, D.C.
Marion Maréchal-Le Pen, who is renowned for her hardline anti-Islam and anti-immigration views, was invited to speak at the event Thursday an hour after Vice President Mike Pence and the day before President Donald Trump is set to address attendees.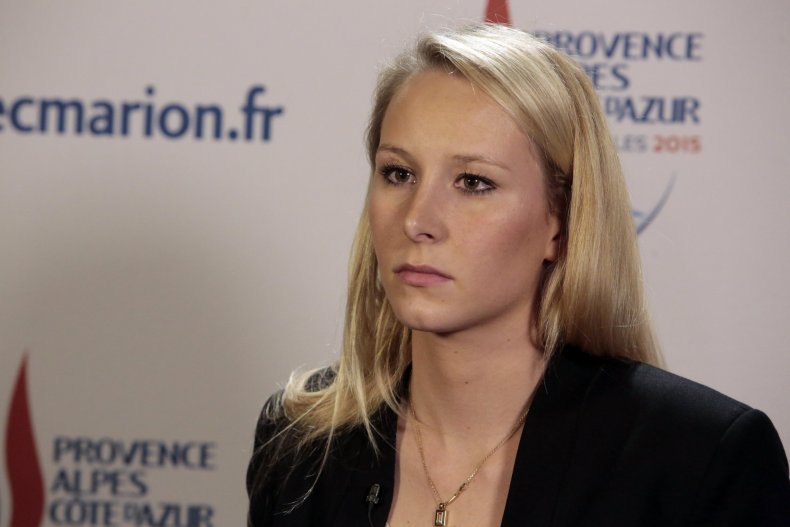 Le Pen, 27, is the niece of Front National leader Marine Le Pen, and the granddaughter of party co-founder Jean-Marie Le Pen. She was elected to France's parliament at just 22 years old, becoming France's youngest-ever MP.
Maréchal-Le Pen has adopted more extreme socially conservative views than her aunt, who led efforts to distance the party from its anti-Semitic, fascist roots.
In 2015, Marine Le Pen had a public rift with her father, who was expelled from the party for calling the Holocaust a "detail of history."
The party achieved its all-time best election results in 2017, gaining 10 million votes in the second round of the French election, where Marine Le Pen was beaten by centrist Emmanuel Macron.
In the wake of the defeat, Maréchal-Le Pen announced she was taking a break from politics. Many observers, though, tip her as the future leader of the Front National.
In 2013, she was a key figure in mass protests against France's same-sex marriage bill, and has called for France's constitution to be changed to protect Christian traditions.
Steve Bannon, the former White House chief strategist, Breitbart publisher, and populist firebrand, has described Maréchal-Le Pen as a "rising star." In the wake of Trump's November 2016 election, Marine Le Pen was photographed in the lobby of Trump Tower with key advisers, sparking rumors of a burgeoning alliance between European far-right parties and pro-Trump populists in the U.S.
News that Maréchal-Le Pen will be addressing the conference drew condemnation.
"Reason #1245 why I won't be attending CPAC anytime soon anymore. It used to be a must attend yearly event for decades for conservatives. Since Trump & Matt Schlapp took over, it's given cover to alt-right ilk. Milo was invited last year! Now Le Pen??" tweeted former GOP communications director Tara Setmayer.
Matt Schlapp, American Conservative Union chairman, described Le Pen as a "classical liberal, a conservative" in response to criticism.