French Foreign Minister Condemns Russia Over Interference in Election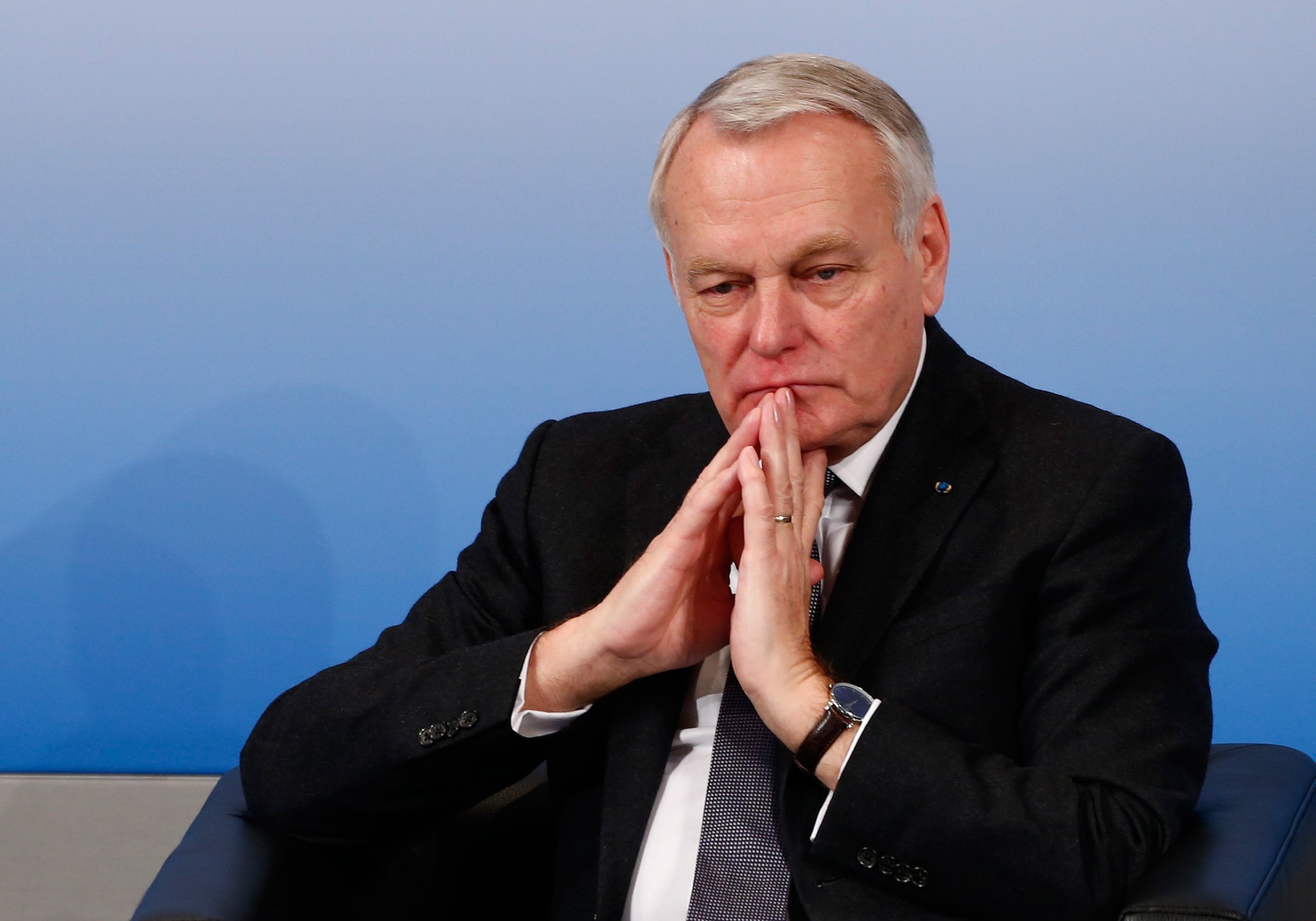 France's foreign affairs minister accused Russia of attempting "unacceptable interference" in the country's presidential election, broadcaster Europe 1 reports.
The nationalist and pro-Russian candidate in the election, Marine Le Pen, is tipped to reach the second round of the vote, at a time when both her mainstream political rivals have found their personal lives being subjected to scrutiny. Republican Francois Fillon has found himself embroiled in a scandal around employing his wife as an aide, while centrist Emmanuel Macron has complained his campaign has suffered deliberate hacking attacks.
Macron's spokesman, Benjamin Griveaux, directly blamed Russia for the "repeated attacks." According to French Foreign Minister Jean-Marc Ayrault, despite Russia saying it does not interfere in foreign elections, "Russia expresses preference" in them.
He expressed suspicion that Macron "who [is] very pro-Europe, is being targeted by cyberattacks" while Russian-friendly candidate Le Pen is not.
"I repeat it with great emphasis, the interest of Russia, the United States and the rest of the world is to have a stable, functioning Europe," he said.
"This form of interference in French democratic life is unacceptable and I condemn it," he added.