French 'Lone Wolf' Attacks Highlight Growing Threat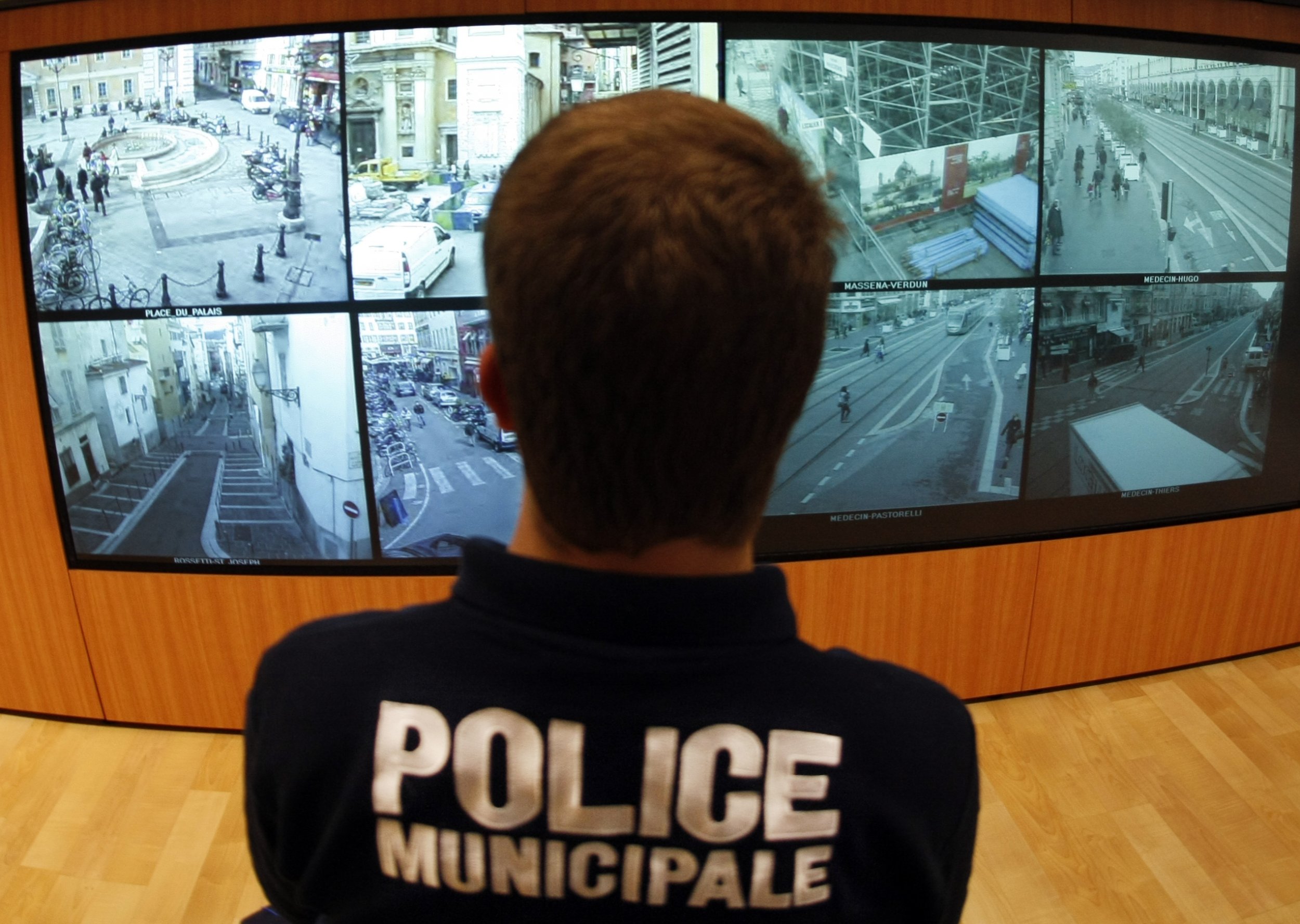 Two attacks in France over the weekend have led to anti-terrorist security services stepping up their surveillance of potential home-grown Islamist militants.
On Saturday a man was shot dead after stabbing three police officers in a station in Tours, central France and on Sunday eleven people were injured, two seriously, when a man drove his car into pedestrians in five different areas of Dijon in the east of the country. Both men are reported to have shouted "Allahu Akbar" ("God is great" in Arabic) as they attacked.
Bertrand Nzohabonayo, the man who attacked the police, was not on France's domestic intelligence watch-list although a source told press that his brother had extremist views and in the past had said he wanted to travel to Syria. Two days before the attack, Nzohabonayo had posted an image of an ISIS flag on his Facebook page.
The name of the man responsible for the second attack has not yet been released but it's been reported that he has spent time in a psychiatric hospital in the past. A source close to the investigation told French news agency AFP: "For now his motives are still unclear." However prosecutor Marie-Christine Tarare told a press conference: "This is absolutely not an act of terrorism". She explained that the man had been hospitalised over 150 times in the last 12 years and that he had a "long-lasting and severe psychological disorder".
Despite the fact officials have now said there were no religious intentions behind the attack, governments in Europe and the U.S. have warned of 'lone wolf attacks', particularly following the Sydney siege in which two members of the public were killed along with the hostage-taker, self-proclaimed cleric Man Haron Monis and an Iranian-born Islamist.
There are worries about ISIS fighters returning to their countries of origin and carrying out these sort of attacks, but also those who have remained at home and become followers of ISIS.
In late September ISIS released an audiotape in which a senior leader called specifically for lone wolf attacks on the U.S. and its allies conducting airstrikes in Iraq. He said: "Rig their road with explosives. Attack their bases. Raid their homes. Cut off their heads. Do not let them feel secure."
Raffaello Pantucci, a director of international security studies at Royal United Services Institute, pointed out that although these sorts of attacks have been occurring sporadically for a few years the phenomenon is "starting to catch on".
"It seems more and more people are slipping through the cracks. The problem is, we don't know the full contours of these operations. It's a question of if you're dealing with someone who is politically motivated or someone who has issues and is using the garb of terrorism to allow them to latch on to that narrative."
He continued: "The Woolwich guys [who killed Fusilier Lee Rigby on a London street] for example were investigated maybe five or six times. But think about how many people looked like them on paper? The security services [in the UK] are dealing with maybe 200 people who all have quite similar characteristics. Most people aren't doing anything and are simply timewasters but there are limited resources and it's hard to prioritize them, so sometimes they get it wrong. The attack in Sydney is another example of that."
However, Pantucci went on to say that although these kind of attacks could well accelerate during the next year he also questioned whether they could reach a tipping point where the impact and meaningfulness would be lost: "It could be that these terrorist organisation may question whether it's a viable thing to do. If you find yourself indistinguishable from a lunatic then I wonder if they'll continue to encourage these kind of attacks."
The UK's terror threat level was raised from 'substantial' to 'severe' in August and last week David Cameron warned that an attack similar to the one in Sydney could well happen in the UK, saying the police and security services could not always prevent attacks.
Speaking in the House of Commons, Cameron said: "It's one thing understanding the terror networks coming out of Pakistan or Afghanistan or Iraq and Syria, and trying to monitor what they are doing and who is going and who is returning… But people who are self-radicalised, often on the internet, who then suddenly do appalling things, that is much more difficult to prevent."