French Markets Take a Hit in Wake of Paris Attacks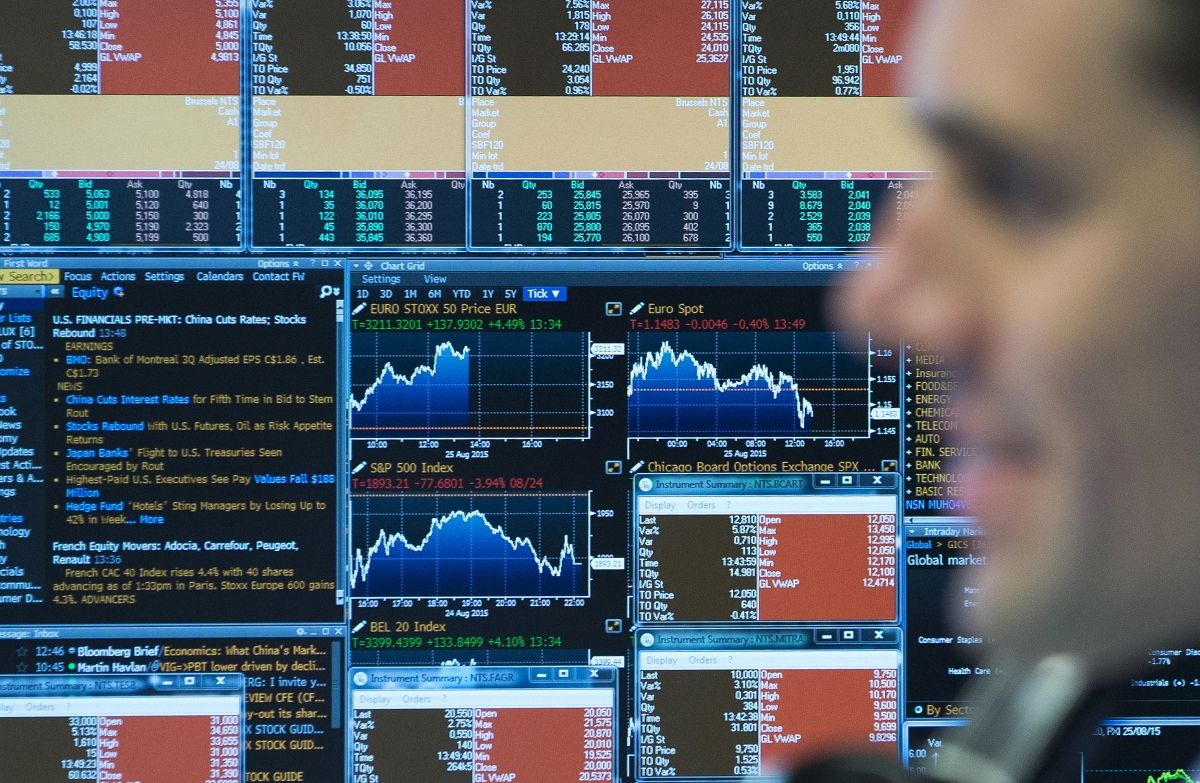 European travel and tourism companies have taken a heavy hit as markets are reacting to the Paris attacks that left at least 129 people dead on Friday, the BBC reports.
Air France opened 5 percent lower on Monday, reflecting a general trend in French markets, with the CAC 40 opening 1 percent lower. British Airways owner International Airlines Group (IAG) was down by 3.4 percent.
The euro, meanwhile, dropped to a six-and-a-half month low against the yen on Monday and dipped by 0.5 percent against the dollar, to $1.070.
Asian markets also took a hit. China's CSI 300, an index comprising the top stocks in Shenzhen and Shanghai, opened 1.7 percent lower, Reuters reports. The Shanghai Composite index lost 0.5 percent, while Japan's benchmark Nikkei 225 index dropped by 1 percent. In Hong Kong, shares fell across the board.
As authorities in France and Belgium continue to identify and arrest suspects in the attacks, some markets are proving more resilient. The U.K.'s FTSE 100 was up by 0.16 percent, and gold and oil also got a small boost.
Even before the Paris attacks, European and U.S. markets were in decline. On Friday, the FTSE 100 closed at a six-week low, and Wall Street had its worst week since August.
Analysts are so far uncertain about potential long-term damage to global markets in the aftermath of the attacks.
French Markets Take a Hit in Wake of Paris Attacks | Business