Women's Rights: French Mayor Says She Will No Longer Kiss on Cheek, Will Shake Hands 'Like Men Do'
A French mayor is making international headlines after she decided that cheek-kiss greetings are a waste of time, and that she'll be shaking hands from now on instead.
Aude Picard-Wolff, mayor of Morette, a small, southeastern French village, sent an email to staff in December, writing that she would forgo the traditional French greeting, known as la bise, to the 73 other local councillors who are her colleagues. "From now on, I prefer to shake hands, like men do," she wrote. She went on to admit she had purposefully arrived late to meetings before so she could avoid kissing all of those councillors, the French newspaper Le Dauphiné Libéré reported.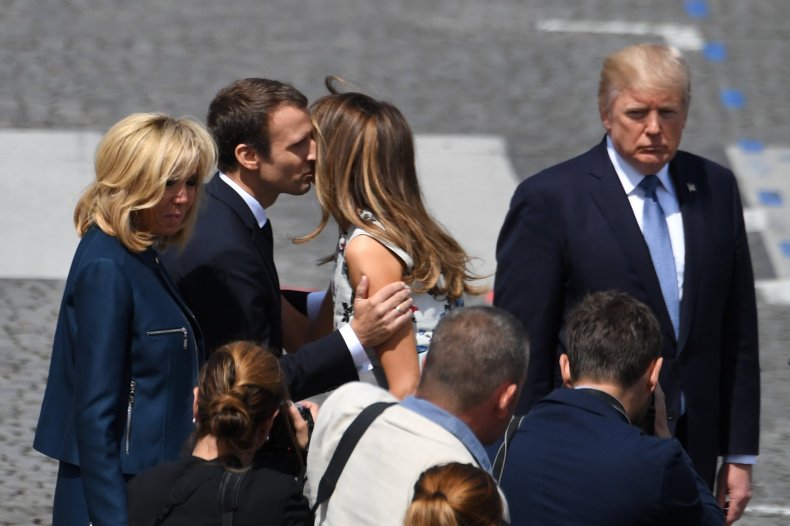 "I have enough of giving la bise to dozens of people. I hope that my action will contribute to making people think so that everyone can feel free to give or not give la bise as an elected official, in his or her profession or in any other situation," Picard-Wolff wrote in the email.
The cheek kiss is a famous greeting in France, and across Europe. But they're not as simple as they sound: Different regions have different rules for cheek-kiss greetings. Some require one kiss, and some regions require as many as five kisses. There are also different rules for men and women –– namely that men only have to kiss close friends, while women have to kiss everyone to greet them –– hence Picard-Wolff's frustration.
Like the United States in the aftermath of the Harvey Weinstein revelations, France has been facing its own reckoning on gender equality in the workplace. In November, French President Emmanuel Macron announced that gender-based insults would soon be punishable by law and fined, including catcalling and other verbal abuse.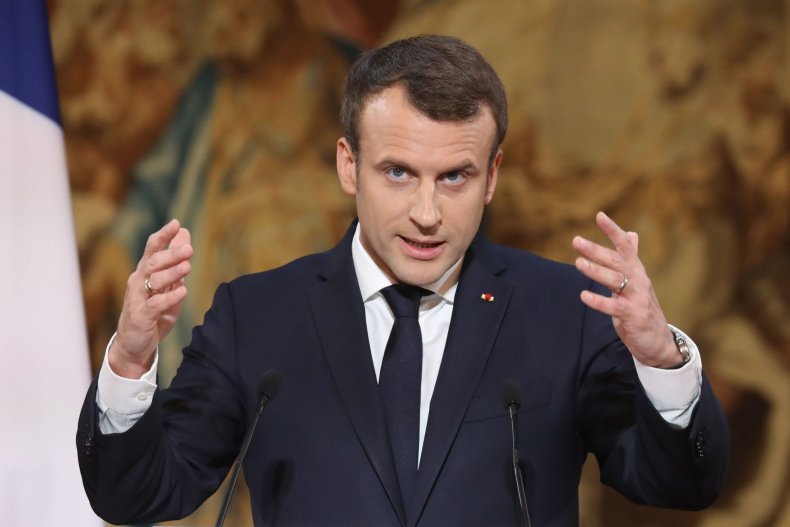 "Many women have said that the first sexist violence they meet is in the street.… And many harassers practice wolf whistling and other types of verbal stigmatization—and for a long time people reacted with indifference," Macron said at a speech in Paris, for the International Day of the Elimination of Violence Against Women. "This is unacceptable. Women must feel comfortable in public spaces. Women in the Republic must not be afraid to use public spaces. This must be one of the priorities of the police."
Related: France to Outlaw Sexist Remarks in Bid for Equality Between Men and Women
In his speech, Macron announced a plan to change France's culture, starting with changing sex education for middle schoolers, giving rape and sexual assault survivors the opportunity to file complaints online before going into a police station, and extendning the statute of limitation for rape survivors.
"Let's seal a pact of equality between men and women," Macron said.