French Military General Under Investigation for Taking a Fighter Plane for Weekend Country Jaunts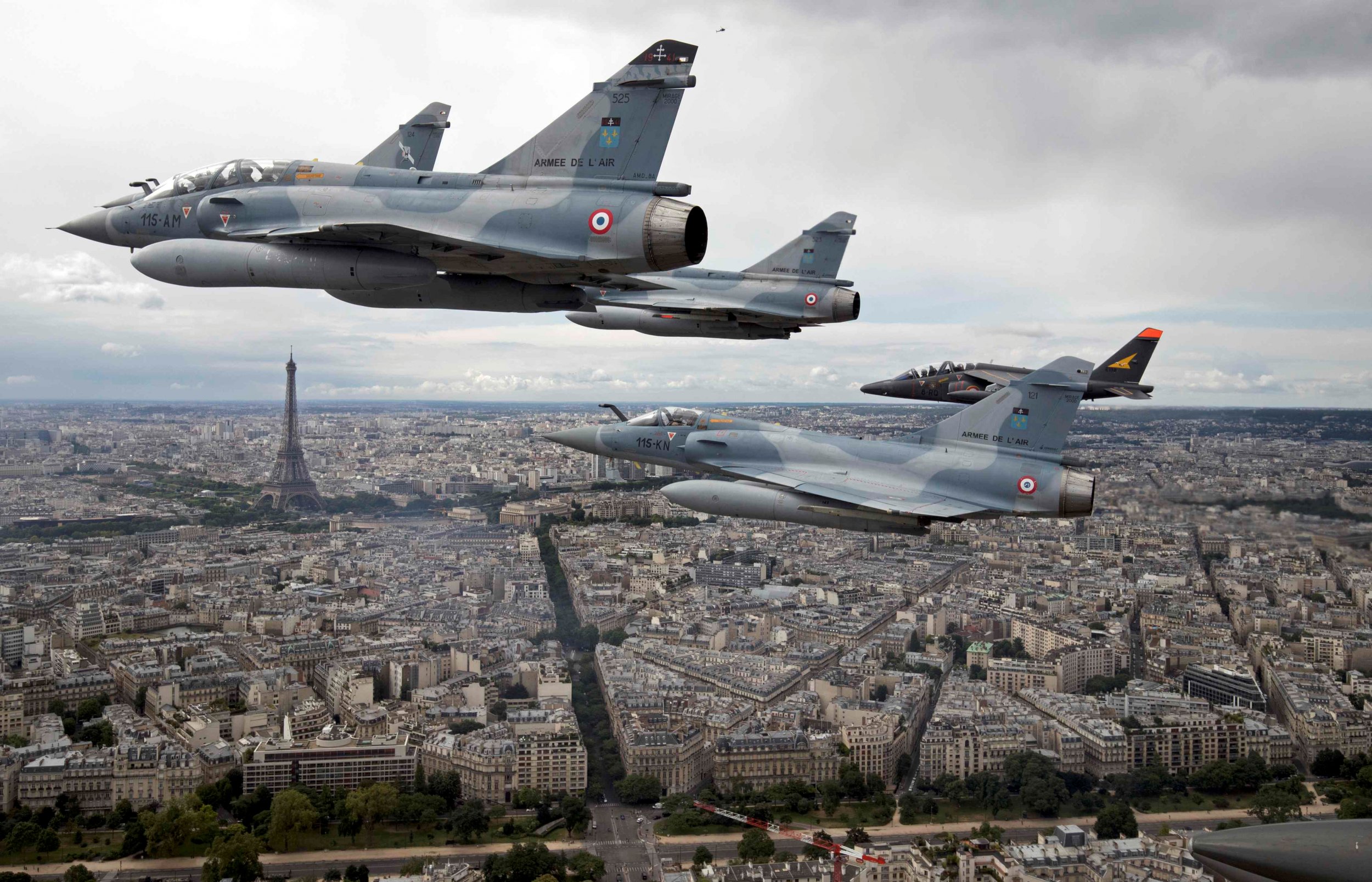 All top jobs come with perks, but you need to know when you're taking them too far. Stealing some luxury office stationery? Nobody could blame you. Using the best company car to look like a big shot when you pick your kids up from sports practice? Probably fine.
Taking an actual, honest-to-God fighter jet—a turbocharged killing machine—and flying off with it for your weekend getaway? Now we might have problems.
But that is the charge against senior French military officer General Richard Reboul, acting commander-in-chief of the country's air force, according to reports.
French satirical weekly Le Canard Enchaîné writes that Reboul is under investigation for using an air force Alpha jet on "about 10 occasions" to fly from his base in Bordeaux to his country home in Salon-de-Provence and back, according to The Guardian.
The journey is about 370 miles, from the southwest to the southeast of France.
The incident represents a first test for Defense Minister Florence Parly, a member of new President Emmanuel Macron's freshly-installed administration.
"Information on the improper use of air force resources by a senior military officer has come to the attention of the minister," the French Defense Ministry said Tuesday.
The ministry aims to "clarify the facts and verify the circumstances of such use, both in this case and generally," and to "draw the necessary conclusions, including those of a disciplinary nature."
The review will also seek to establish precisely when and why jets can be used by different members of staff.
According to French news site L'Internaute, each of the jet-powered jaunts could have cost the taxpayer between €14,000 and €16,000.
Reboul took on the acting commander-in-chief role in May after the death of a superior officer. A former pilot and test pilot, he has until this point enjoyed a perfect record.
French Military General Under Investigation for Taking a Fighter Plane for Weekend Country Jaunts | World