French Military Power Gets a Boost With New Fighter Jets and Surge in Defense Spending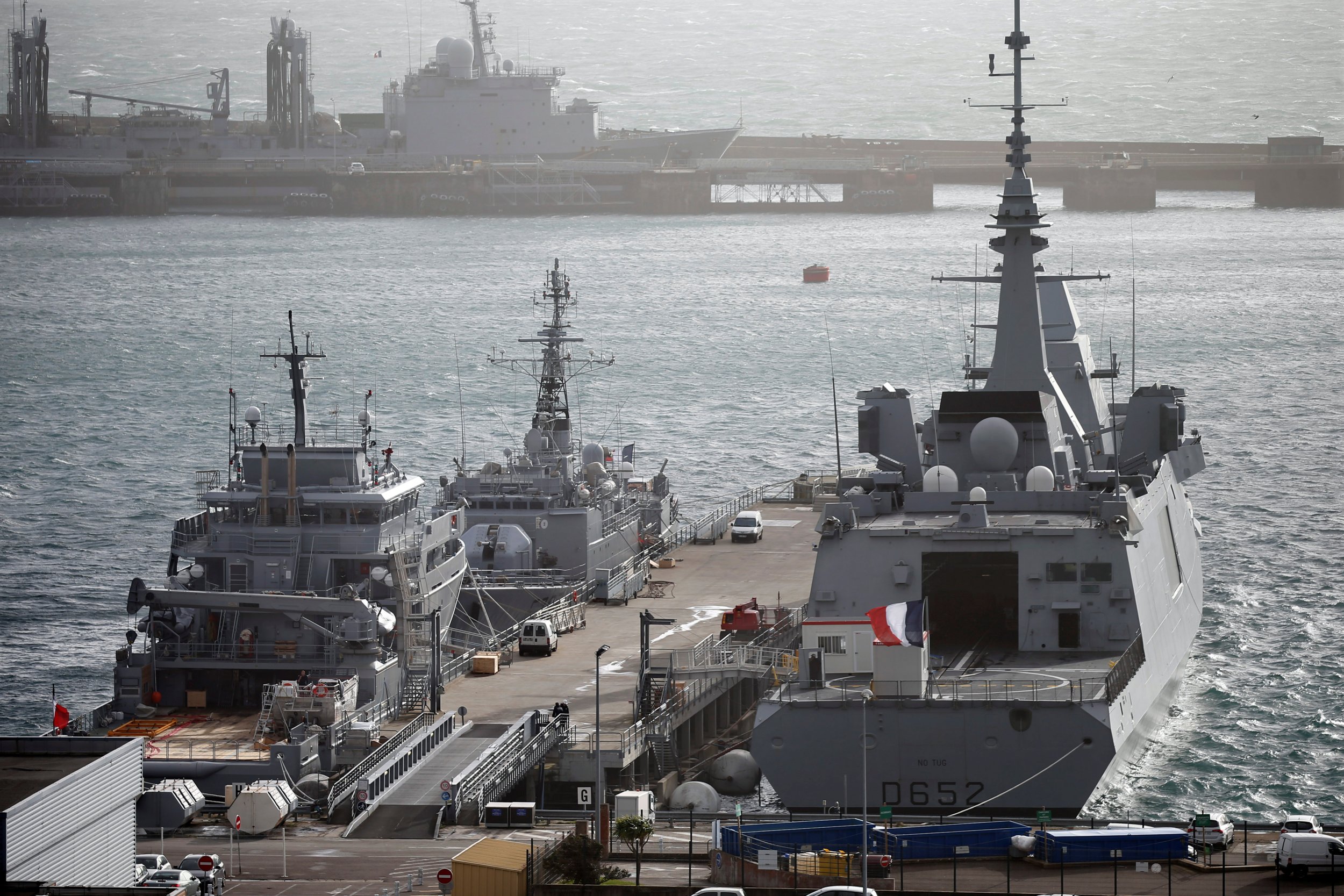 France is overhauling its popular Rafale multi-role fighter jet to better serve in combat missions, the French defense ministry said this week. The makeover comes as France is pouring millions of new dollars into defense spending to bolster national security.
France has directed contractor Dassault Aviation to upgrade the Rafale with changes to its missiles, engines and new capabilities. The new fighter jets could enter service in 2025 with the goal of the French Air Force using an all-Rafale fleet. Both the French Air Force and French Navy use the Rafale.
"The defense minister, Jean-Yves Le Drian, decided at the March 20 ministerial investment committee to authorize the launch of work on development of a new F4 standard of the Rafale fighter," the ministry said in a March 22 statement. "This new standard is in pursuit of the continuous evolution of this aircraft, which will gradually make up the whole fleet of manned French combat aircraft."
France has sought to update its military services in recent months after a series of terrorist attacks in Paris, Nice and other cities. France announced last year it would increase its military equipment spending by $337 million and its total defense budget to about $32.7 billion, up from $32 billion in 2016.
In December, the country's chief of the defense staff called for France to increase its military spending to 2 percent of gross domestic product by 2020, a standing goal for France and all other members of the NATO military alliance. France currently spends 1.77 percent of its GDP on defense.
"You can't win a war without a war effort," General Pierre de Villiers wrote in an op-ed published in business daily Les Echos, two days after a terrorist killed 12 people by driving a truck through a Christmas market in Berlin. "Peace no longer happens by itself."
France's Rafale multi-role fighter jet is a popular across the globe. It has been used by France for bombing missions over Syria and Iraq and to deploy airstrikes in Libya and Afghanistan. India, Egypt and Qatar have purchased dozens of the planes in recent years. The plane can fly as fast as 1,200 miles per hour, or nearly twice the speed of sound, and can fly distances of up to 2,360 miles.