French Minister Called to Resign After Headscarf 'Negro' Claims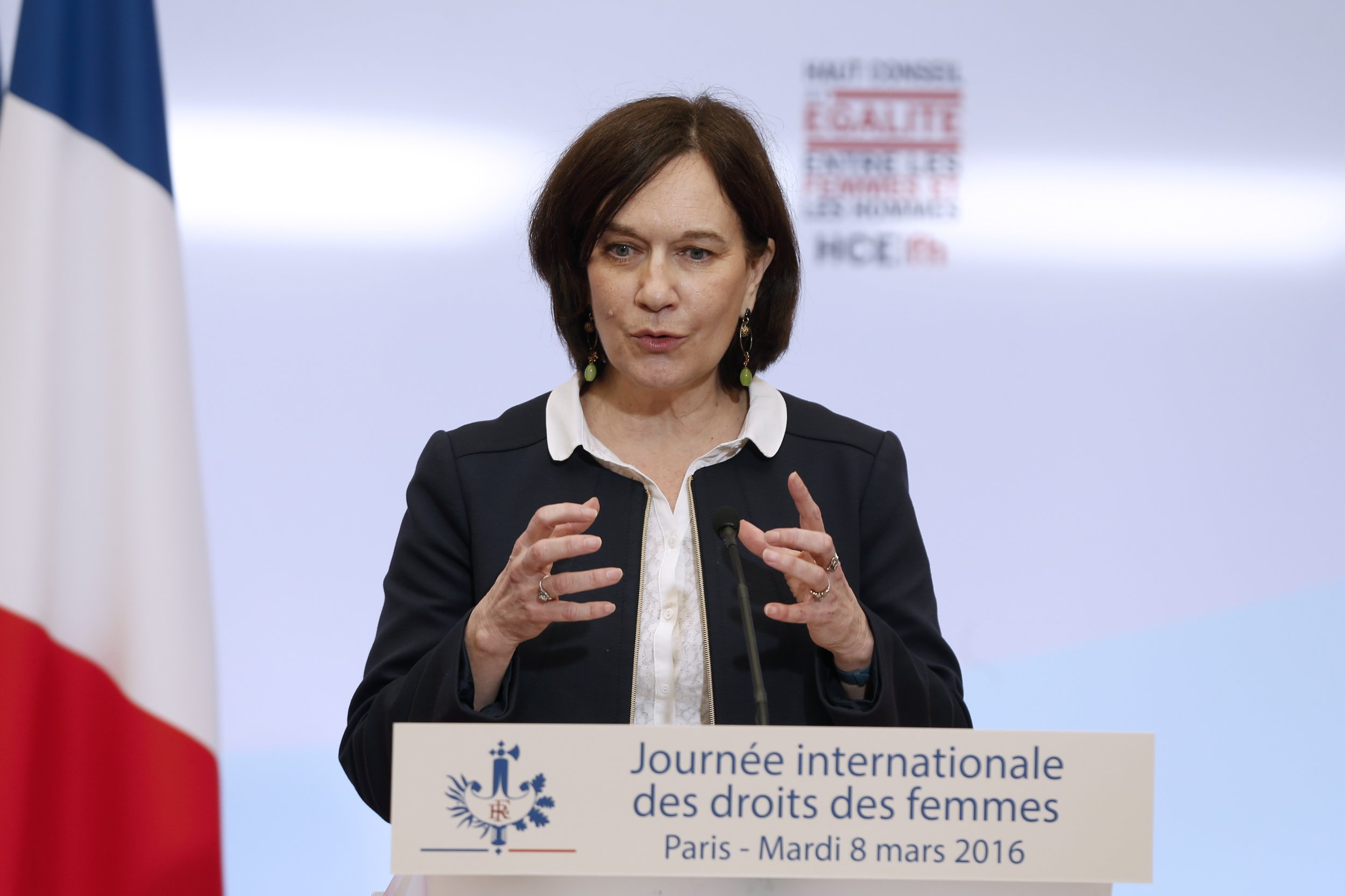 France's Minister for Women's Rights is facing calls to resign after comparing Muslim women who wear Islamic veils to American "negroes" who accepted slavery, French broadcaster BFMTV reports.
Laurence Rossignol spoke to BFMTV radio station on Wednesday, speaking about the Islamic fashion industry and haute couture appropriations of the headscarf. She took a line against the clothing item in controversial fashion, saying it was representative of restrictions forced on Muslim women.
The host of the programme pointed out that some women freely choose to wear headscarves and moves to ban them from doing it would be restrictive.
"Well of course," Rossignol said "There are some women who choose it, there were Afr... negroes, American Negroes were in favour of slavery."
Rossignol apologised for her use of "foul language" later but did not retract her claim, prompting an immediate outcry from the French public on social media. A petition calling for her resignation gathered over 16,000 signatures the day after her appearance.
The minister also lashed out at companies who have developed fashionable items of clothing designed to comply with Islamic customs but not restrict the wearer from activities such as swimming, in the case of the burqini swimsuit. Rossignol called such products "irresponsible".
France has some of the strictest laws on Islamic headscarves in Europe, as well as the largest Muslim population in the EU. The full-face veil was banned after a parliamentary vote in 2010 and headscarves remain a contentious issue in the country as many Muslims maintain religious expression is a constitutional right, while critics say such dress is indicative of gender inequality and incompatible with France's secularist concept of laïcité.
French Minister Called to Resign After Headscarf 'Negro' Claims | World