French Minister Warns Europe to 'Wake Up' to Militant Threat After Paris Attacks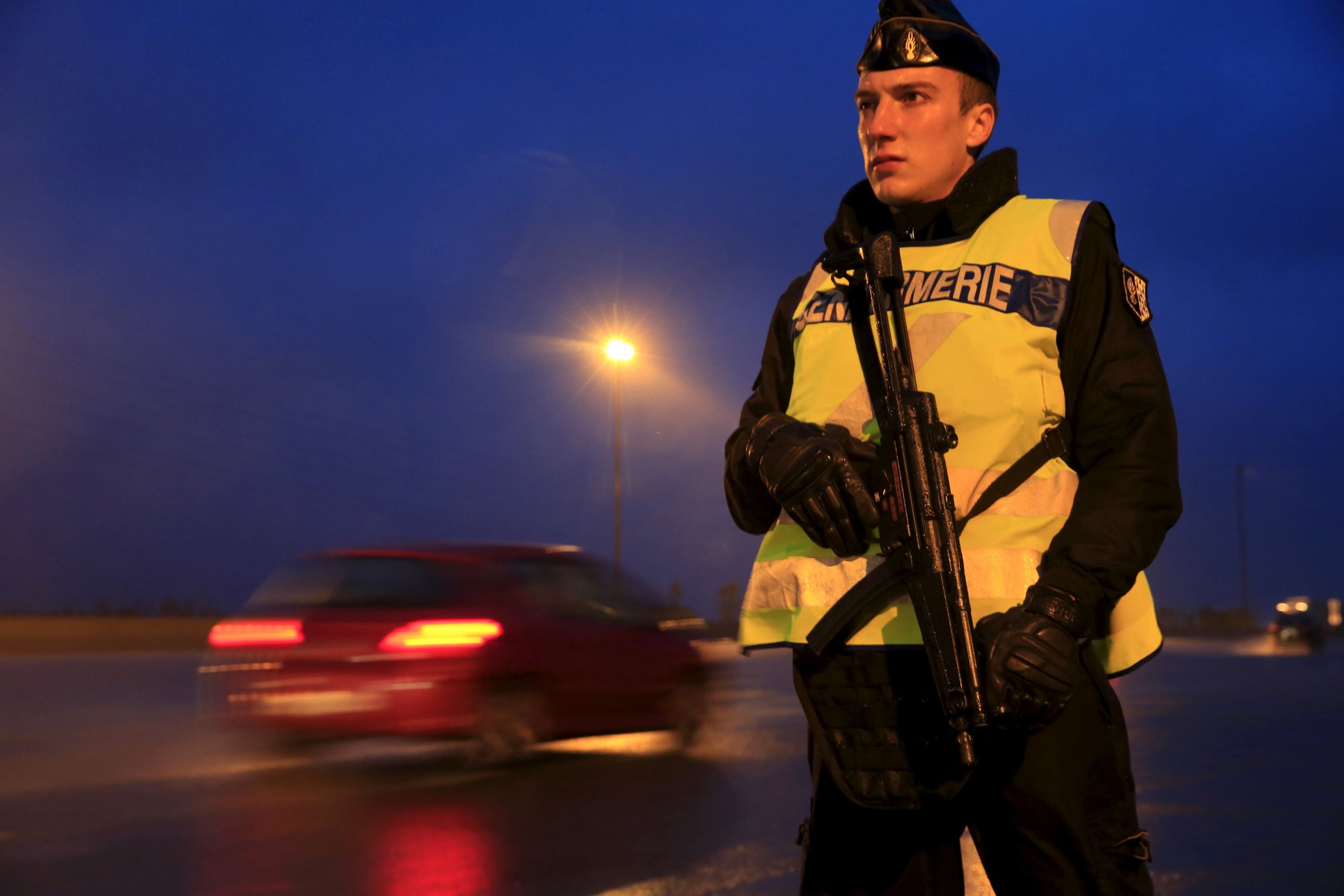 French Interior Minister Bernard Cazeneuve warned on Thursday that other European countries must "wake up" to the threat of militants on the continent after the deadly Paris attacks.
Speaking at a news conference, Cazeneuve's warning came hours after the Paris prosecutor Francois Molins confirmed that French police killed the suspected architect of the shooting and suicide bomb attacks that left 129 people dead, Abdelhamid Abaaoud, in a raid on a Paris apartment on Wednesday.
Abaaoud was believed to be in Syria and French authorities said on Thursday that they had received no information that he had returned to the country before the attacks took place. Cazeneuve added that Abaaoud, linked to the Islamic State militant group (ISIS), had been implicated in four of six plots to commit attacks on French soil since the start of the year.
Cazeneuve said that France received intelligence that Abaaoud had passed through Greece on his return from Syria to Europe only after the attacks. He said that no other EU state had warned France about Abaaoud's return to the continent or his movements.
"It is urgent that Europe wakes up, organizes itself and defends itself against the terrorist threat," Cazeneuve said.
French authorities only tracked down Abaaoud in Paris after a tip-off from Moroccan intelligence services, police sources told AFP news agency.
EU interior and justice ministers are holding an emergency meeting in Brussels on Friday and, according to a draft resolution seen by Reuters, they will agree to install "necessary systematic and co-ordinated checks at external borders, including on individuals enjoying the right of free movement."
Abaaoud's body was found in the raided Saint-Denis apartment peppered with bullets. A second person, which the French media have named as his cousin, Hasna Aitboulahcen, 26, was killed when she detonated an explosive vest, making her the first female suicide bomber in Western Europe.