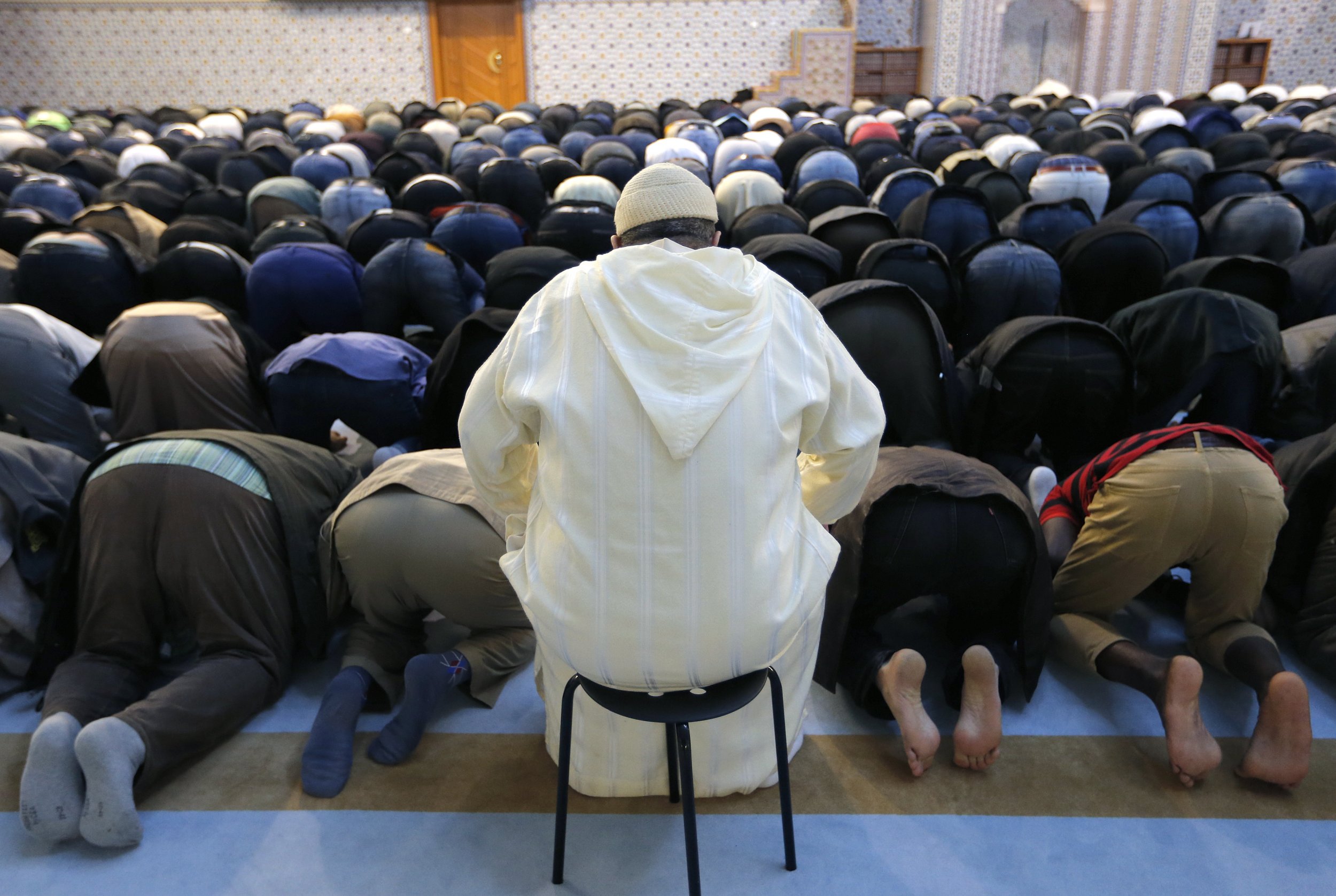 The president of a leading French Muslim body has said imams should require a permit to preach in a bid to tackle Islamist extremism following the Paris attacks, AFP reported.
Anouar Kbibech, president of the French Council for the Muslim Religion (CFCM), also said on Tuesday that a "religious council" would be set up to counter jihadist propaganda with theological arguments.
A series of coordinated attacks in Paris on November 13 killed 130 people and were claimed by the Islamic State militant group (ISIS). A number of the attackers have been identified as French and Belgian nationals, including the fugitive Salah Abdeslam, who grew up in Brussels and remains on the run.
Kbibech said that French imams should be given accreditation to preach "like a driving license," in order to ensure that they are espousing a "tolerant and open Islam." He said that preachers would be vetted and made to sign an "imams' charter" in which they pledge to "respect the laws of the [French] Republic."
Kbibech, who took over the CFCM presidency in July from Dalil Boubakeur—who controversially suggested in June that empty French churches could be used as mosques—did not say whether he thought the process should be obligatory for all imams. The CFCM was established in 2003 by then-Interior Minister Nicolas Sarkozy as a representative body for French Muslims to the national government.
Along with Germany, France has the largest Muslim population among European Union members. According to the Pew Research Center, there were 4.7 million Muslims in France in 2010, making up 7.5 percent of the population. Kbibech said that those who participate in violence would "never have the support of France's Muslims."
According to the Telegraph, more foreign fighters have joined the ranks of ISIS from France than almost anywhere else in Europe. An estimated 1,550 French nationals have left their country to fight for the extremist group in Iraq and Syria, the highest number in Western Europe and the fifth highest in total, behind only Tunisia, Saudi Arabia, Jordan and Russia.