French National Assembly Votes to Lift Russian Sanctions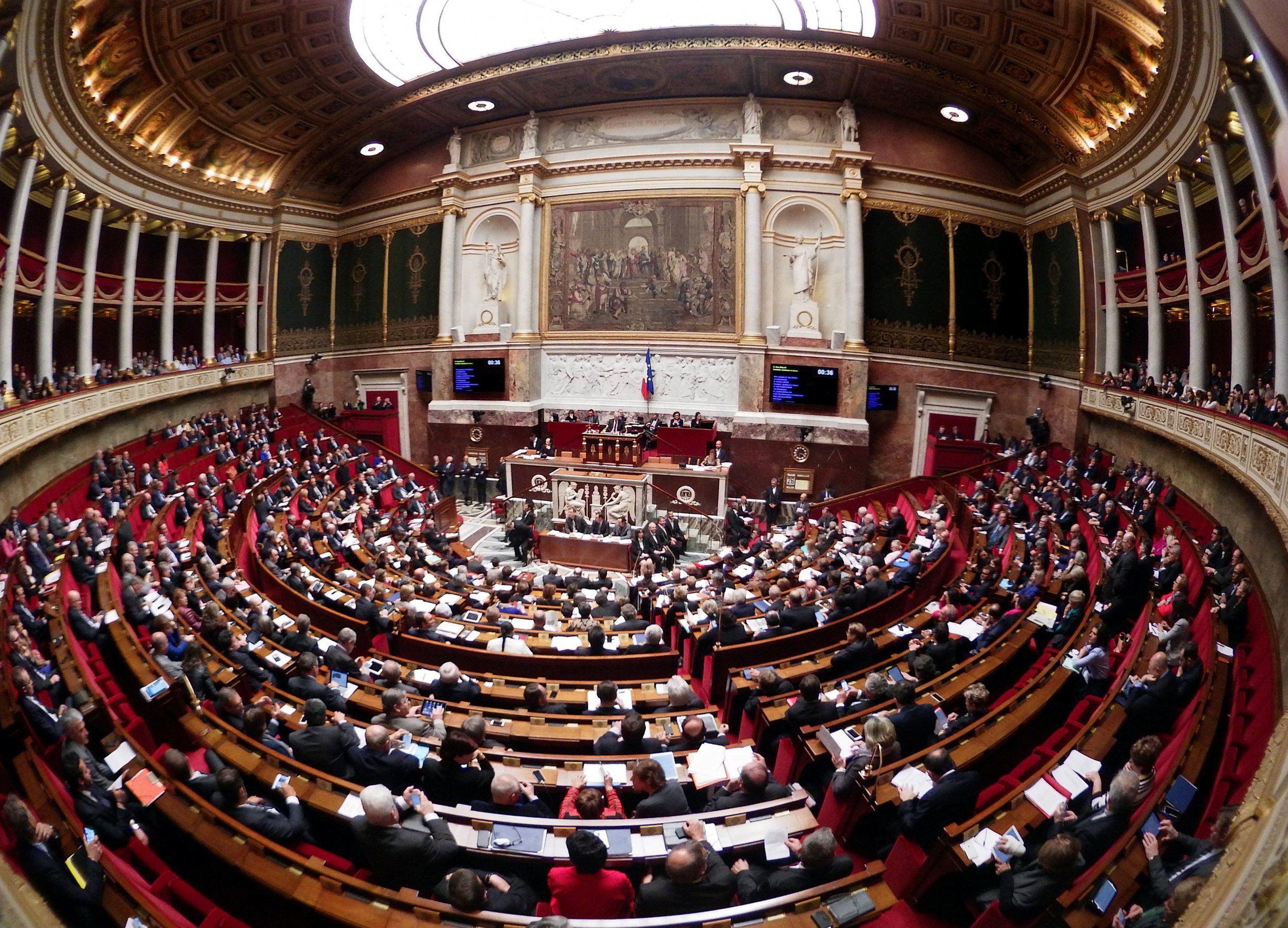 French parliamentarians approved a resolution not to renew sanctions on Russia, put in place after Moscow's annexation of Crimea in 2014.
Sanctions must be renewed by consent of the EU's 28 members before the end of July and have so far been extended for two years. Countries with close economic ties to Russia, such as Hungary and Italy, have shown greater degrees of reluctance so far.
Thierry Mariani, the Republican MP who put forward the resolution for a vote, said the sanctions "are totally ineffective today to solve this international crisis and are dangerous for France's interests."
The vote in the lower house of parliament saw 55 lawmakers, largely from ex-President Nicolas Sarkozy's Republican party, vote in favor of lifting sanctions and 44, mostly from the Socialist and Green parties, vote against.
While Thursday's vote in France's lower house of parliament is non-binding, it is another step in a growing trend of French reluctance to oppose Russia. Marine Le Pen's far-right National Front party has long espoused closer relations with Russia, but the country's main right-wing opposition Republican party is growing increasingly dissatisfied with France's policy on Russia.
Mariani himself controversially visited Russian government officials in Crimea with a delegation of French parliamentarians in July and now has been punished with a temporary ban from visiting Ukraine. France's Socialist government distanced itself from the visit and claimed it advised the delegation against the visit.
The Republican party leader then visited Russian President Vladimir Putin in October, declaring himself a "friend of Russia" and calling Putin's work "a factor of stability."
The current French government has attempted to lead the EU's hard line on Russia, along with Germany, brokering peace talks in the Ukraine conflict and suspending a military supply deal with Moscow, initially struck during Sarkozy's presidency.
However, according to recent polls, President Francois Hollande's failings with the economy have severely dented his popularity ahead of the presidential elections in 2017 and he may not even get as far as a second-round run-off with Republican and National Front rivals polling much higher.