French Officials: Germanwings Black Box Contains 'Usable' Data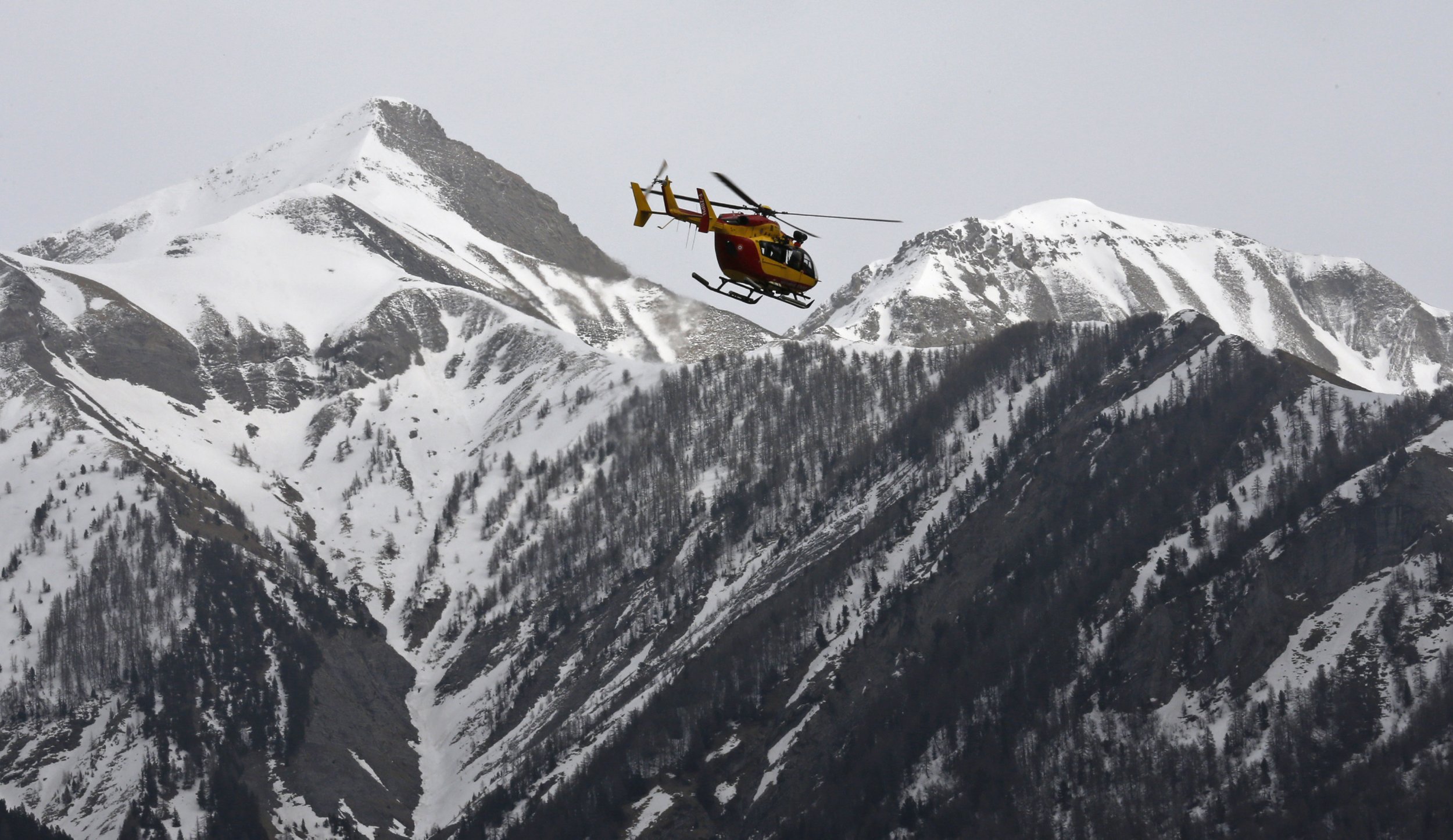 The black box from the Germanwings flight that crashed in the French Alps on Tuesday contains usable data, according to French aviation investigators.
"We just have been able to extract a useable audio data file," Remi Jouty, head of France's BEA, told a news conference on Wednesday. Jouty said that the data is being analyzed and that it's still too early to determine the cause of the crash.
"Detailed work will be carried on the file to understand [and] interpret the voices and sounds that can be heard on the file," said Jouty, who added that additional examination of the voices will be done in "a matter of days."
All 150 passengers and crew on board died when the plane, which was traveling from Barcelona, Spain, to Dusseldorf, Germany, crashed in the French Alps. The victims include two Americans, a Virginia mother and daughter, who were confirmed dead on Wednesday. Finding out what happened after 10:30 a.m. on Tuesday, when air traffic controllers were no longer able to contact the plane, will be a key moment in analyzing the black box data, the Associated Press reports.