French PM Says Spying Law Is No 'Patriot Act'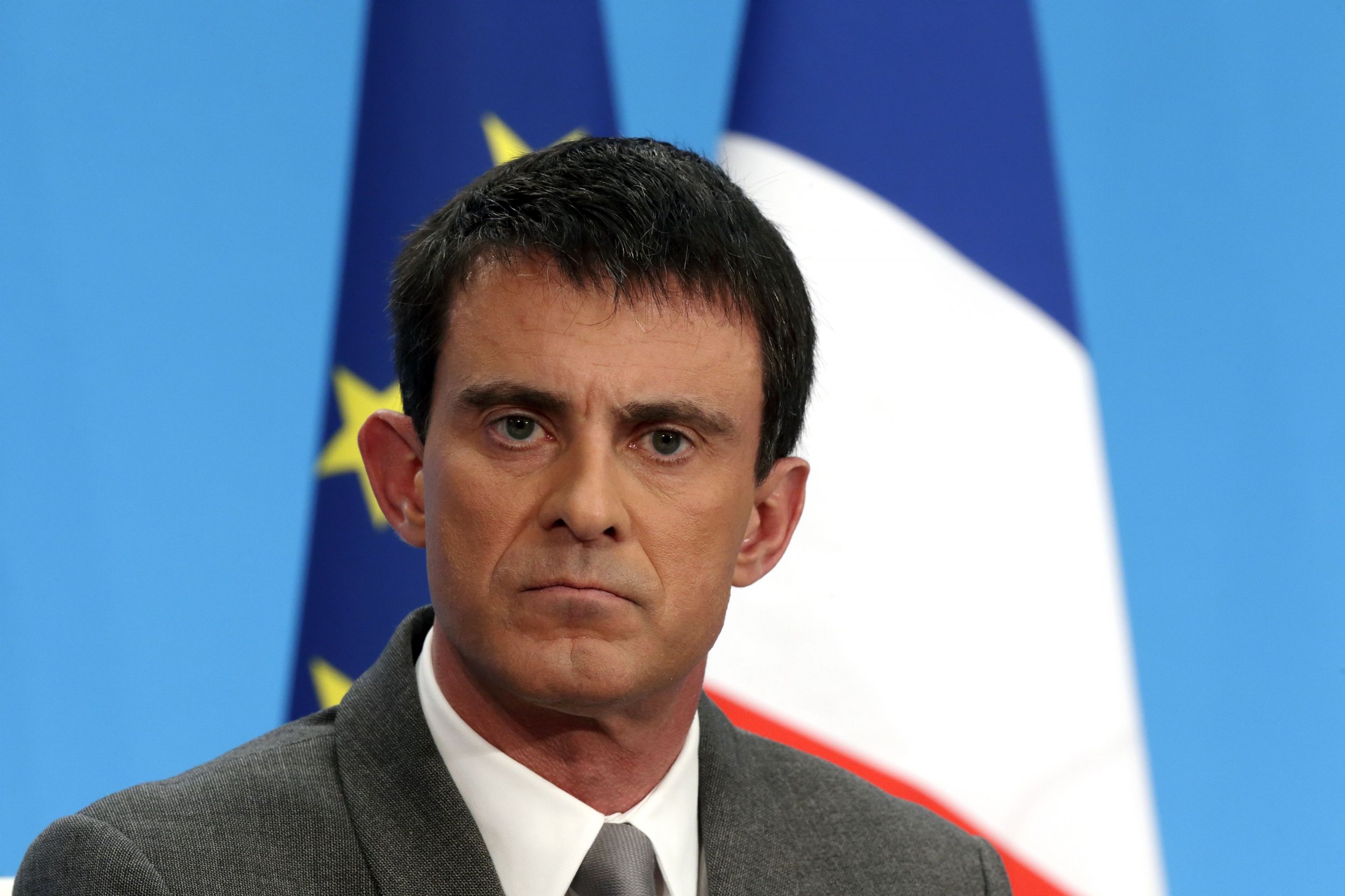 A proposed bill in France outlined Thursday by Prime Minister Manuel Valls would allow phone and email tapping of suspected terrorists without permission from a judge.
The draft legislation, which Valls stressed would not be the French version of the Patriot Act, the U.S. legislation introduced after the September 11, 2011, attacks that authorized widespread surveillance, comes two months after the deadly terrorist attacks on the offices of satirical magazine Charlie Hebdo and a kosher supermarket in Paris.
"This is not a French Patriot Act," Valls said during a press conference on Thursday.
As well as allowing spying on the phone and email communications of anyone suspected to be linked to terrorist activity, the law would force Internet service providers and phone companies to hand over data to authorities if requested, Agence France-Presse reports. Valls said the measure is justified because France has never faced a terrorist threat like the one it does now.
"There cannot be a lawless zone in the digital space," Valls said on Thursday. "Because we often cannot predict the threat, the services must have the power to react quickly."
Under the law, authorities would be able to keep recordings for a month and metadata for five years, AFP reports. Officials would be allowed to bug the residences of suspects with microphones and cameras and would be able to detect each keystroke on a computer with "keylogger" technology, Reuters reports. The bill would also require Internet service providers to automatically track online behavior deemed suspicious, which could lead to the government asking for those users' personal information.
Already, concern has been expressed over just how far the law, if enacted, will go. France's Digital Council, an independent advisory group to the government, said it was concerned about the scope of surveillance the legislation could introduce. The Union of French Lawyers said the bill will have a "devastating impact on civil liberties."
A 2013 law passed in France allows French intelligence and government authorities to monitor Internet users in real time and without permission, The Guardian reports.
The bill will be voted on in Parliament in April.