French PM Valls: France Foils New Attacks Every Day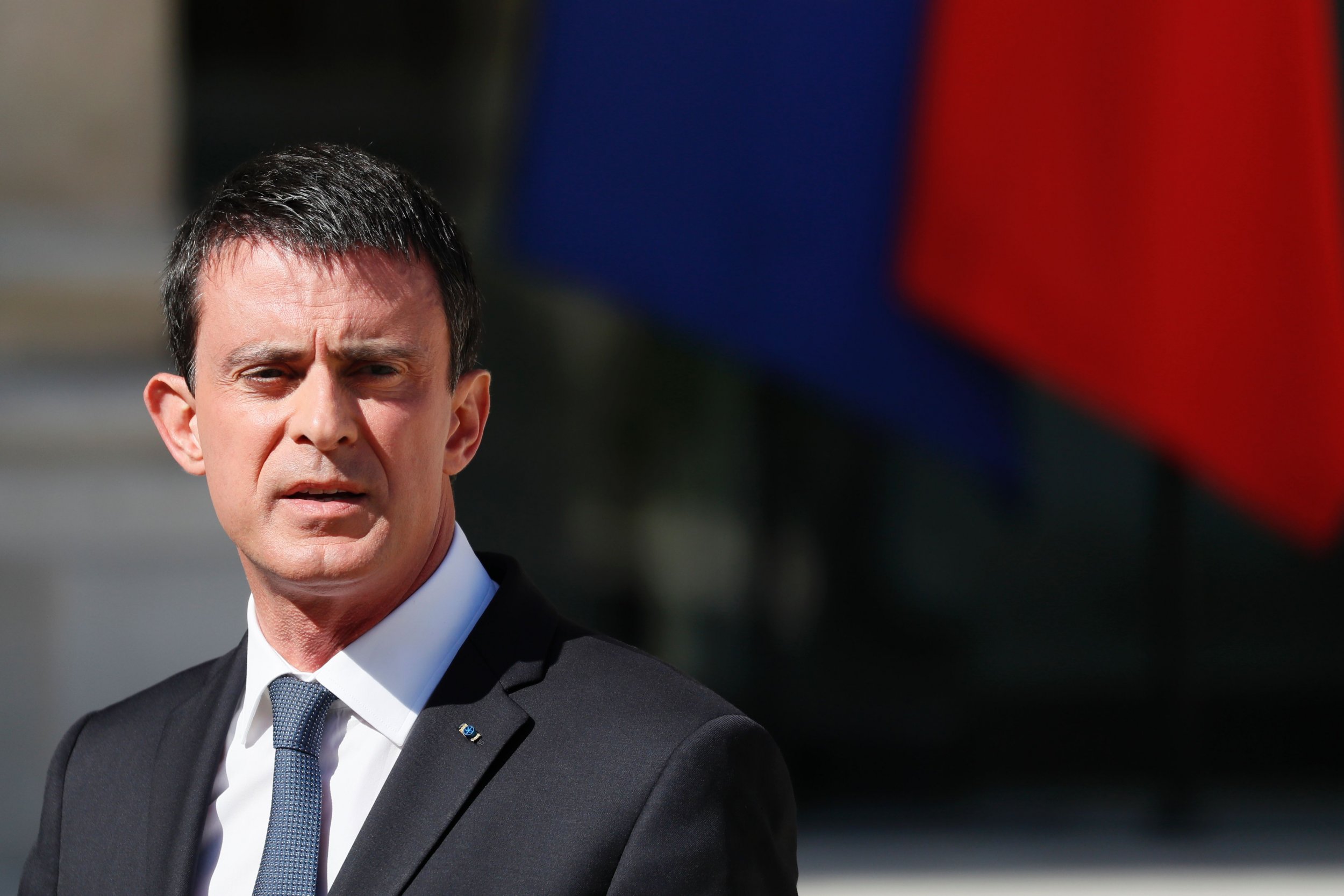 French Prime Minister Manuel Valls said the country's security forces are foiling attack plots "every day" and warned that new attacks were likely, French broadcaster Europe 1 reports.
Valls spoke to national broadcasters on Sunday, addressing a wide variety of topics, revolving largely around the economy and security. France has been on high alert for extremist attacks and in a state of emergency since 130 people were killed last November in Paris; however, despite more arrests and patrols, more deadly attacks have struck other cities.
"Today the threat is at a maximum, and we are a target," Valls said. "Every day intelligence services [and] police foil attacks, dismantle networks, track terrorists. There are about 15,000 people in France who are monitored, because these people are in the process of radicalization."
"There will be new attacks," Valls admitted. "There will be innocent victims."
The prime minister dismissed opposition leader Nicolas Sarkozy's push for police to be allowed to detain people as soon as they are suspicious enough for monitoring.
Valls said Sarkozy "misread the threat" of extremism and was mistaken in deciding to cut law enforcement funding and staff while he was president until 2012, and that his new proposal would "wring the neck of the rule of law."
"To make our countrymen believe that we could fix these problems so easily is to lie," Valls said.
Sarkozy is seeking the nomination of his party to face French President Francois Hollande in next year's presidential election, though he faces stiff competition within his own party and from the far-right National Front.