French Police Arrest Suspect in Connection With November Paris Attack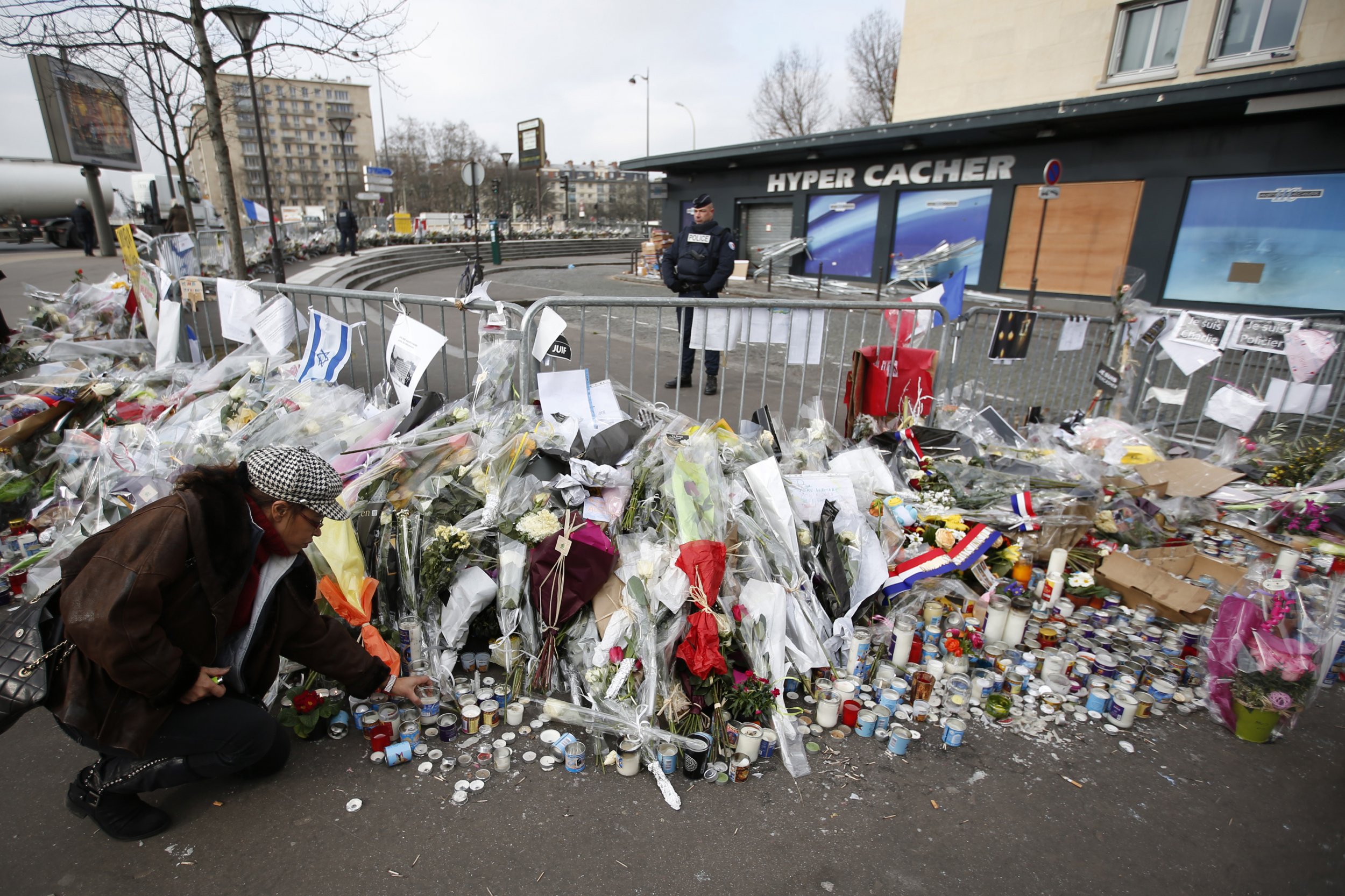 French police arrested three suspects on Tuesday in connection with Islamist militant attacks in Paris in November and January that left in total nearly 150 people dead, according to media reports.
Police arrested a 29-year-old man on Tuesday in Villiers-sur-Marne, a suburb of Paris, as a "peripheral" suspect in the investigation of the series of attacks on the city on November 13 that left 130 dead. Seven suicide bombers and gunmen died in the attack, for which the Islamic State militant group (ISIS) claimed responsibility, and one person died in police raids a few days later.
Police have conducted roughly 2,700 raids in just over a month since the attacks and placed a few hundred people under house arrest, but they are still searching for Salah Abdeslam, a chief suspect believed to have driven three suicide bombers in a Renault Clio to the Stade de France.
Separately, two suspects were taken for questioning in northern France in connection with an attack 10 months earlier on the Hyper Cacher supermarket in Vincennes, French prosecutors told CNN. They are reportedly suspected of supplying weapons to Amedy Coulibaly, who entered the store on January 9 and killed four of several hostages he had taken. One of the suspects, Claude Hermant, 52, has been in jail in Lille for arms trafficking since January.
The siege of the kosher grocery came just two days after an assault at the offices of the satirical newspaper Charlie Hebdo. Ten staff members and two police officers were killed by brothers Said and Cherif Kouachi in the attack, which was claimed by Al-Qaeda's affiliate in Yemen a few days later.