French Police 'On Alert' Over Islamist Infiltration Claims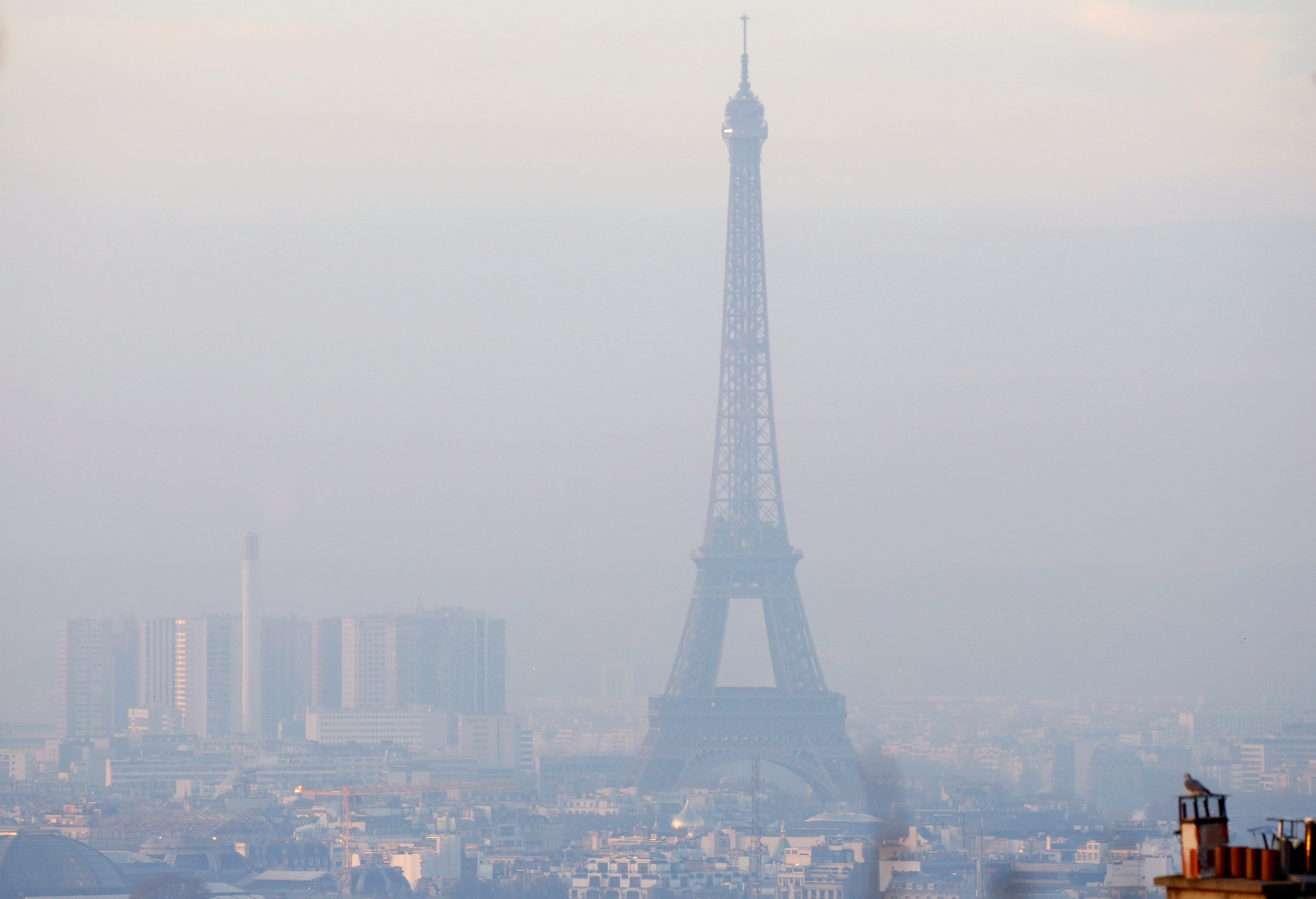 French authorities are on alert over claims radical islamists are attempting to infiltrate the police force.
A book published Wednesday claims that at least 16 police officers have joined Islamic State, The Times reported.
And around 12 former French soldiers have joined jihadist movements in Iraq and Syria, according to Where Have Our Spies Gone?, written by Eric Pelletier and Christophe Dubois,
The General Inspection of National Police, an internal inspection unit, has been tasked with assessing the rise of radical Islam in the police, the authors claim.
French police are required to adhere to secularist values. When these guidelines are breached, extremist religious views often come to light, the book said.
For example, one female officer lost her job for writing in an email that "it's Islam which is going to dominate the world," after being questioned over her refusal to observe a minute's silence for murdered staff at the Charlie Hebdo satirical magazine.