Poll Sees Challenger François Fillon Ahead Of French Presidential Favorite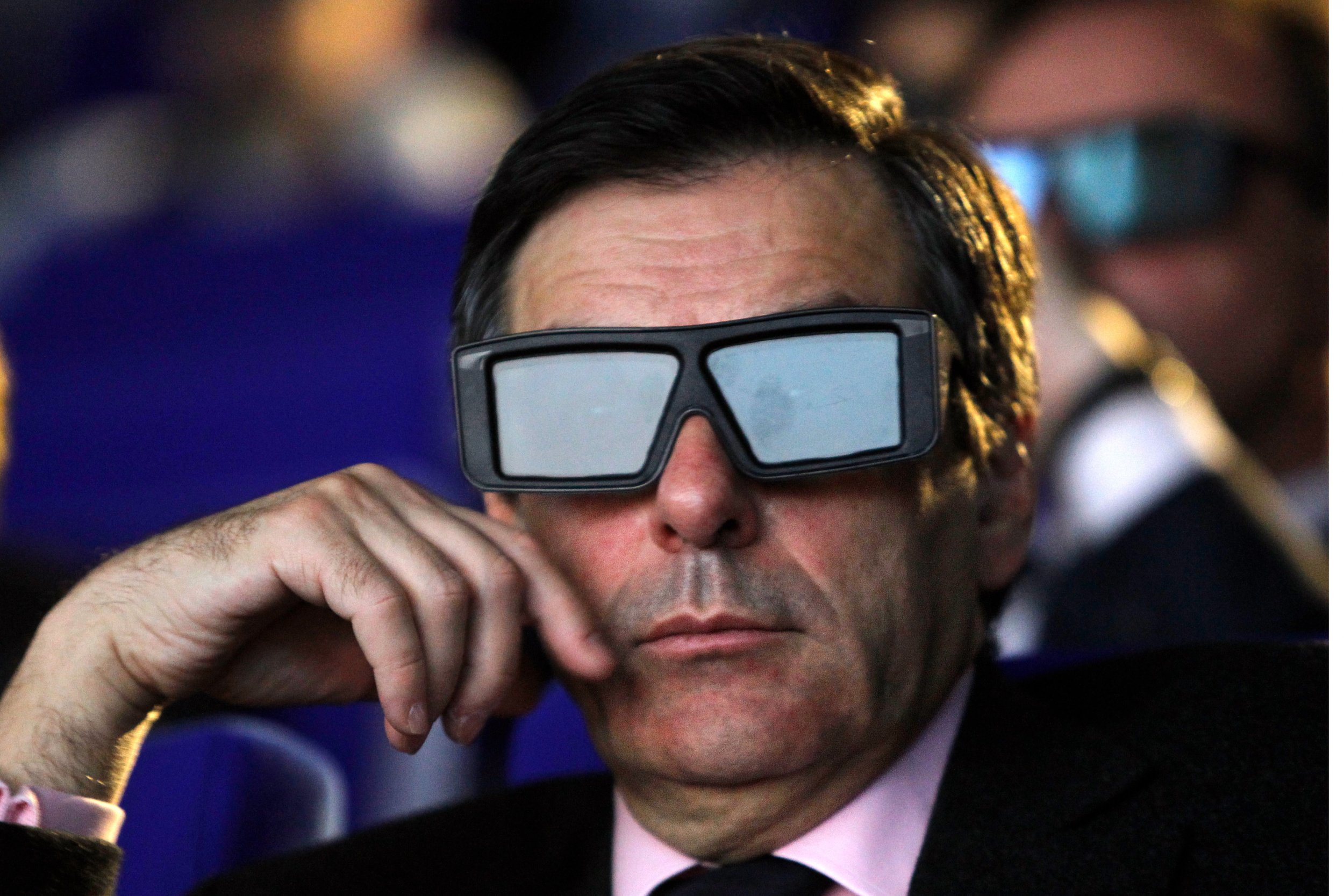 Surprise challenger François Fillon is gaining ground on the man considered most likely to be the next French president in the center-right presidential primary.
A poll by Opinionway released Tuesday has Fillon, a former prime minister, ahead of frontrunner Alain Juppé for the first time, Politico reported.
The survey shows Fillon winning a November 27 run-off against Juppé by 54 percent to 46 percent and beating Nikolas Sarkozy, former president and another challenger, by 54 percent to 41 percent.
Fillon, an economic liberal and admirer of Margaret Thatcher, has begun to attract international media attention as he gains ground on Juppé.
The former prime minister has given impressive performances in televised debates, and has excited some conservative voters more than the centrist, moderate Juppé.
The outcome of the center-right primary will be closely watched. Current projections say hard-right National Front candidate Marine Le Pen is set to pass the first round of voting in the presidential election. Whoever wins the center-right primary is likely to be her sole opponent in the final round.
A Fillon-Le Pen final round would also see voters choosing between two pro-Moscow candidates. While Le Pen has repeatedly said Europe should end its oppositional stance toward Russia, Fillon has called for closer co-operation with Vladimir Putin on security.