Emmanuel Macron and Vladimir Putin Schedule Versailles Meeting to Mend Russia-France Ties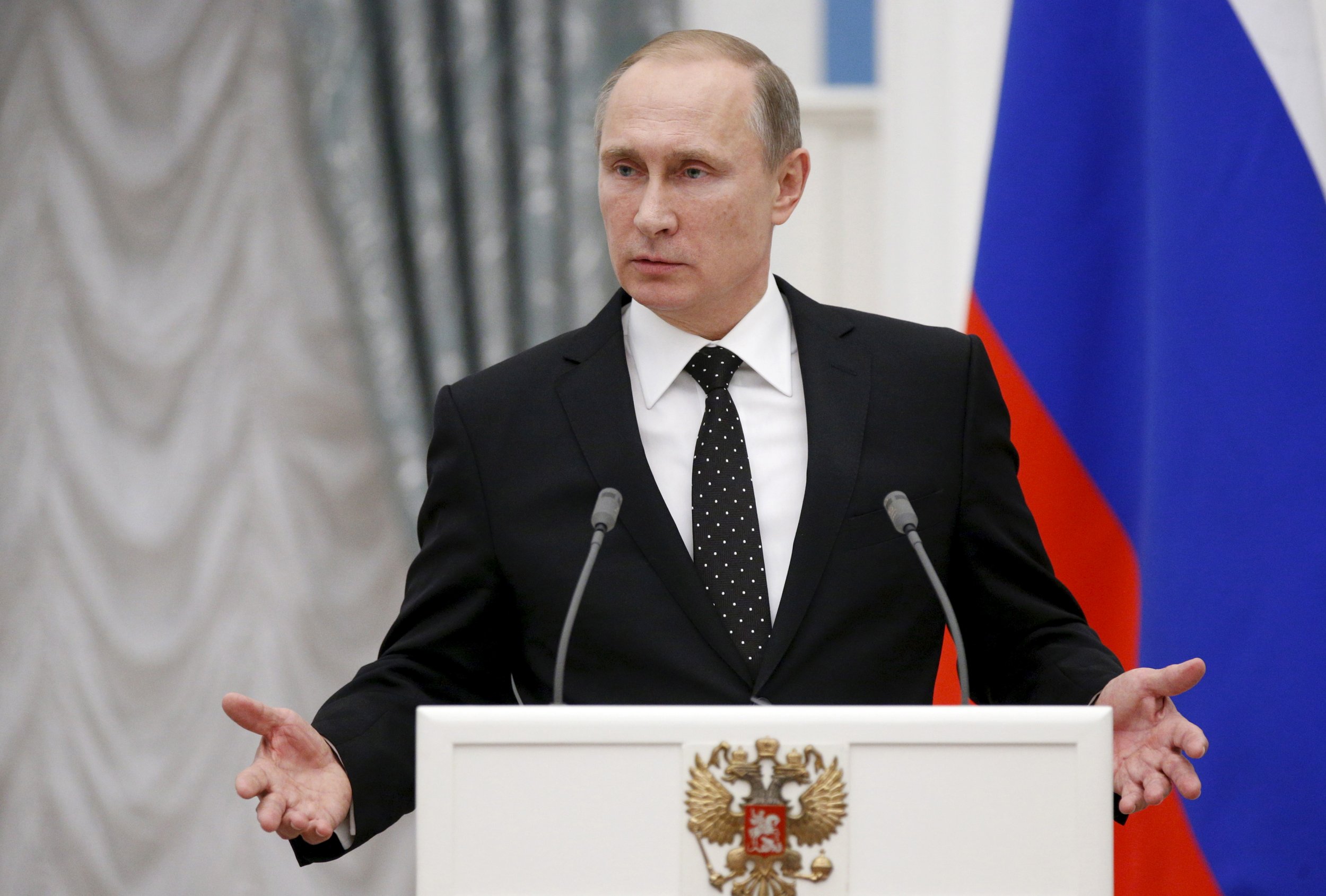 French President Emmanuel Macron will receive Russia's Vladimir Putin at the palace of Versailles outside Paris on May 29 to inaugurate an exhibition marking 300 years of Franco-Russian diplomatic ties, a French presidency official said Monday.
Relations between Paris and Moscow were increasingly strained under former President Francois Hollande with Putin cancelling his last planned visit in October after Hollande said he would see him only for talks on Syria.
The two countries have been at odds on Syria and Moscow's backing of President Bashar al-Assad. France has also been one of the key European Union countries to push for sanctions on Russia over the Ukraine crisis.
During the presidential election campaign, Macron was viewed as having a tougher line on Russia than his main rivals, although he has said it was vital to continue talking to Moscow.
He backed expanding sanctions against Russia if there was no progress in implementing the long-stalled Minsk peace accords for eastern Ukraine, where Kiev's forces have been battling pro-Russian separatists.
But despite their conflicting views, Putin and Macron agreed in their first phone call on May 18 to continue discussions on Ukraine and Syria. They will also discuss "efforts to combat terrorism", the Kremlin said in statement Monday.
In an interview with Challenges magazine on May 18, Russia's Ambassador to France Alexander Orlov said Moscow hoped Macron would show his autonomy compared to Hollande.
"Russia is ready to take the first step with the new French president ... to overcome the reciprocal mistrust of recent years," he said.