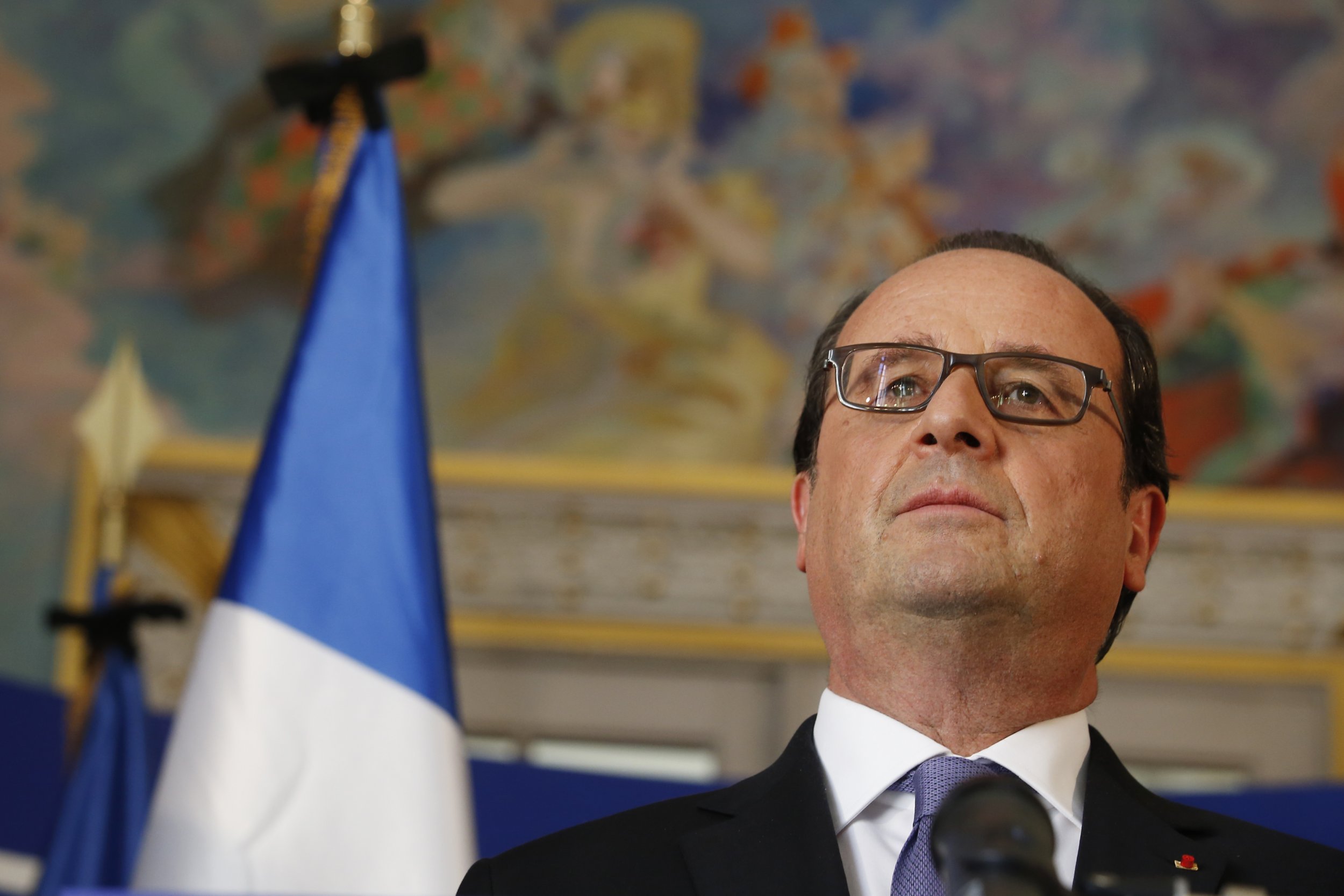 French President Francois Hollande has filled his ministers' schedules with security meetings, slashing the odds most of them will get a summer break, The Guardian reported Wednesday.
France renewed its state of emergency last month and, heading into the 2017 presidential elections, Hollande and his party are woefully unpopular. He is polling third at best and even more popular party members are unlikely to do much better.
On Wednesday, when traditionally Hollande would have held a final address to his cabinet before a three-week summer break, his ministers' summer itineraries confined them to Paris every week for security meetings.
Last week, government spokesman Stephane le Foll announced that he was sure he would not get time off this year and now this is the case for the French cabinet of ministers.
Prime Minister Manuel Valls, Interior Minister Bernard Cazeneuve, Defense Minister Jean-Yves Le Drian, Justice Minister Jean-Jacques Urvoas and Foreign Affairs Minister Jean-Marc Ayrault are all scheduled to attend weekly security meetings at the Élysée Palace in Paris. Their closest aides are likely to follow suit.
According to private broadcaster Europe 1, most ministers have scheduled a handful of days in between meetings to visit various places in the French countryside, although environment minister Segolene Royal is expected to travel the furthest, going to Antarctica on a scientific mission.