Early Success for France's Emmanuel Macron Sparks Socialist Backlash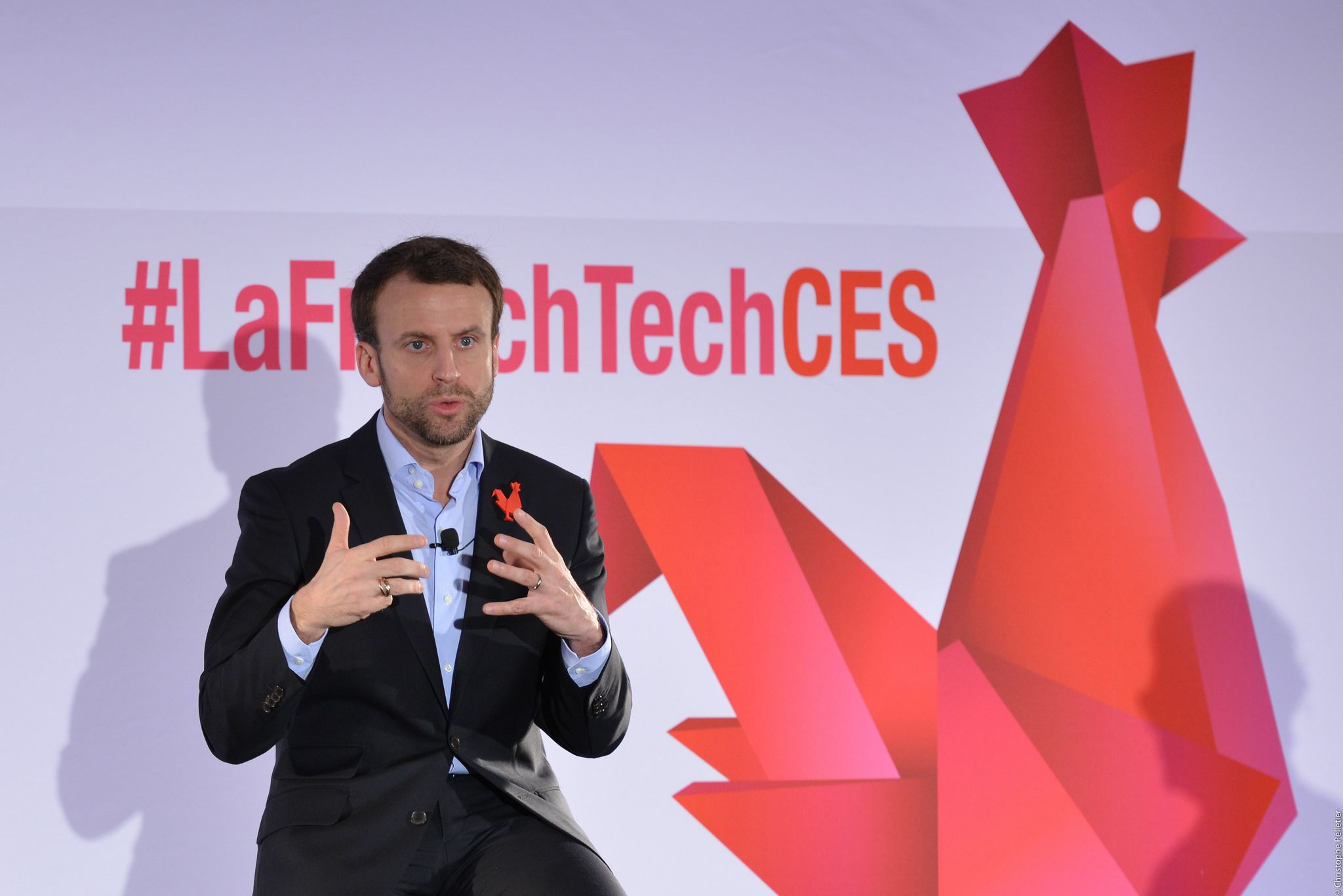 Surprise early success in the French presidential election campaign for Emmanuel Macron, the centrist independent candidate, is sowing fear in the ranks of the center-left Socialist Party.
Macron served as economy minister to current Socialist president Francois Hollande, before standing down to mount a bid for the Elysee palace as a candidate for his newly formed "En Marche!" movement.
Opinion polls now put Macron in third place, behind the far-right National Front candidate Marine le Pen and the center-right candidate, Republican Francois Fillon, but ahead of a range of possible Socialist candidates.
Macron is blending an economically and socially liberal, pro-European platform with the kind of excitable rallies and anti-establishment pronouncements more usually associated with the opposite kind of politics.
After an initial rally in Paris in December that drew 12,000 supporters, Macron's regional rallies have been steadily growing, according to French daily Le Monde: 1,000 in Nevers, central France, on January 6, 2,500 in nearby Clermont-Ferrand the next day, and 4,000 people in Lille, last Saturday.
Seeking to neutralize the threat posed by the charismatic change candidate, socialists, currently locked in a primary battle to pick their party's candidate during the open elections, have gone into attack mode.
In an interview on French television Monday, Benoit Hamon, a firebrand leftist candidate for the socialist nomination, admitted that Macron had "charisma," but questioned whether his "DNA" was truly left-wing, citing Macron's planned relaxation of tight rules that set a 35-hour working week in the country.
Meanwhile Manuel Valls, who also served in the Hollande government as prime minister, said at the weekend that "economic liberalism is not the answer to the situation in France."
On the other end of the political spectrum, le Pen has denounced Macron as the "candidate of Brussels."