French Presidential Candidate Francois Fillon 'To Propose Immigration Quotas'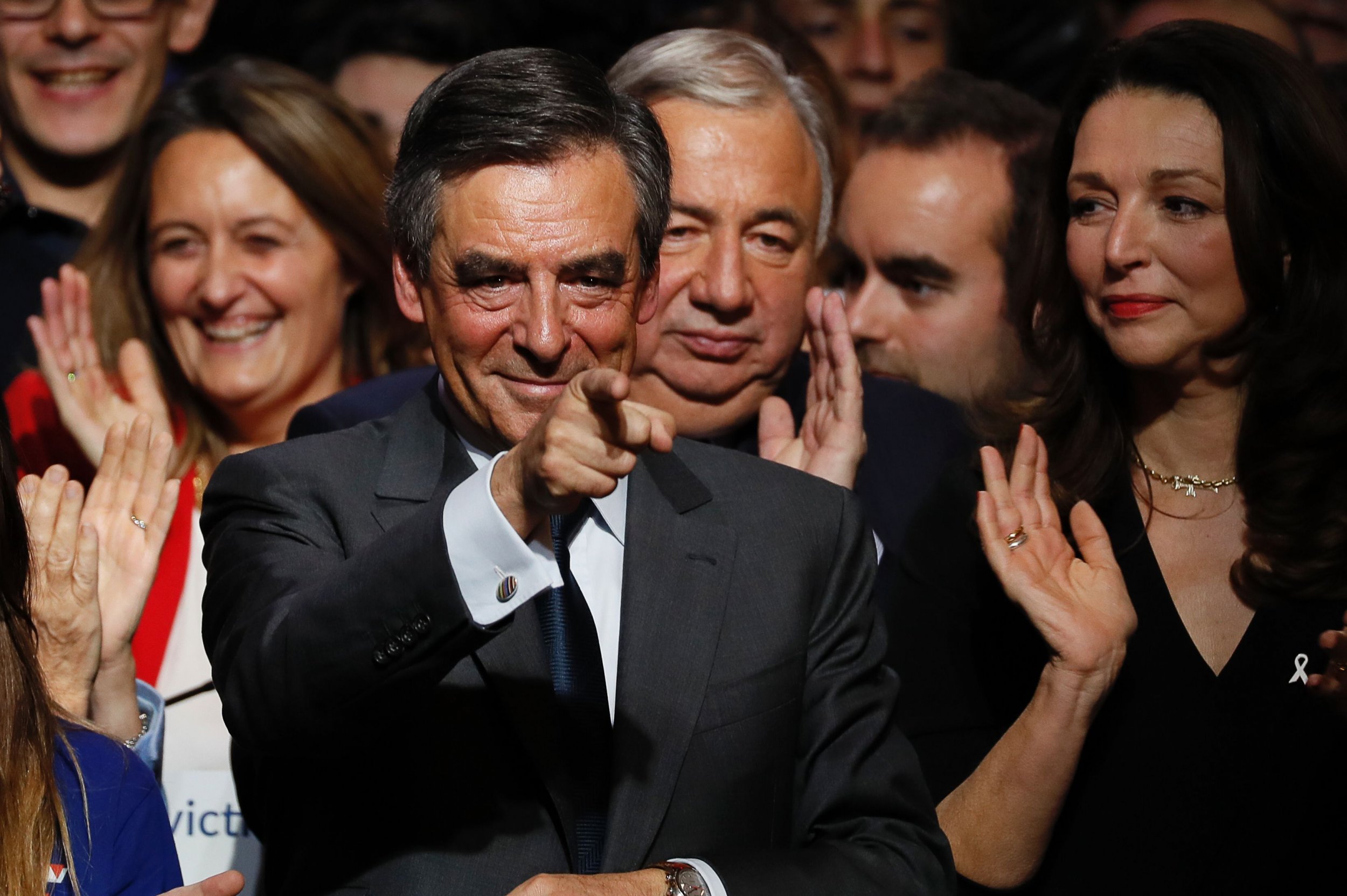 Francois Fillon, who is regarded as France's most likely next president, will pledge to introduce a quota system to limit the number of immigrants entering the country.
Ahead of a speech in the city of Nice on Wednesday, an aide to Fillon told Reuters the center-right presidential candidate would "say that it is necessary to set immigration quotas."
His plan, aimed at cutting inward migration to a "strict minimum," will come as part of a call on the EU to tighten rules governing migration and asylum.
Nice, in southeast France, was the scene of tragedy last year when Tunisian-born Mohamed Lahouaiej Bouhlel drove a 19-ton truck along the beachfront on the Bastille Day national holiday, killing 86 people who had gathered to watch fireworks.
As well as his planned quotas, Fillon also wants France to deny social benefits to immigrants who have lived in the country for less than two years.
Fillon, a free market conservative when it comes to economic policy, has continually emphasized his tough approach to immigration.
The election, which has its first round in April, pits Fillon against eight other candidates, including Marine le Pen of the far-right National Front. Le Pen has garnered support from disaffected voters in part because of her hardline stance on immigration and on French Muslims.
Polling suggests that Fillon and Le Pen will be the two candidates to make it beyond the first round of voting in the contest and go head-to-head in the second round in May.