French Presidential Election: A Good Night For The Pollsters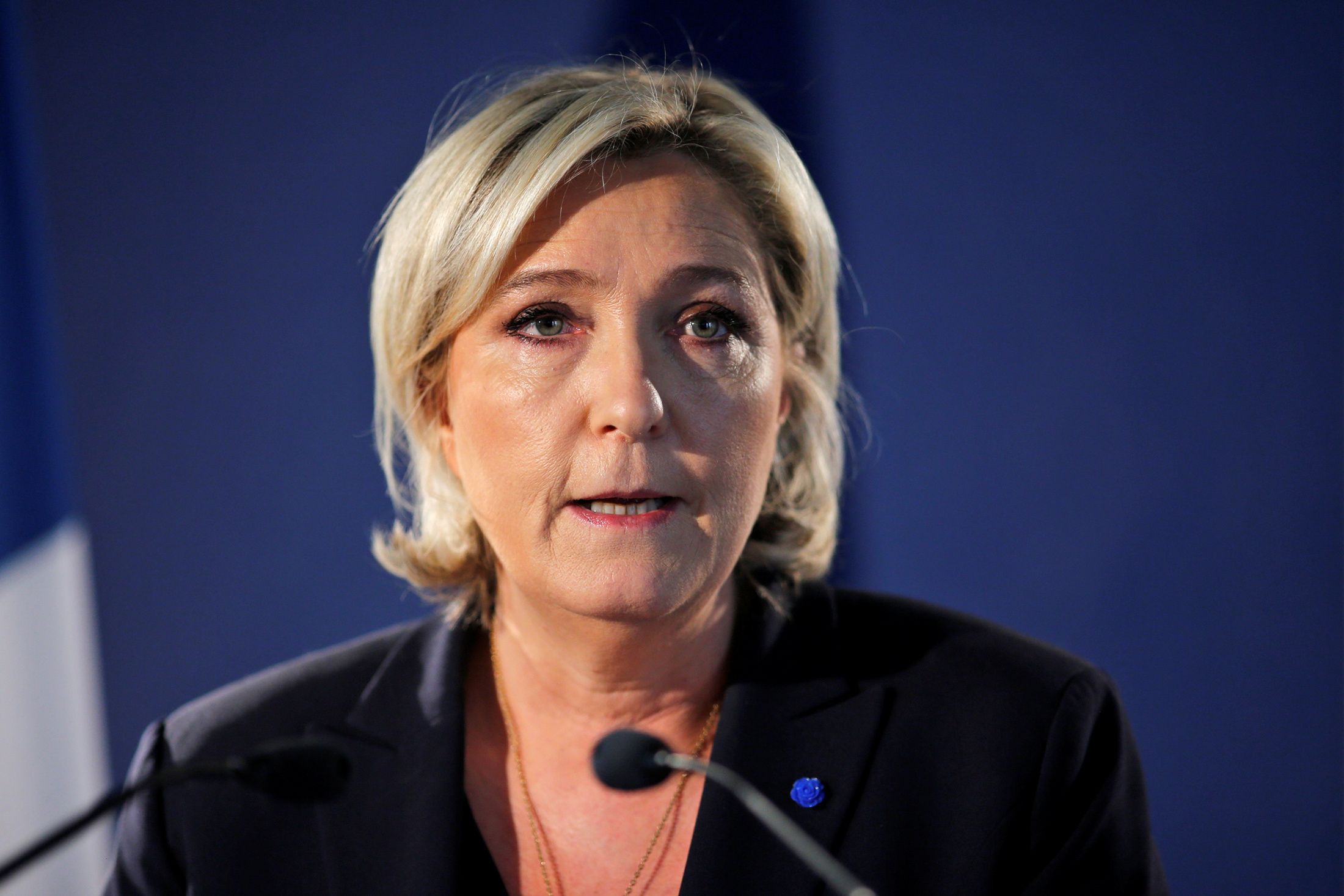 France's Presidential election hands the country a momentous choice: between the pro-EU centrist liberal Emmanuel Macron, and the Euroskeptic anti-Islam populist Marine Le Pen. Whoever wins, vast swathes of France will not be happy.
But one group that can look back on the election fondly—at least so far—is a much-maligned subsection of society: opinion pollsters.
The contest's first round on Sunday saw Macron and Le Pen lead the field at the end of a complex and hard-fought four-horse race. Macron took 23.75 percent of the vote, Le Pen 21.53 percent, center-right candidate Francois Fillon got 19.91 percent support, and the independent leftist Jean-Luc Melenchon got 19.64 percent.
That's pretty close to the opinion polls, which showed Macron on 23.8 percent, Le Pen on 22.8 percent, Fillon on 19.3 percent and Melenchon on 19 percent two days before the vote, according to a Bloomberg average.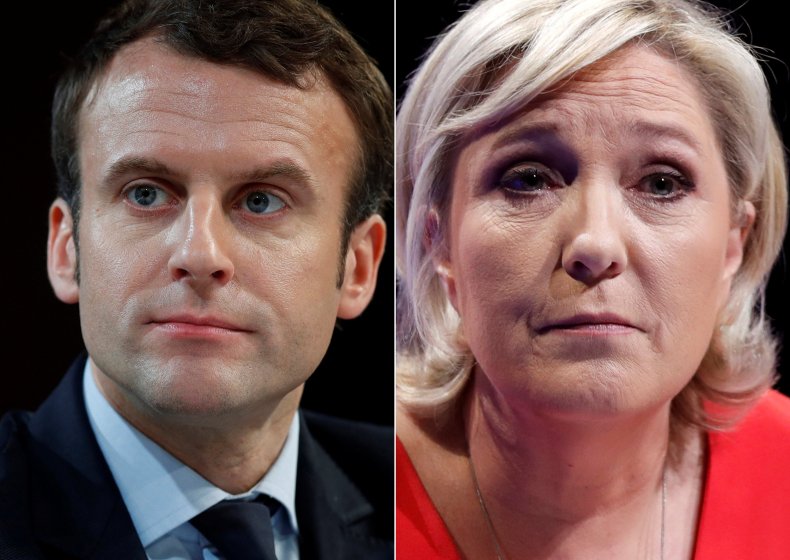 What's more, the official vote projection from pollster Ipsos France, released on Sunday at 8pm, was very close to the mark, with the four at 23.7 percent, 21.7 percent, 19.5 percent and 19.5 percent, respectively.
So what's their secret? Well, first, the French 8 p.m. prediction is not an exit poll. Instead, it's based on the first 200 actual votes from each of 500 carefully selected constituencies. The pollster revisits each constituency after elections, building up a clear sense of how it's likely to vote each time, and how it differs from the rest of the country, allowing them to build up a reliable projection.
Otherwise, while they've just had a high-profile success, like pollsters in other countries, French polling companies have their ups and downs. One memorable failure was in 2002, the last time a National Front candidate reached the run-off, when polls failed to anticipate Socialist Lionel Jospin's elimination from the race.
Since then, though, Mathieu Gallard, a research analyst for Ipsos France, says that French pollsters have succeeded in measuring the true scale of support for the far-right National Front; no easy task.
Traditionally, when most pollsters used phones, many voters would be too embarrassed to tell them they backed the party. So over the years, pollsters devised a solution: they would also ask voters who they voted for last time, and correct the discrepancy in support between the proportion who had backed the party before and the proportion who said they would this time.
Nowadays, greater use of online methods partly negates this effect, but it's still sometimes necessary.
Of course, the pollsters' early victory in the first round might just be setting them up for a fall in the second. It is near-universally assumed that Macron will win, and some polls give him a lead of more than 25 points.
Is Europe's establishment about to get a nasty shock? Gallard doesn't think so. He says that the rallying of voters across the political spectrum against the National Front, observed in 2002 when Le Pen's father Jean-Marie lost in the second round, is still a clear phenomenon. In 2015, Gallard says, left-wing voters came out to support right-wing candidates against Le Pen and her niece Marion.
But with two weeks left, anything could happen. If Le Pen stages an upset, opinion pollsters could be among those no longer smiling.
French Presidential Election: A Good Night For The Pollsters | World