French Senate Official Spied for North Korea, Intelligence Service Says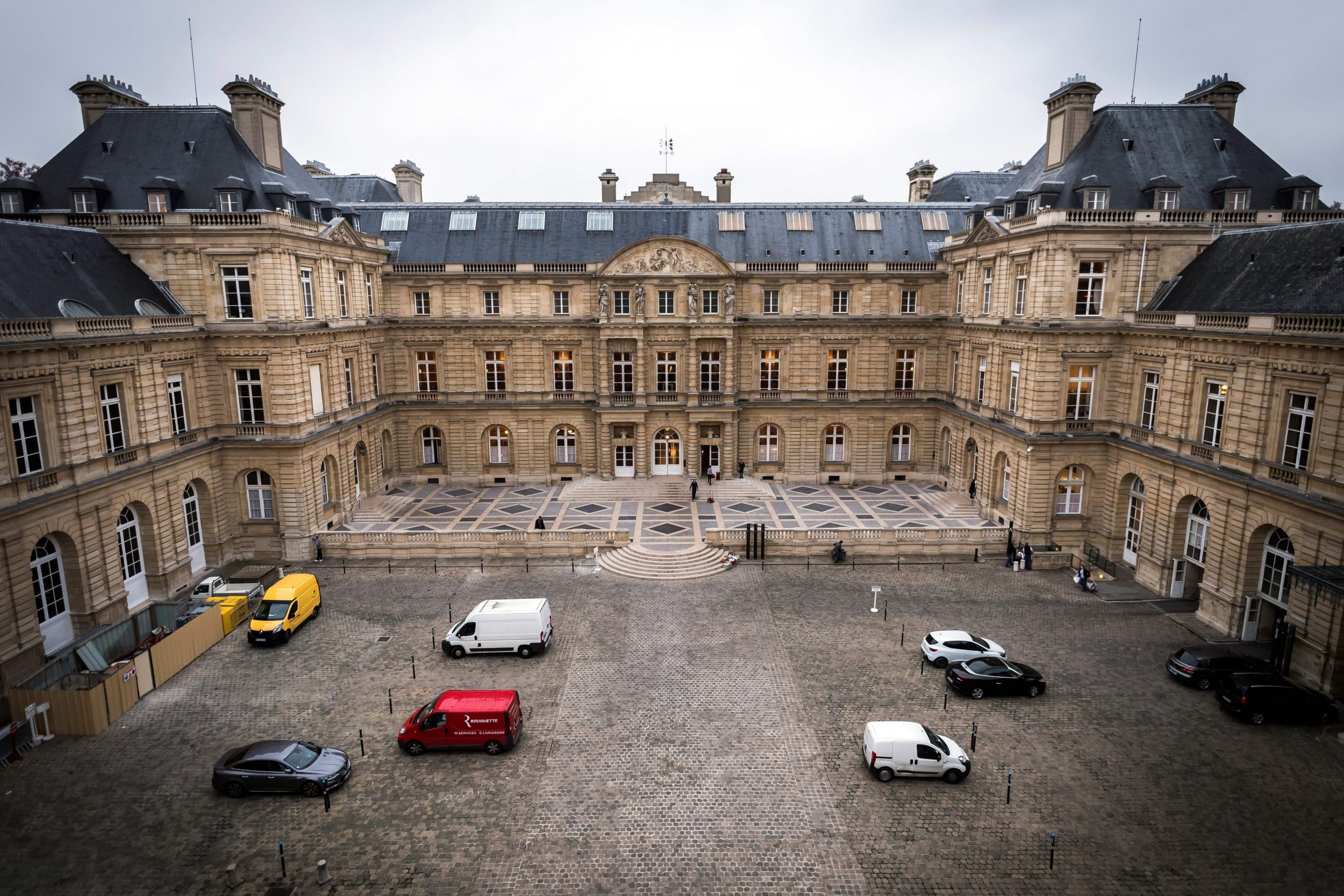 A senior civil servant working for the French Senate has been arrested on suspicion of spying for North Korea.
The Associated Press cited an anonymous judicial official who said the employee was arrested on Sunday based on information gleaned from an investigation opened last March.
The source said the probe related to "collecting and delivering information to a foreign power susceptible to harming fundamental interests of the nation." The investigation is being led by France's domestic intelligence agency, the General Directorate for Internal Security.
The civil servant was named by a security official as Benoit Quennedey. The source confirmed he was suspected of working for North Korea. The French Senate did not reply to the AP's request for comment.
Quennedey's arrest was first reported by the Quotidien program of the TV channel TMC. According to the BBC, Quennedy's Senate office, Paris home and the home of his parents, near Dijon in the Burgundy region of France, have all been searched.
Le Monde reported that Quennedey was a graduate of France's elite National School of Administration, where the country's most promising civil servants and political figures are trained.
The BBC noted that Quennedey had been working for the Senate's department of architecture, heritage and gardens. He also served as the president of the Franco-Korean Friendship Association (AAFC), which works to achieve closer ties with North Korea and supports the reunification of North and South into a single nation.
This post allowed him to travel to the North Korean capital of Pyongyang several times in recent years. His trips to the hermit state began in 2005, Le Monde reported.
According to the AAFC website, Quennedey met officials and academics working in architecture and construction during his trips to the country. The civil servant has also published several articles—including one called "North Korea, This Unknown"—and books—including one titled The Economy of North Korea, Birth of a New Asian Dragon—about the secretive nation.
In August, he was interviewed by RT France—the nation's Russia Today affiliate—about North Korea. He welcomed the thawing of relations between North Korea and the U.S. following the summit between President Donald Trump and Kim Jong Un in Singapore.
"We create the conditions of trust to engage the dialogue on a good path," he told the channel, according to a video posted on Youtube.
Quennedey is now being questioned by France's General Directorate for Internal Security to establish whether he did provide confidential information "to the pariah regime of Pyongyang," a security source told Le Monde.