French Strikes Target Islamic State's Stronghold in Raqqa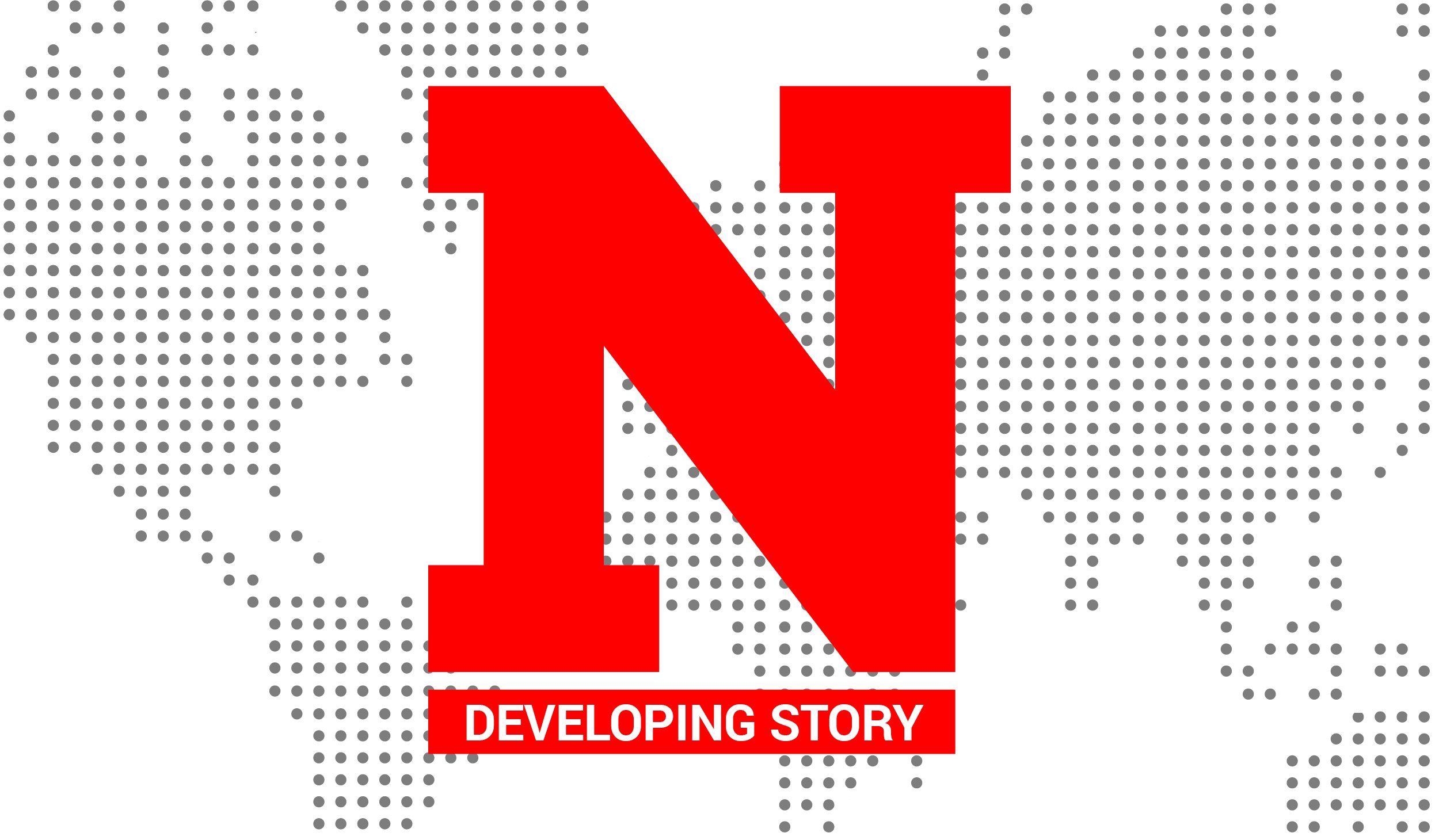 PARIS (Reuters) - French fighter jets launched their biggest raids in Syria to date, targeting the Islamic State's stronghold in Raqqa just two days after the group claimed coordinated attacks in Paris that killed more than 130 people, the defense ministry said.
"The raid...including 10 fighter jets, was launched simultaneously from the United Arab Emirates and Jordan. Twenty bombs were dropped," the statement said, adding that the mission had taken place Sunday evening.
The operation, carried out in coordination with U.S. forces, struck a command center, recruitment center for jihadists, a munitions depot and a training camp for fighters, it said.