French Teen Who Stabbed Jewish Teacher 'Acted for ISIS': Reports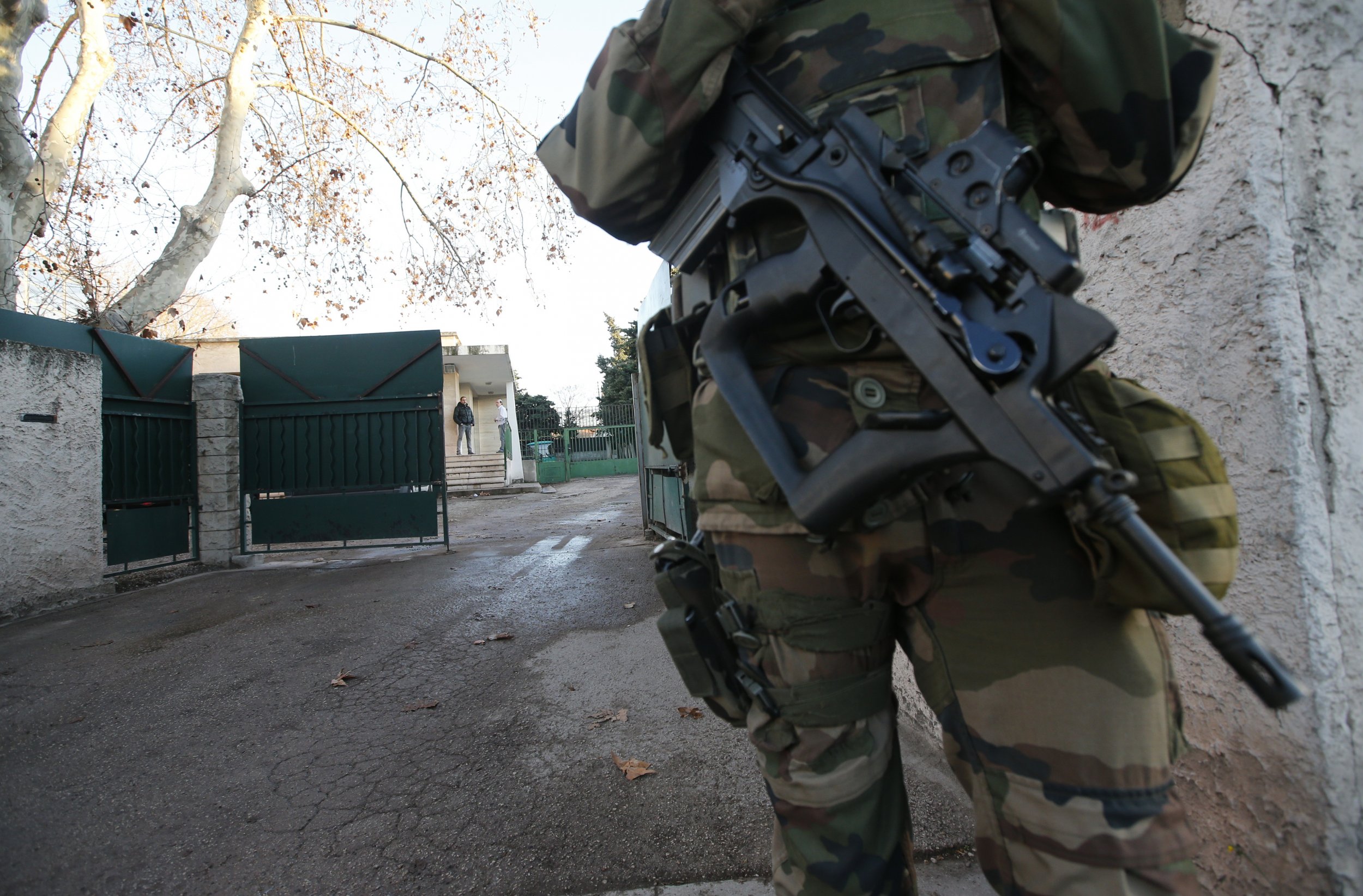 A French teenage boy who allegedly stabbed a Jewish teacher in the city of Marseille on Monday claimed to have been acting for the Islamic State militant group (ISIS), according to an official.
The 15-year-old suspect, who authorities say is a Turkish citizen of Kurdish origin, allegedly stabbed the 35-year-old victim in the shoulder from behind, before chasing him until he fell. The incident took place in broad daylight.
The teacher reportedly fended off the assailant in part by using the religious book he was carrying.
Marseille prosecutor Brice Robin said that the boy "has the profile of someone who was radicalized on the internet," according to France 24. Robin reportedly added that the suspect "claimed to have been acting for Daesh," using the pejorative Arabic term for ISIS. The teenager's family was apparently unaware of his radicalization.
The attack appeared to have a religious motivation: "It appears there was a form of premeditation" with the intent of killing the teacher because of his religion, Robin said.
"You get the sense that he does not have a full grasp of the fundamentals of Islam."
French politicians were quick to condemn the attack, with interior minister Bernard Cazeneuve calling it a "brutal anti-Semitic aggression," and Prime Minister Manuel Valls tweeting that the violence was "revolting." France's Jewish community worries about a rise in anti-Semitism in the country.
France is still recovering from the attacks in Paris in November that left 130 dead, with the city under an ongoing state of emergency. On January 7, the first anniversary of a shooting at the offices of French satirical weekly Charlie Hebdo, a man was shot and killed by police after allegedly attempting to enter a police station in Paris with a knife, shouting "Allahu Akhbar" (God is great).
Monday's attack follows the stabbing of another Jewish teacher near Marseille almost two months ago, carried out by three people shouting anti-Semitic obscenities and declaring their support for ISIS, according to France 24.