French Tobacco Giants Worry They Will Be Banned For Being Too Cool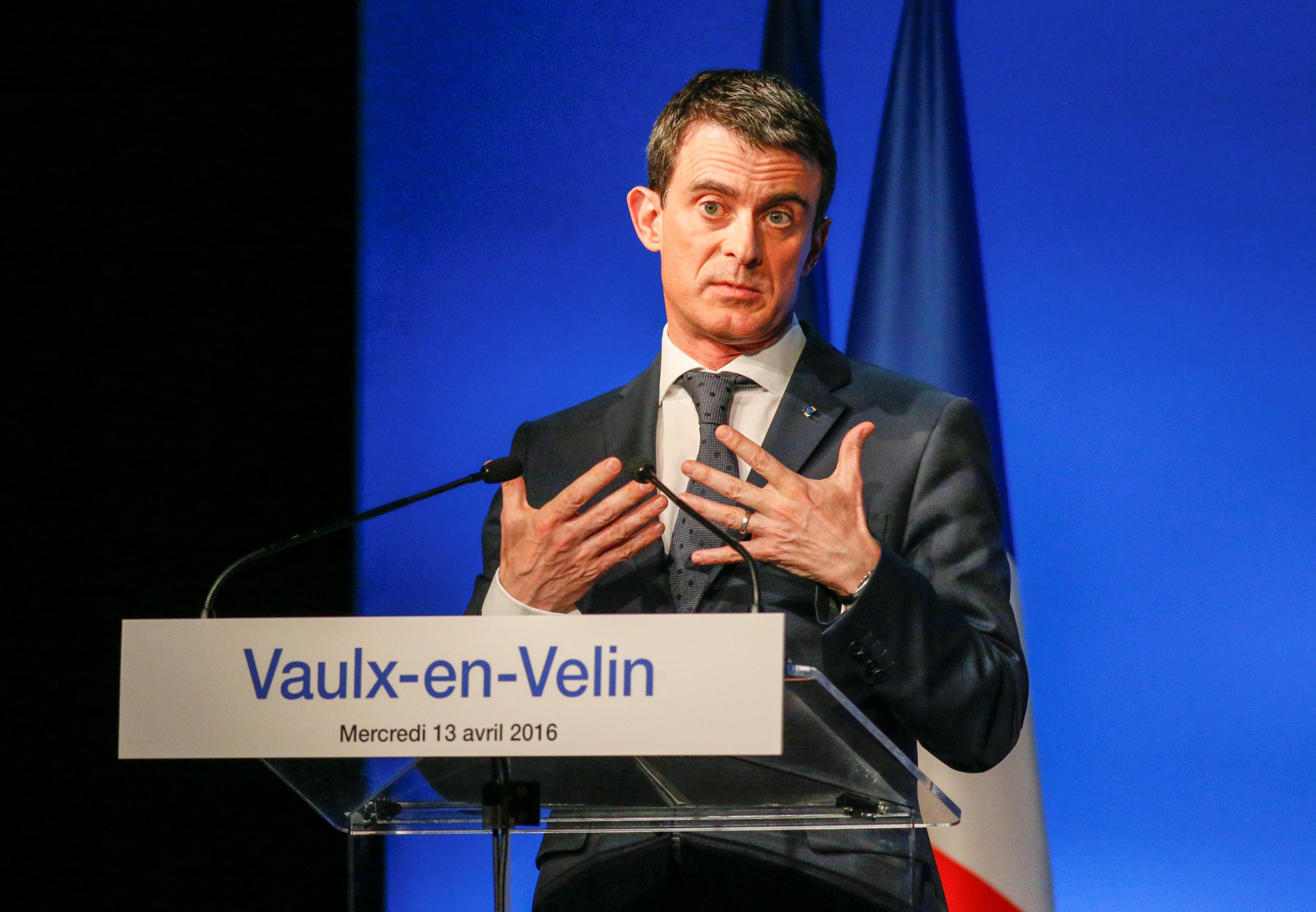 The French government is cracking down on some of the most iconic cigarette brands, prompting fears that the favourite smokes of the likes of Albert Camus, Jean-Paul Sartre and Serge Gainsbourg might be banned.
A hotly contested "neutral" packaging law is due to come into effect in January, which puts stronger regulation on uniform packaging. Currently the upper house of parliament is discussing the implementation of a wider EU directive on tobacco and cigarette companies have grown increasingly anxious to find out whether they will be faced with more restrictions.
The directive demands that tobacco products "must not include any element that contributes to the promotion of tobacco or give an erroneous impression of certain characteristics" among which are a variety of features such as "masculinity or femininity, physical slimness, youth or sociability."
While it is explicit in banning phrases such as "low tar, light, ultra-light, mild, natural, organic, no additives, unflavored or slim" on packaging, it is less clear on how the government will determine which brands give an impression of the smoker's "sex appeal, social status or qualities such as femininity, masculinity or elegance," which has provoked fears from tobacco companies for their brands.
Bosses from Gitanes, Gauloises, Lucky Strike, Vogue, News, Fortuna and Marlboro Gold have written a letter to Prime Minister Manuel Valls requesting a meeting, "given the seriousness and urgency of the situation," daily newspaper Le Figaro reports.
Some brands are concerned that due to their iconic status in French pop culture, the mere mention of their name may result in a ban, regardless of what packaging they use. France's Gitanes and Gauloises are most concerned about this, having been associated with some of France's leading thinkers and musicians since the 1950s, while the likes of Marlboro Gold and Lucky Strike are concerned their names may be banned due to being perceived to evoke the sense of good fortune or affluence.
French national daily Le Monde cited a source from the health ministry saying that Gauloise and Gitanes are safe from a ban, however no official statement from the ministry has been issued.