French Unemployment Hits Record High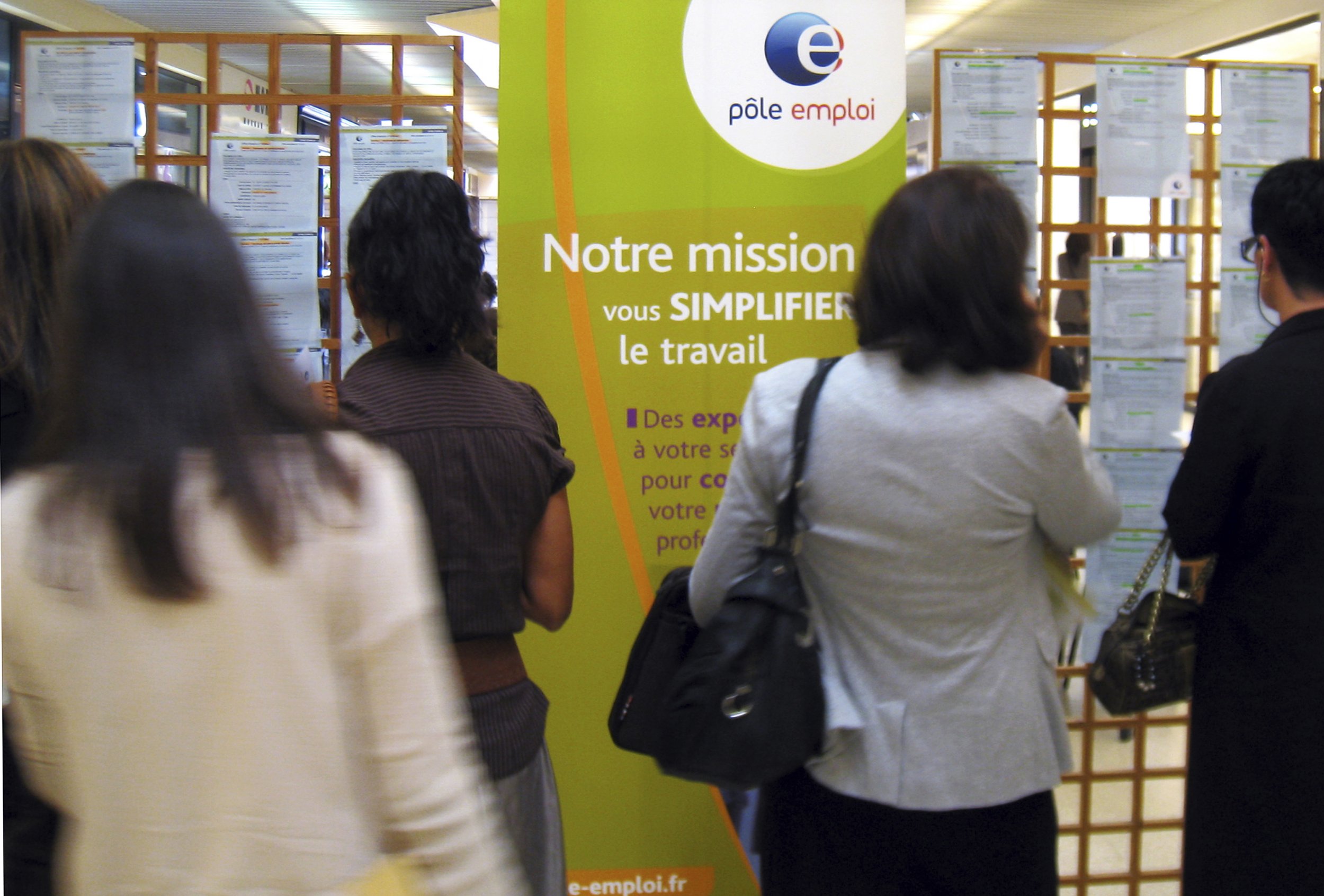 The rate of unemployment in France rose to a record high in the last quarter of 2014, according to figures collected by the International Bureau of Employment (BIT) and published today by the France's National Institute for Economic Studies (Insee).
10% of all French citizens and 10.4% of those in Paris and France's biggest cities, known collectively as the Métropole are now out of work. An incremental rise in unemployment of 0.1% was recorded from the third quarter of 2014, leaving France with the highest rate of unemployment since 1998, when comparable records began. Insee estimates that at the end of 2014, almost 2.9 million French men and women were unemployed.
This statistic will not be well received by French president François Hollande and his prime minister Manuel Valls, as both have repeatedly said that tackling joblessness is one of the priorities of their government.
In November Hollande appeared on French TV channel TF1 and admitted he had "made mistakes" in failing to fulfill his promise to reduce unemployment by the end of 2013.
When asked about the issue of joblessness, Hollande hinted he might not seek reelection in the next presidential election in 2017, if he failed to curb the increasing rate of unemployment.
"I spoke about reversing the trend in unemployment. It didn't happen. I was scrutinised for this, because it was the great hope of many, especially those looking for work. If I am not able to do it by the end of my term in office, do you really think I would stand before the French people in 2017? The French would be merciless and with good reason," Hollande said.
Laurent Wauquiez, the secretary general of France's centre-right UMP opposition party recently compared Hollande's record on tackling unemployment as "a failure" of the magnitude of Napoleon Bonaparte's loss at the battle of Waterloo.
"François Hollande's five year term is likely to be the Waterloo for employment," Wauquiez tweeted in December.
"Month after month, this [issue] is the government's failure. The president promised us a reversal of the rate of unemployment last year. The year that followed we have seen 170,000 more looking for employment . This is truly a failure."
According to France's daily newspaper Le Monde, the Insee estimates the upward trend of unemployment is going to continue and by mid-2015 unemployment nationally will have grown by 0.2% to 10.2%, rising to 10.6% in the Métropole areas.