French Woman on Trial for 'Fake' Paris Attacks Compensation Claim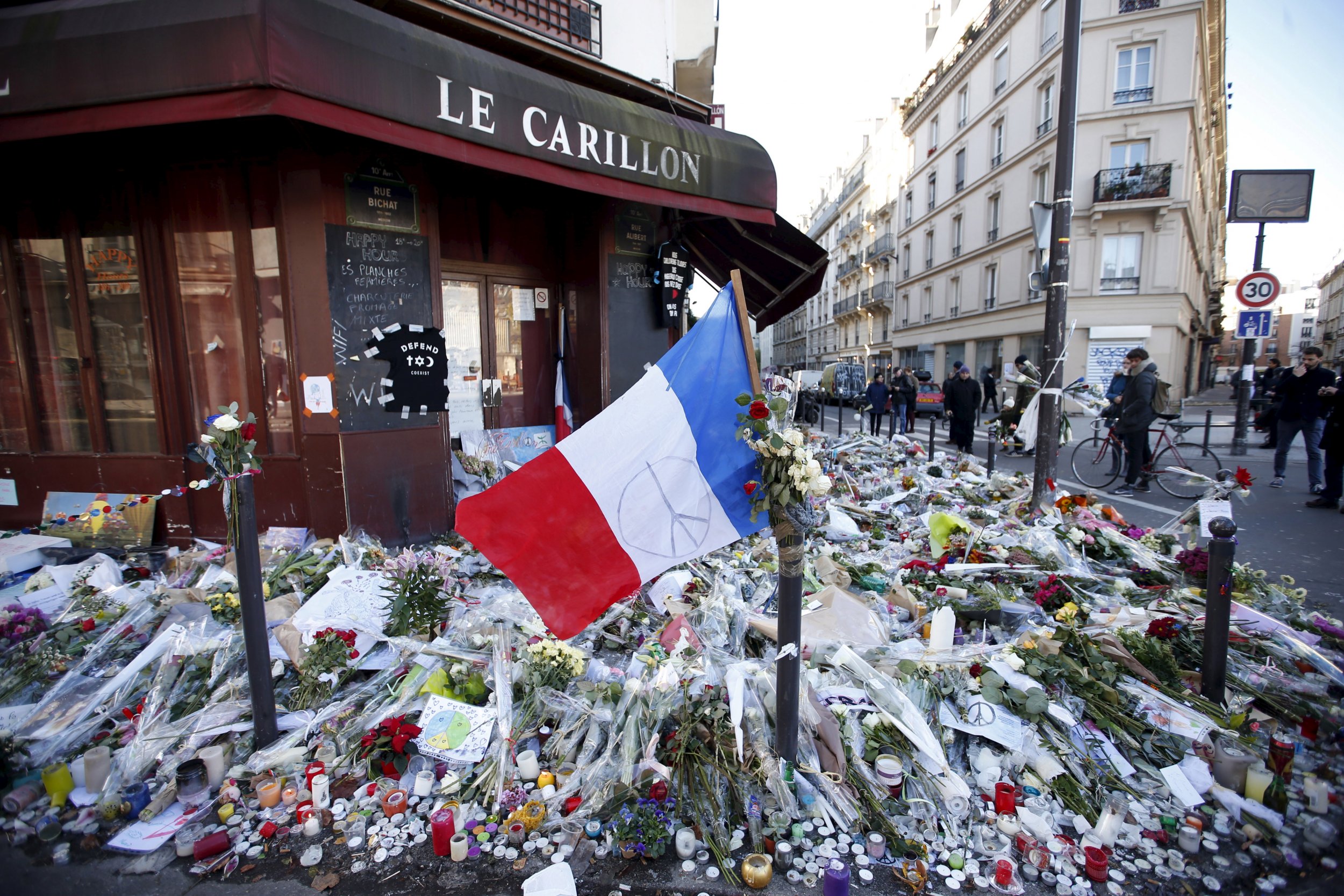 A 24-year-old French woman has been charged with attempted fraud for allegedly impersonating a victim of the deadly Paris attacks that killed 130 people to claim financial aid.
The series of coordinated shootings and explosions across cafes, recreation areas and the national football stadium in the French capital also wounded 413 people in November 2015. The tragedy prompted a crackdown on suspected Islamist or extremist activity in France, which remains under a state of emergency.
One woman, who hasn't been named, sought 20,000 euros ($22,733) in assistance to treat injuries she claimed were sustained during the attacks and will appear in court on Monday, a prosecutor from Versailles told newspaper Le Parisien. The French government apparently received 2,800 applications requesting compensation for the attacks by March, worth a total of up to 35 million euros ($39.8 million).
The young woman from Yvelines, Versailles was among the applicants who aroused suspicion during the investigation process as she claimed to have sustained injuries to her arm from an explosion while in Paris at Le Carillon bar, which also apparently forced her to miscarry.
The establishment, in the Parisian 11 arrondissement, was a genuine target for the attackers, passing through it on their way to the assault on the nearby Bataclan concert venue. However, prosecutors noted that there was no explosion at Le Carillon, where the group fired their rifles but did not detonate their suicide belts.
They also noted her behavior during the application process did not betray any signs of the shock other victims of the attacks exhibited.
She will appear in court Monday without a lawyer and faces up to five years in jail and a fine of 375,000 euros ($426,000) if found guilty.